Need some ideas for what to do with the kids during Winter? These books, crafts, and activities are perfect for celebrating snow whether you are stuck inside during a blizzard, outdoors playing in the snow, or wishing you had snow, you will find lots ideas to inspire plenty of Winter-themed creative play fun! In case of a snow emergency, you'll want to pin this post as your ultimate resource for snow day fun for all ages!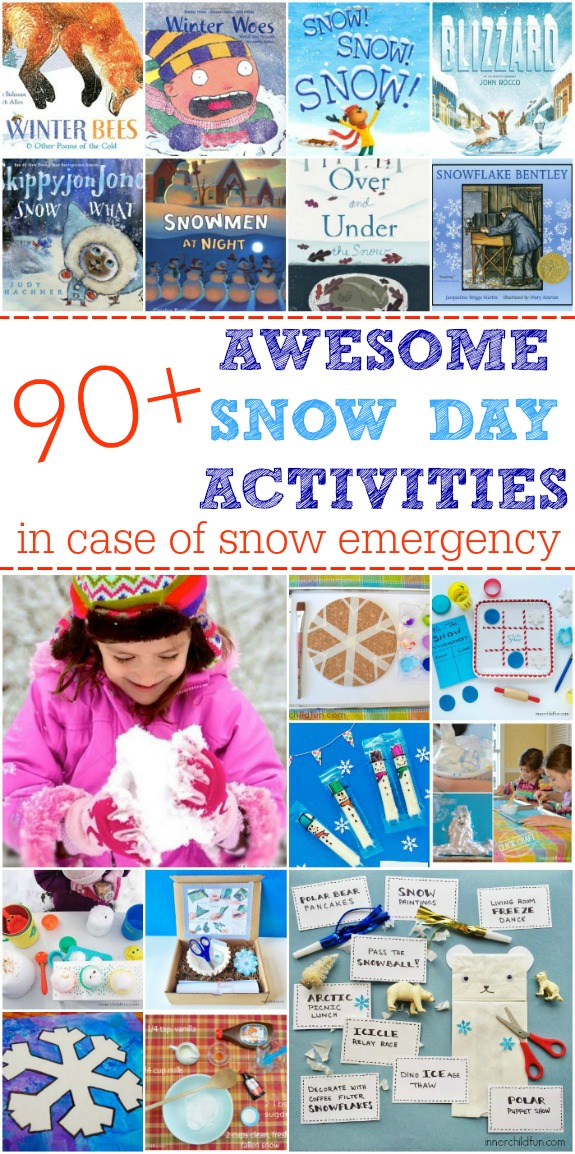 Snow Day Fun for Kids — Crafts to Celebrate Snow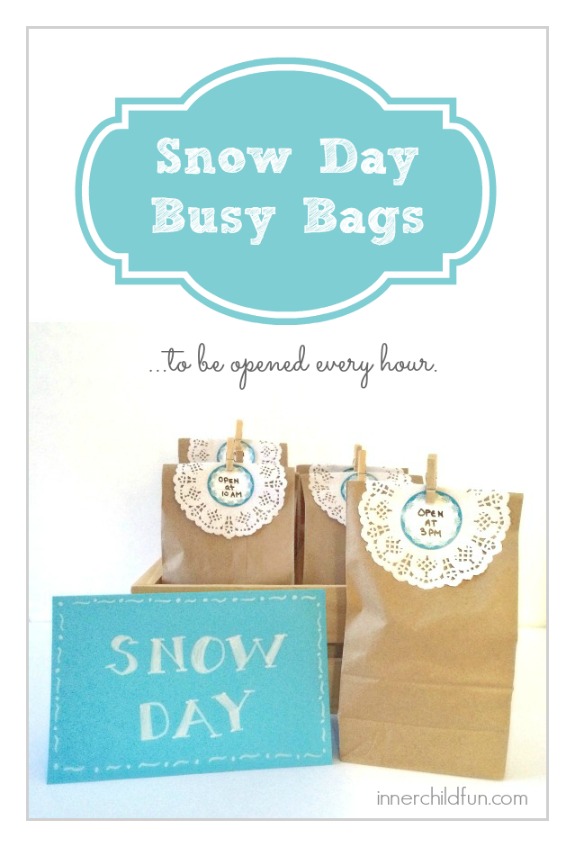 These Snow Day Busy Bags were a huge hit with my kids and their friends during a recent snow day when school was cancelled! The best part was that we used things we already had around the house to create hours of fun by placing items in brown paper bags with instructions to open one every hour on the hour.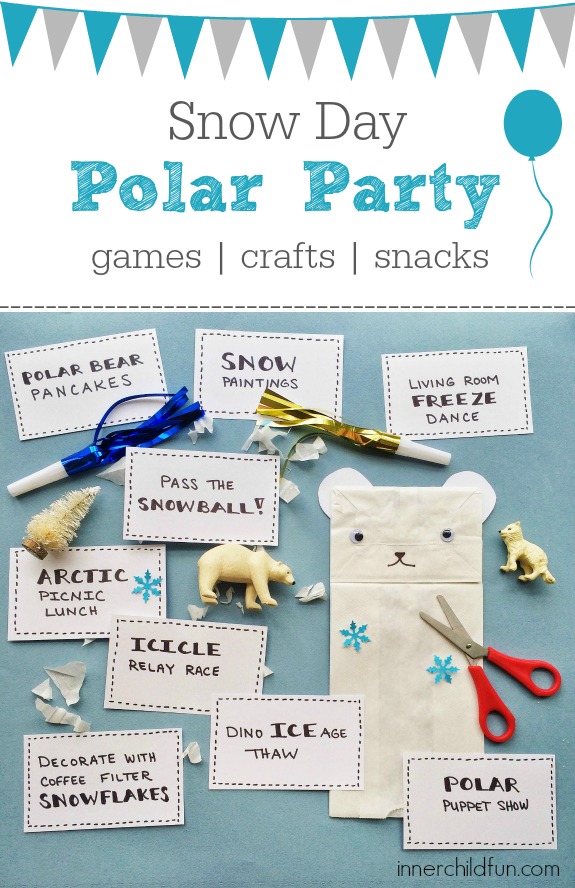 These ideas for snow day fun are simple and easy to set up! When school is cancelled for a snow (and ice) day, it can upset daily schedules and frigid temperatures can mean lots of time indoors. These activities are great for when you want to embrace changes in everyday routines and turn them into impromptu celebrations!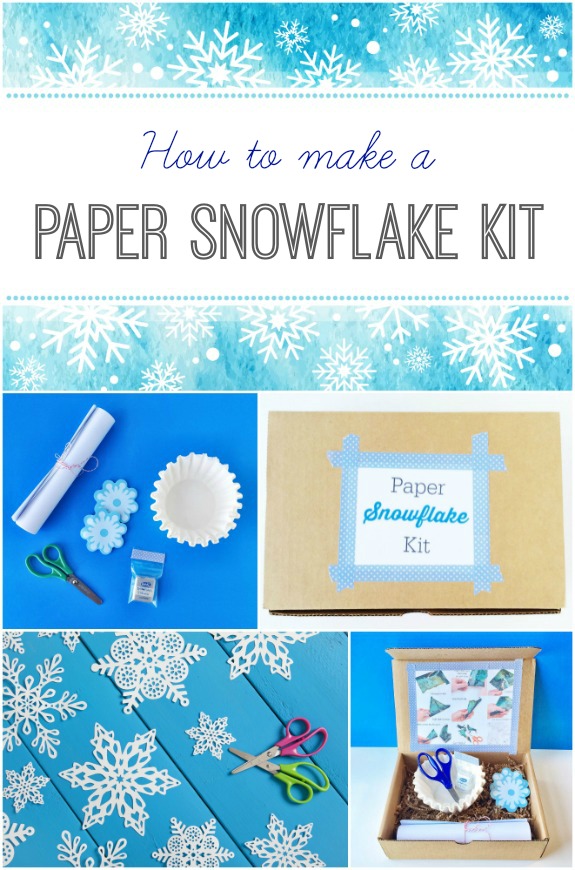 Paper snowflakes are such a wonderful classic Winter craft to make together with the kids. These paper snowflake kits are the perfect way to ensure all of the materials you need are in one place to inspire plenty of Winter crafting fun! These would be a great simple gift idea too! Don't forget to print out our free "paper snowflake kit" label template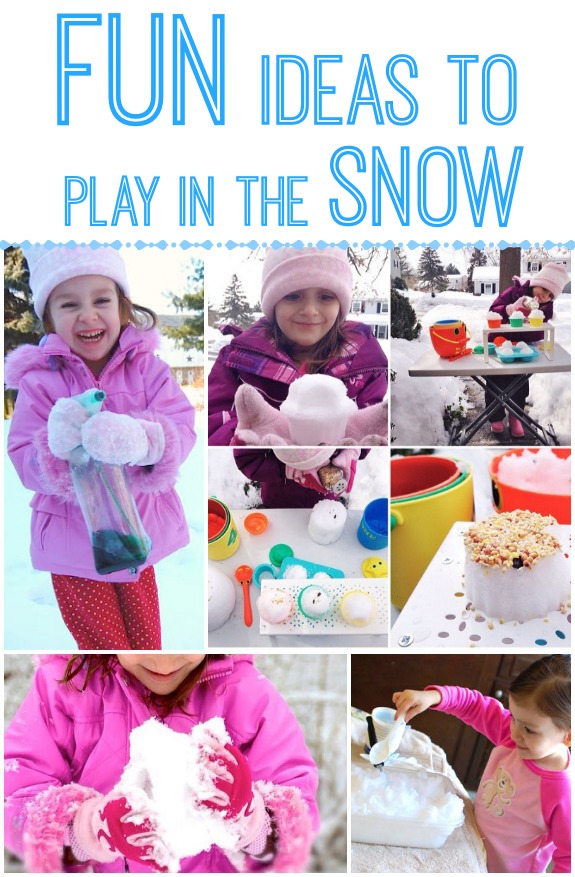 These ideas for playing in the snow are sure to delight kids of all ages! For those of you who are still getting snow, here are some of our favorite ways to take advantage of the last of the snow days and make some FUN memories with the kids this Winter.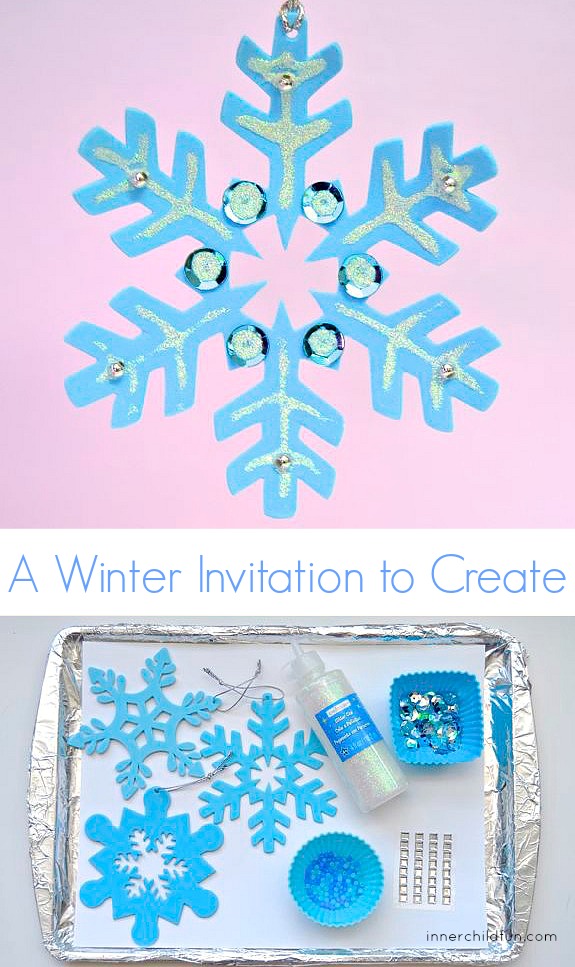 This fine motor craft to make Winter snowflake ornaments can be set up as a quick and easy "invitation to create" while celebrating Winter with the kids! Added bonus — some unique snowflake ornaments that are sure to add a little sparkle to your home.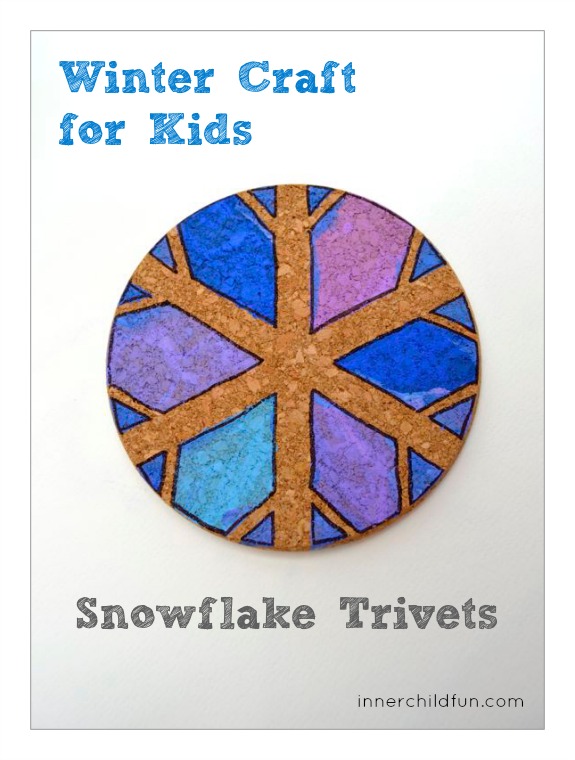 The kids are always looking for pretty gifts they can make for family or friends, and these hand-painted trivets are perfect (and useful) gifts. They are simple to make, and even the littlest artists can have fun with this easy project!! This is such a fun Winter craft for kids!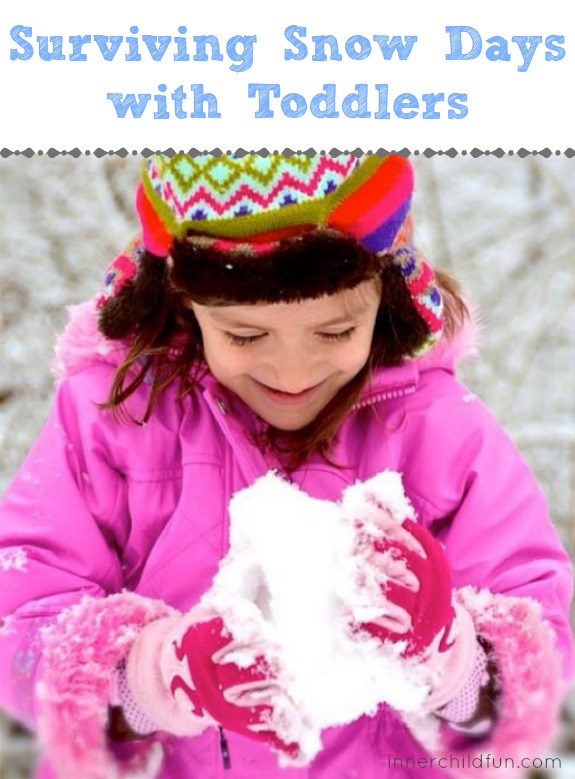 What to Do with Toddlers on a Snow Day
For many busy parents, keeping little kids entertained while indoors during a snow day can be a challenge. Here are some of our favorite activities that are quick and EASY to set up, while making lots of special Winter memories you and your kids are sure to treasure!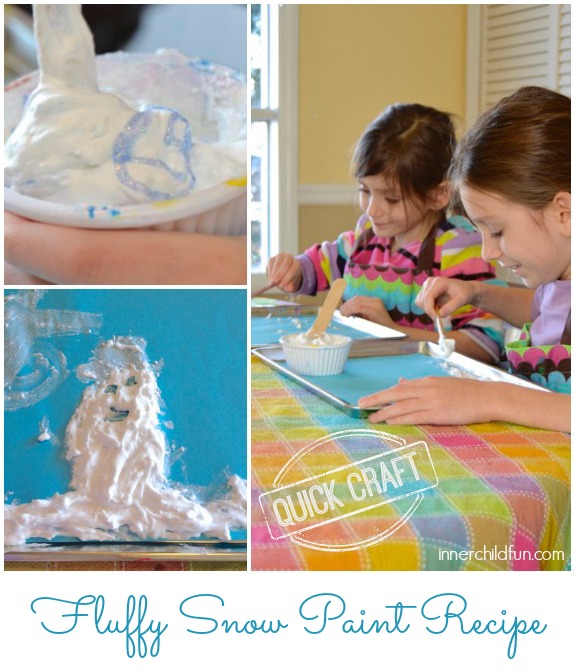 My kids love to paint, so this quick craft and fluffy snow paint recipe was such a big hit with them! I love how something so simple can keep them happy entertained for such a long time. This is a great activity to try with a wide variety of ages too! My oldest painted portraits of the snowman she built in the backyard, while my youngest like painting specks on colored card stock paper to create "blizzard" paintings.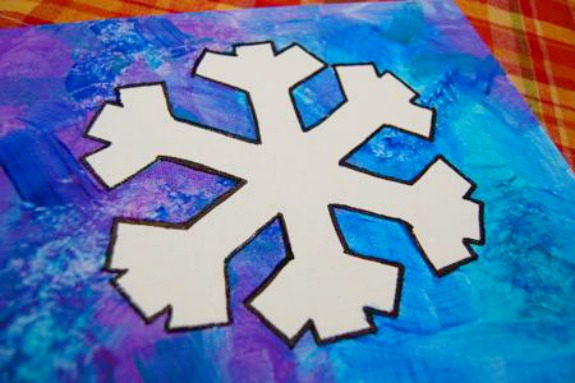 Toddler Craft — Snowflake Painting
You don't have to live in an area with snow to have some Winter fun. This step-by-step video shows how to create a beautiful snowflake painting with a simple technique. This painting project is great for many ages and really delivers stunning results.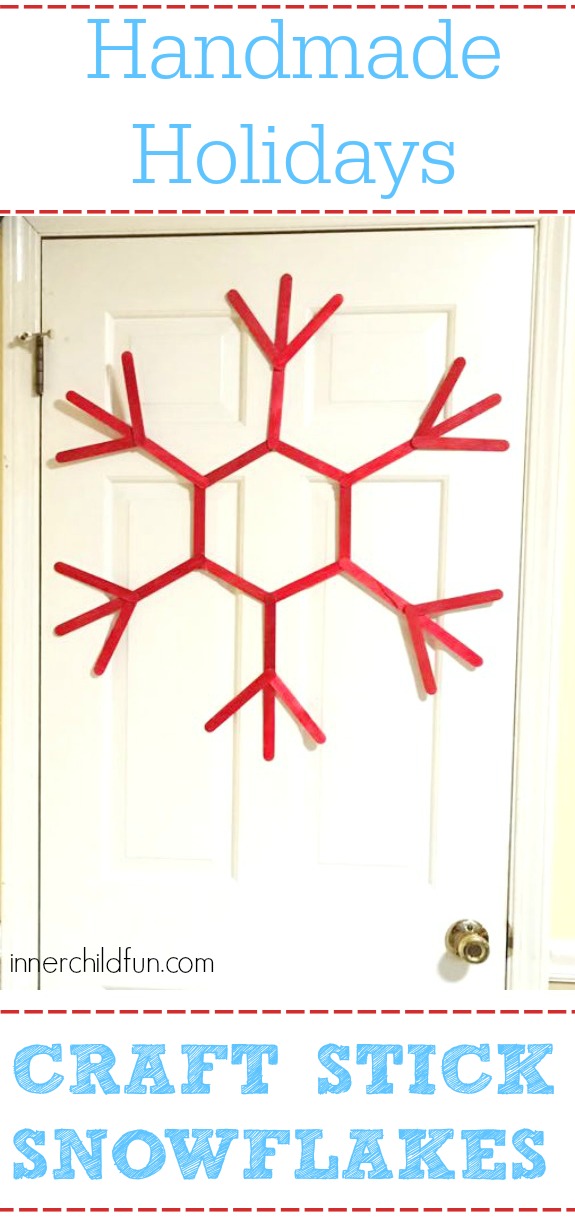 Teen Craft — Giant Craft Stick Snowflakes
Here is a quick guide for how to make giant craft stick snowflakes. These large snowflakes would be so festive and fun on display in your home! They are quick and very easy to make. This would be a great project for teens or tweens to try over the Winter break.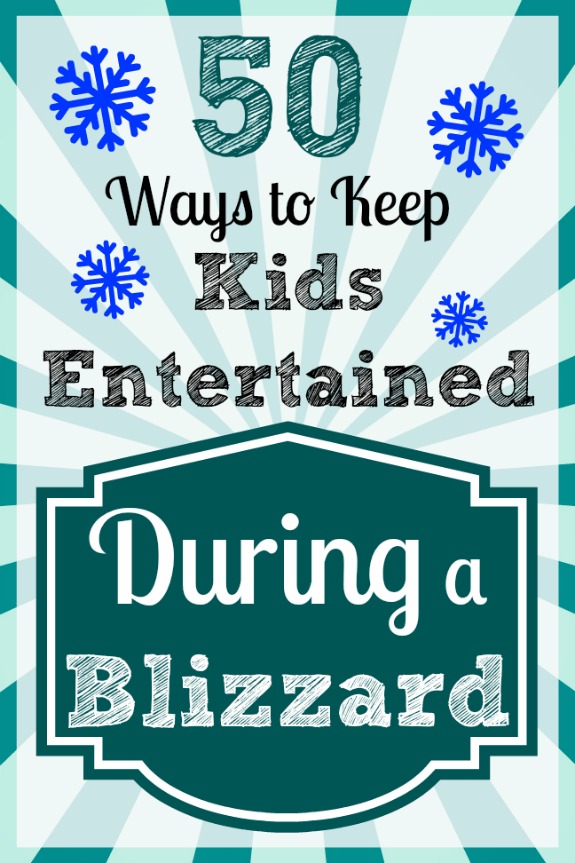 50 Ways to Keep Kids Entertained During a Blizzard
Keeping kids entertained during a blizzard can be quite challenging, especially if they have lots of extra energy to burn. Here are 50 of our favorite indoor activities for while the blizzard is going on, before you head outdoors for some fun in the snow!
More Snow Day Fun:
Snow Day Snacks Treats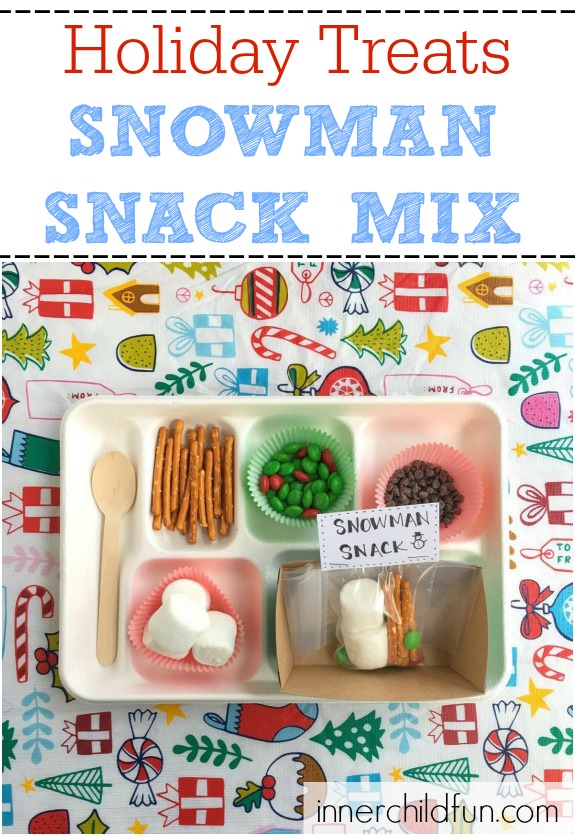 This snowman snack mix is the perfect no-bake Winter treat that kids can make to give to friends or family! The best part is that it uses common ingredients that you may already have on-hand in your pantry. My kids enjoyed making several small bags of this snowman snack mix for simple handmade holiday gifts!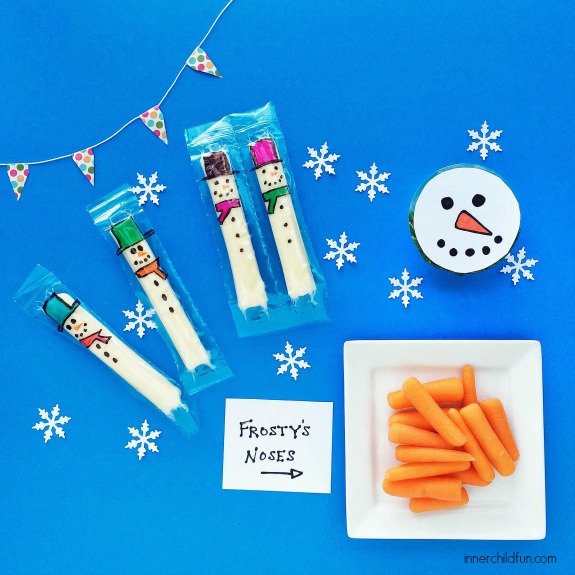 This Winter snowman snack is super quick and easy to make! These would be fun to add to a child's lunchbox, or to make for a simple after school snack. My ten year old thought they were adorable, and my six year old almost did not want to eat it because it was too cute…. almost! Wouldn't these be the perfect kid snack to enjoy after watching the movie Frosty or building a snowman outside?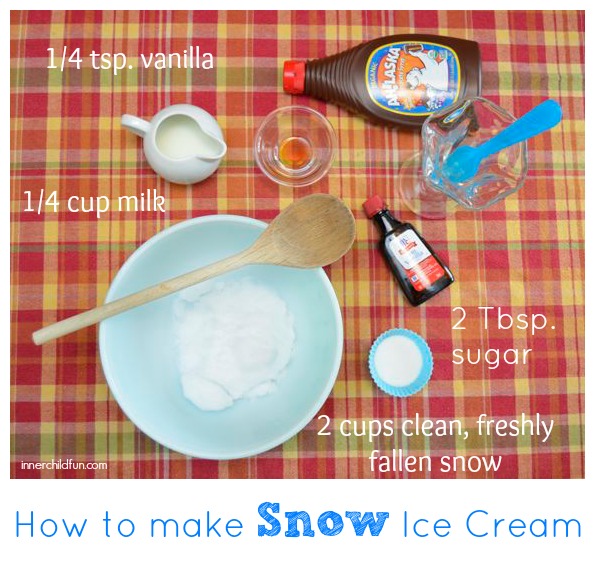 Looking for a simple recipe for how to make snow ice cream? Making snow ice cream is an easy way to make tasty Winter Snow Day memories with your kids. Chocolate syrup not required, although highly recommended for this special treat! Serves 1-2 excited kids. This recipe can easily be doubled for a larger batch.
Homemade Pancakes for a Snowy Day
When wintery weekends and snow days make their way onto our calendar pages, warm yummy breakfasts are the first demand and homemade pancakes are always a hit.
Books About Snow
Ages 3-5 years | Read Book Description Here
Ages 3 and up | Read Book Description Here
Ages 4-8 years | Read Book Description Here
Ages 5-8 years | Read Book Description Here
Winter Bees and Other Poems of the Cold
Ages 6-9 years | Read Book Description Here
The Story of Snow: The Science of Winter's Wonder
Ages 3-7 years | Read Book Description Here
Ages 4-7 years | Read Book Description Here
Ages 3-7 years | Read Book Description Here
Ages 5-8 years | Read Book Description Here
Disclosure: This post contains affiliate links. Thank you for supporting us!