The Winter months bring the challenge of keeping the kids entertained while indoors during cold and icy weather. Need a few Winter craft and activity ideas to help? Here are ten of our favorite ways to spend a Winter day!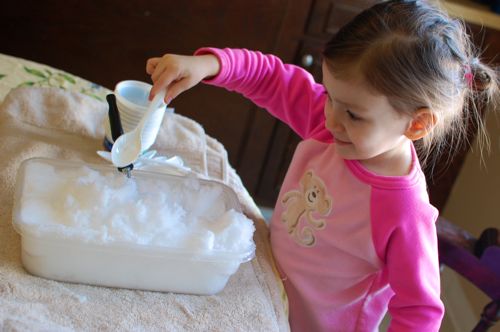 1. Set up an "ice cream" shop for hours of pretend play fun!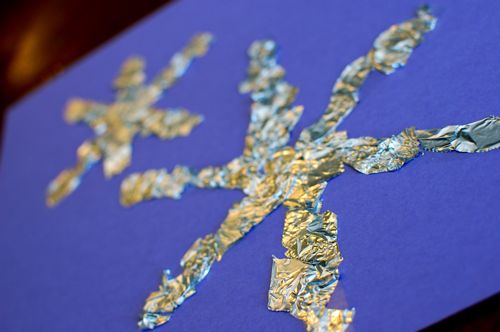 2. Craft up some shiny snowflake mosaics.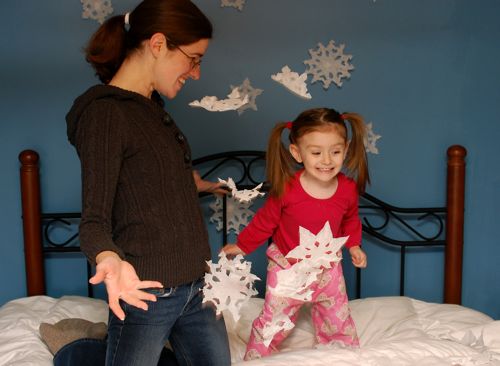 3. Make your own indoor blizzard!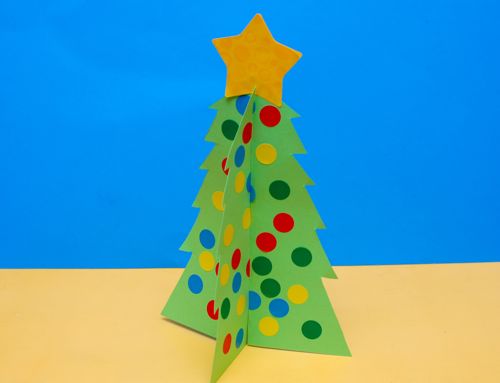 4. Decorate a Christmas tree craft.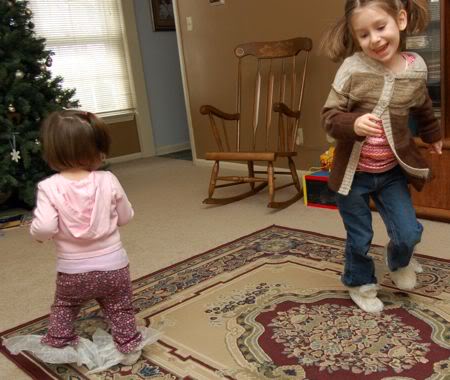 5. Go ice skating in your living room. (slippery, but LOTS of fun!)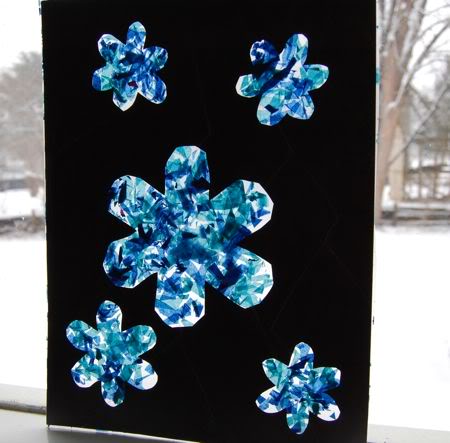 6. Design a beautiful sun catcher.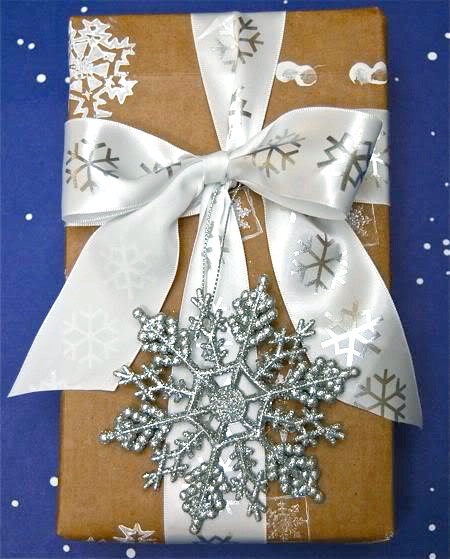 7. Paint some festive wrapping paper!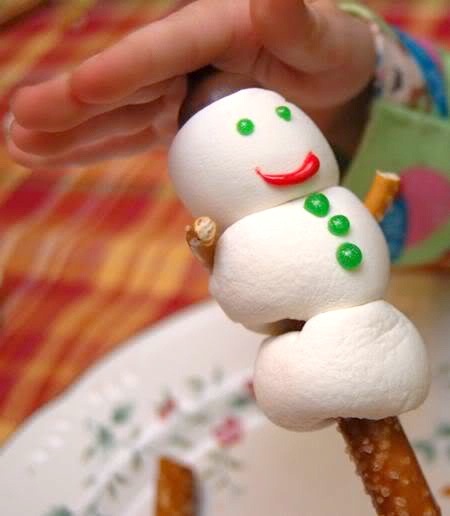 8. Snack on some CUTE and tasty marshmallow snowman treats.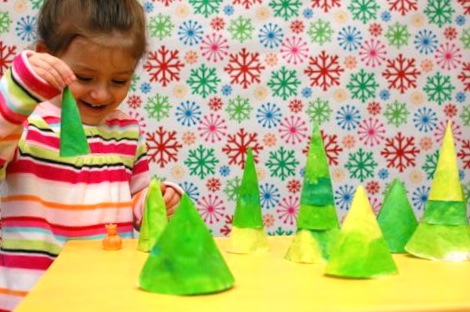 9. Create (and play with) your own pine forest playscape!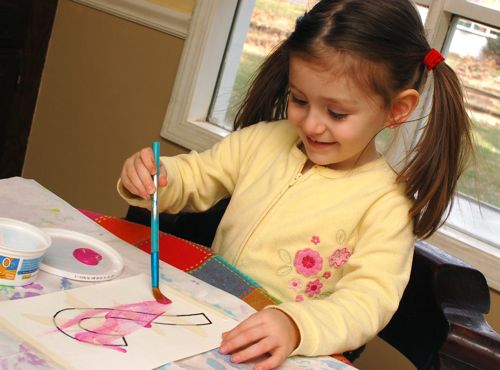 10. Paint a candy cane (with the help of some masking tape for perfect stripes). Extra bonus points for painting in your pajamas!
Have fun!!
I've added this post to:
Kids Get Crafty @ Red Ted Art