You don't have to live in an area with snow to have some Winter fun. Today's video shows how to create a beautiful snowflake painting with a simple technique. This painting project is great for many ages and really delivers stunning results.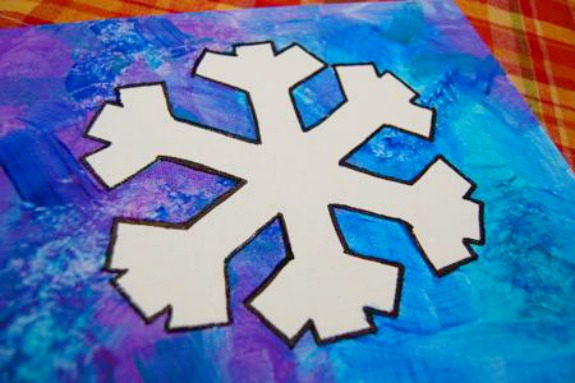 Check out the video for the easy how-to!
Can't see this video? You can watch it here.