This past year has been an amazing adventure for Inner Child Fun Media!! In 2013, we expanded our team of talented writers and editors to bring you hundreds more inspiring crafts and activities to do with your kids. I am incredibly proud of our team, and am constantly humbled by their hard work and dedication! This past year, our Facebook page grew from 5,000 to over 22,000 "likes", we now reach more than 20,000 followers on Pinterest, and our email newsletter reaches thousands of subscribers from around the globe each week. We have so many new and exciting plans ahead for the new year, but first, here's a look back at some of our best crafts and activities for kids from 2013!!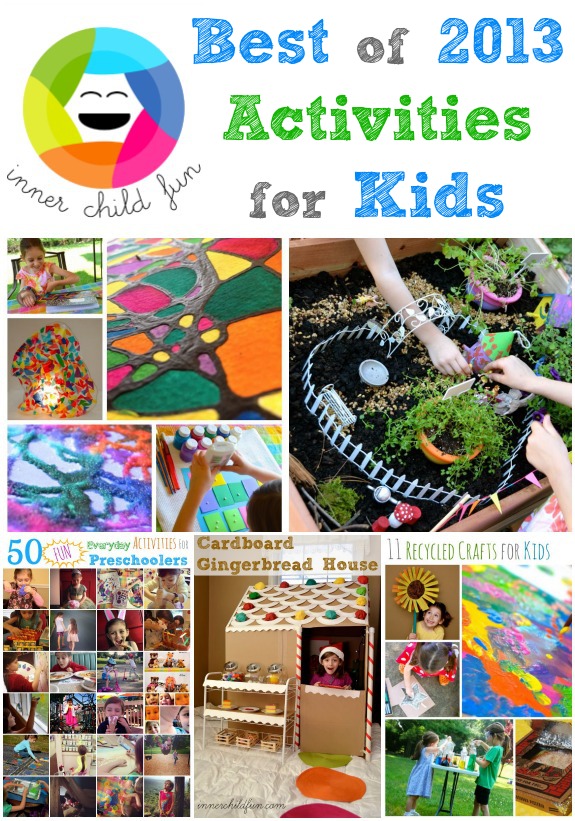 from Inner Child Fun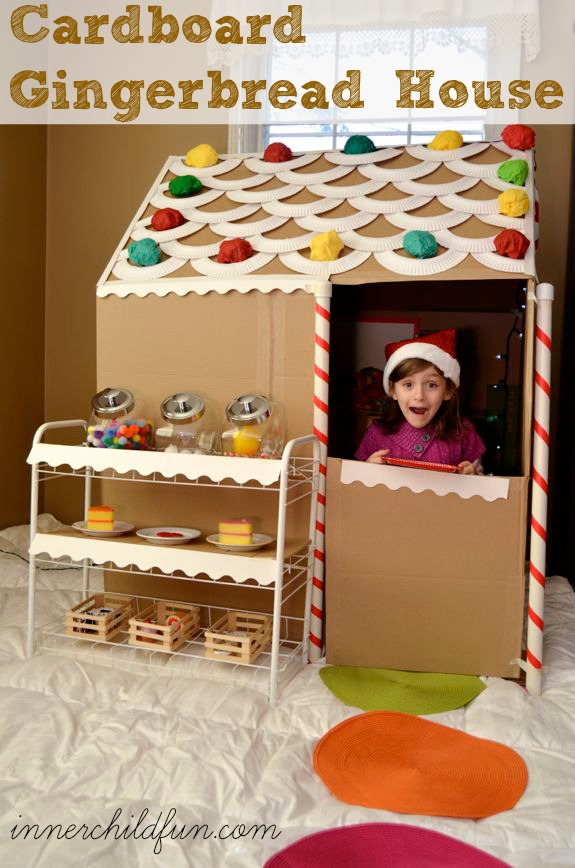 Cardboard Gingerbread House Life Size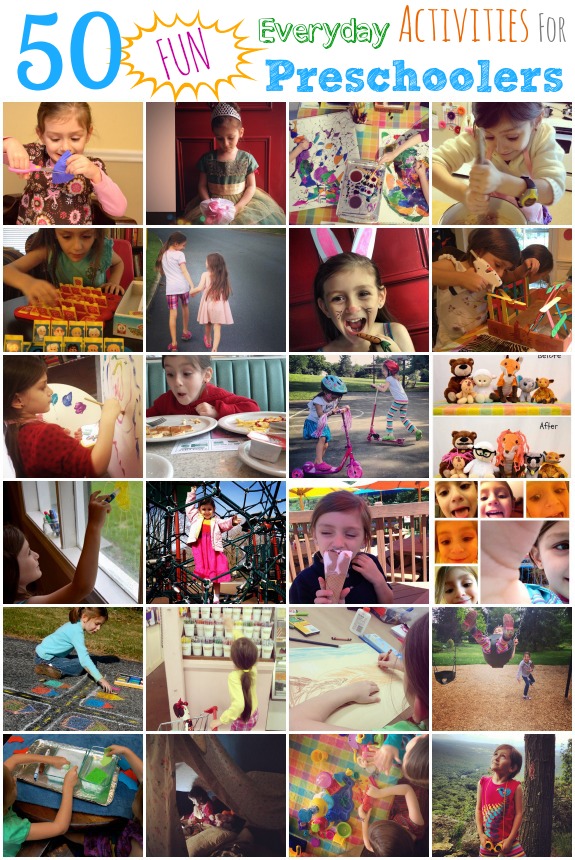 50 Fun Everyday Activities for Preschoolers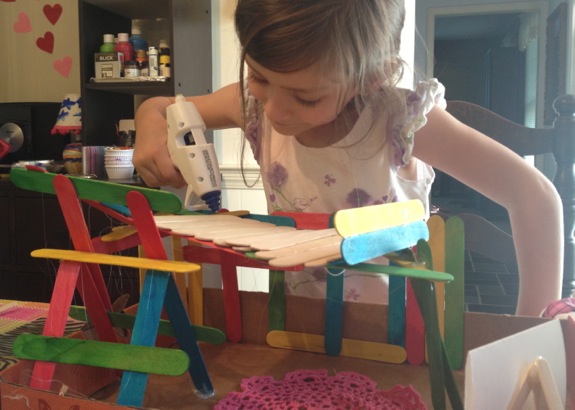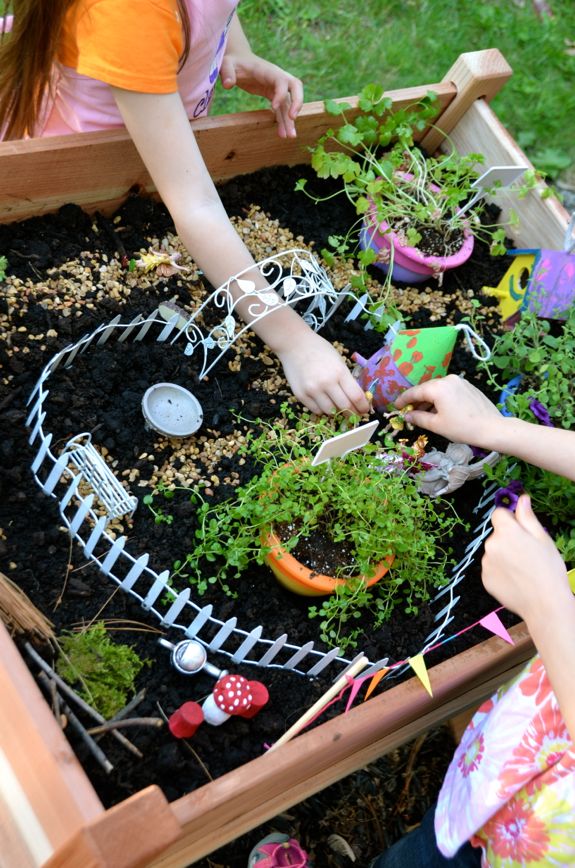 Let's Build a Fairy Garden Table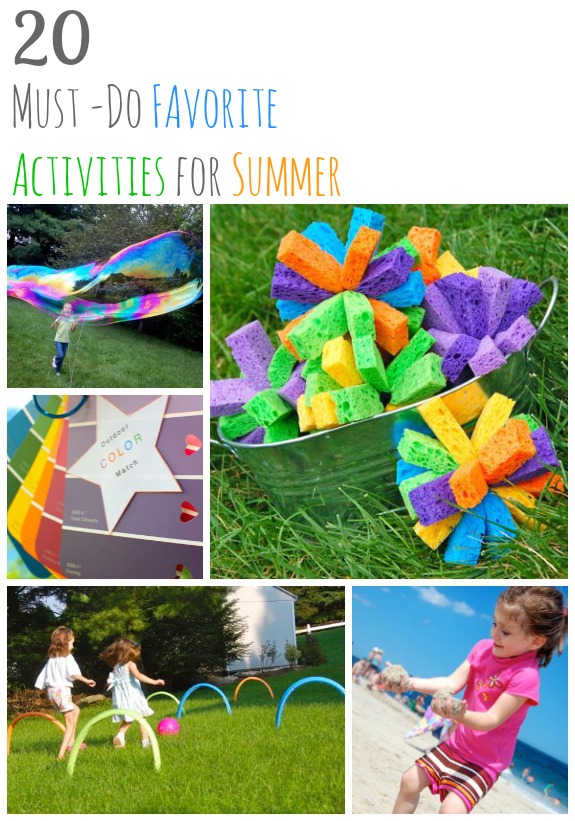 20 Favorite Must Do Activities for Summer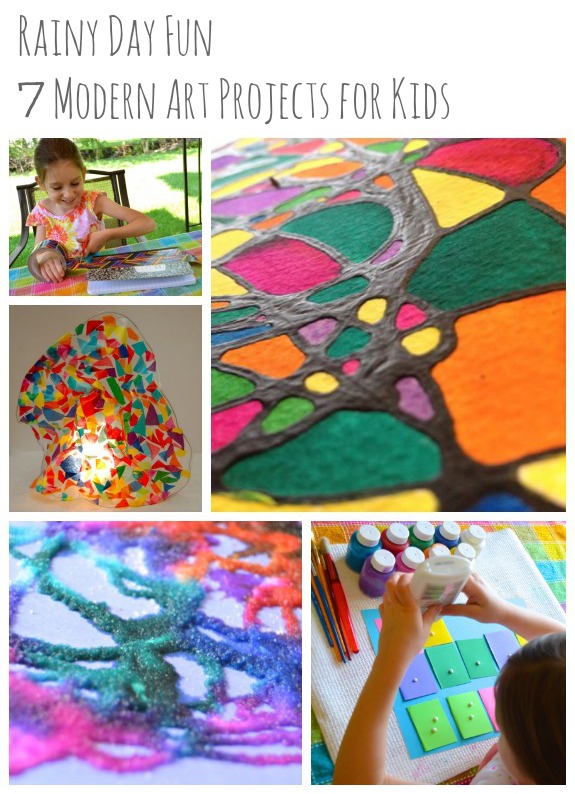 Rainy Day Fun — 7 Modern Art Projects for Kids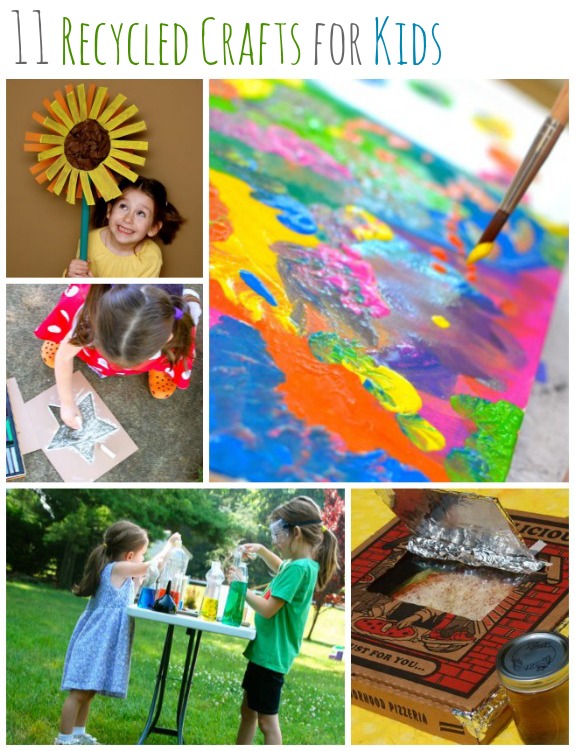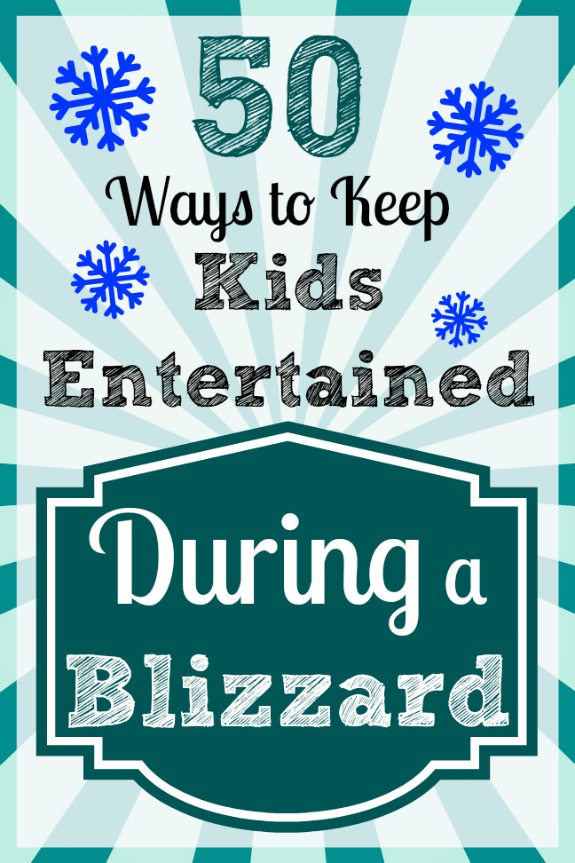 50 Ways to Keep Kids Entertained During a Blizzard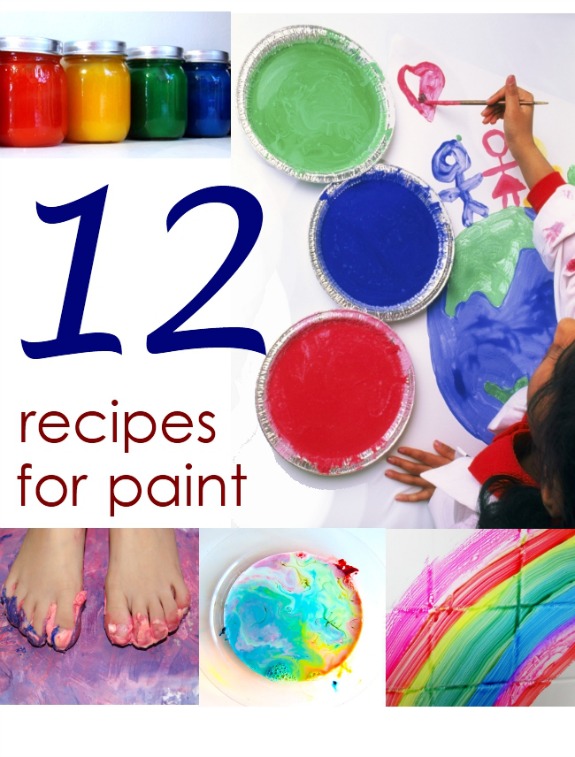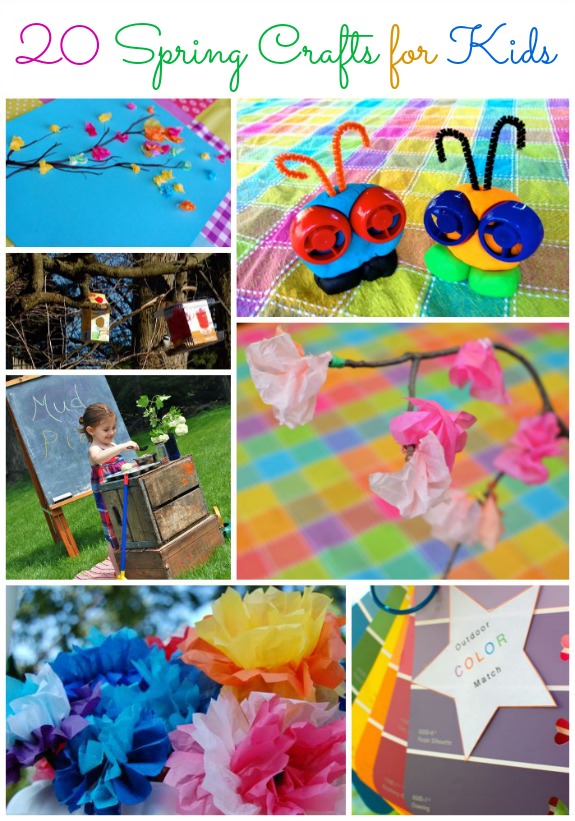 from Inner Child Learning
Most Popular Learning Activities for 2013 — Including 5 Simple Experiments with Water, Creating Inviting Learning Spaces, TV Free Boredom Busters, and many more!
from Inner Child Food
Freezer Meals for the Busy Holiday Season
5 Tips for Teaching Your Family Healthy Eating Habits
How to Buy Organic on a Budget
from Inner Child Giving
Low or No Cost Fall Family Fun
Teach Kids Kindness Book and Craft Activity
Recycled Crafts for Kids: DIY Key Wind Chime
Homemade Alternatives to Easter Candy
Inspiration All Around — 4 Creative spaces for kids you won't want to miss!
From our entire team of writers and editors of Inner Child Fun Media, we wish you all the very best for 2014 and beyond!!