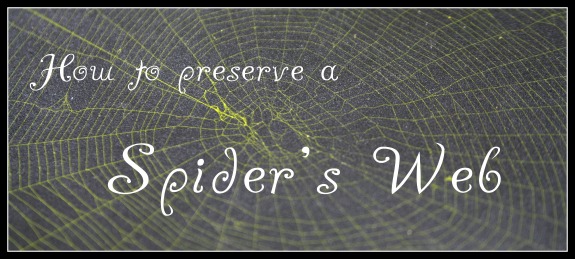 As the Autumn equinox drew near, my children and I were struck by the changes outside.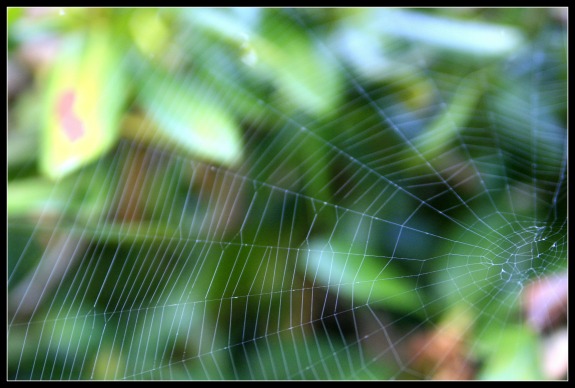 We started to spot crows flocking, squirrels frantically gathering, and beautiful spiders webs covered with dew on our daily nature walks.  This week we found so many incredible webs that we wanted to find a way to keep them!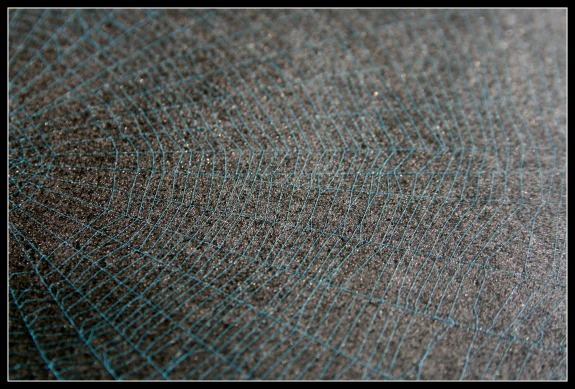 What you need to preserve a spiders web:
A few things to remember:
To capture the spiders web in the best shape you can, you must be super gentle.
Spiders weave a new web each evening so do not worry that you are starving a spider by taking its web… it will soon set another trap for its prey and you will have a web to study up close!  Be careful, however, not to spray paint a web with a spider in it. 
The best way to find good spiders webs is to send your kids on a spider web hunt around your yard.  In our yard, the best ones were found on the rhododendron bushes, far from the house.  I had the kids look for ones that were still complete (or mostly) but had no spider in them.
The two we found with spiders sitting in the center of their webs we left alone, but we did spend some time observing the spiders that lived there, and noted their brown and yellow markings (making them a type of 'garden spider').  Each of the kids added this to their nature journal along with the sleeve that contained the preserved web.
Hold up your cardboard behind the empty spiderweb and spray paint (very gently and from over a foot away) the web.
Wait 20 minutes for the paint to dry (if you do it right away there is a very good chance your web will smear).
Then spray a sheet of cardstock with spray glue and wait until it is good and 'tacky'.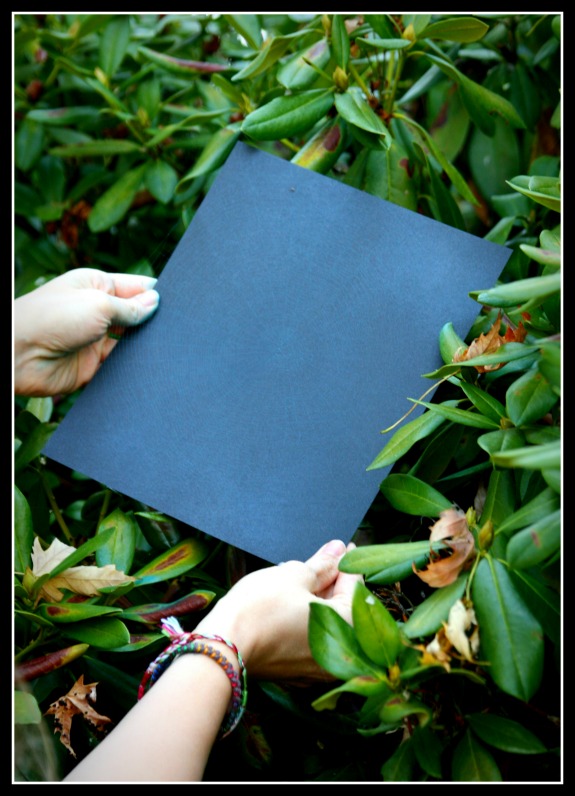 Slide the cardstock behind the painted web, and gently pulled it forward until the web is stuck to the sheet of paper.
After they were completely dry (about 24 hours) we added the preserved webs to plastic sleeves in the kids nature notebooks for some fun up close observation.  They now have a real spider's web to study at will!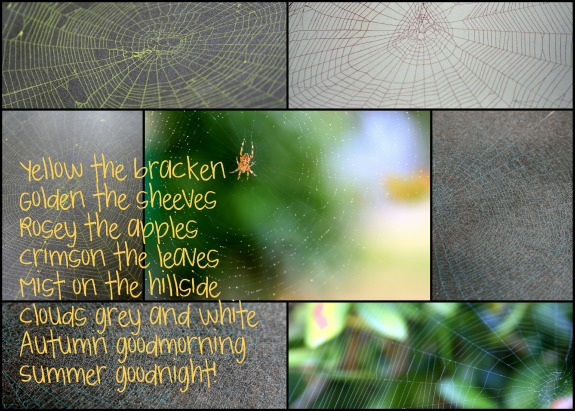 More Fall Fun to Explore: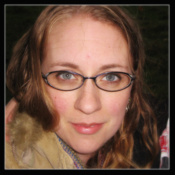 Valerie Rose, creator of the blog Collecting the Moments… one by one spends her days cooking, gardening, and homeschooling her 4 children on her urban homestead in rainy western Washington.  With camera in hand, she is constantly collecting the moments of life and encouraging others to do the same with activities and inspiration for a simple, creative household.  You can find her on Pinterest, Facebook and on her homescooling blogwhere she documents all the fun learning her kids do day to day.