Last night I put the girls to bed early, and Mark went out for a fantasy football draft, leaving me with some precious "mommy crafting time". Many times with my own crafting, I've found that it's not a matter of finding the time to craft, but making the time. I still had dirty dishes in my sink, and a pile of laundry, but they could wait until the next day, right? Right??
I'm going with "yes".
Anyhooooo…. with Yelena's help on Pinterest, the two of us found some quick craft projects to share — perfect for busy moms. Here are some of our favorites from around the web!!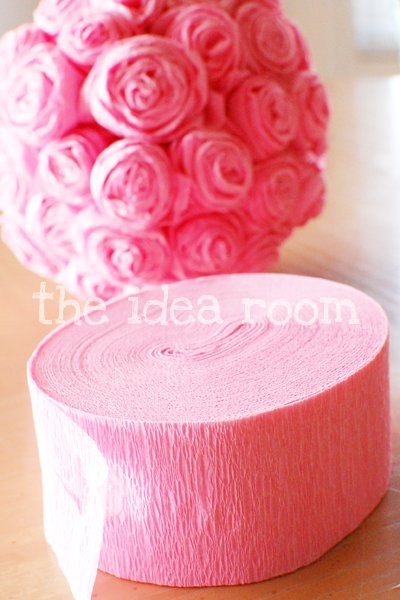 1. Make beautiful crepe paper flowers with this tutorial from The Idea Room.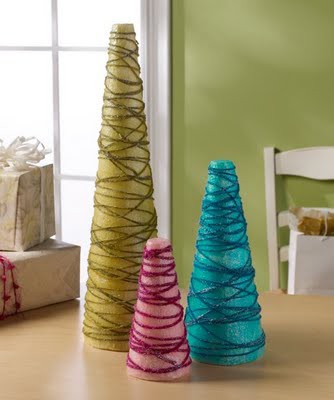 2. These holiday trees look like great fun for moms and kids alike to make! Learn how to make them at Domestic in the City.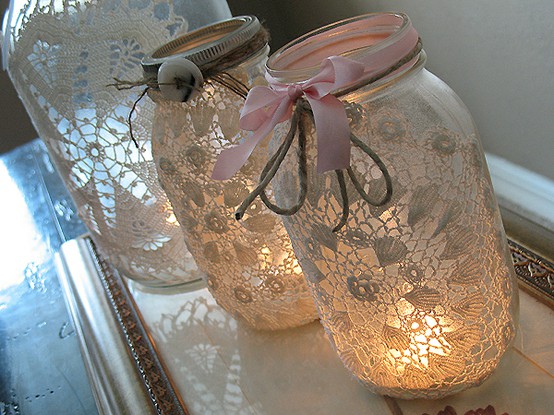 3. How pretty are these mason jar luminaries?? Get the how-to at Sparkle and Hay.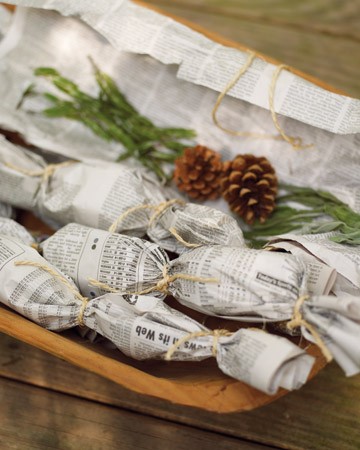 4. These herbal fire starters would make a great housewarming or holiday gift! See Whole Living for the how-to.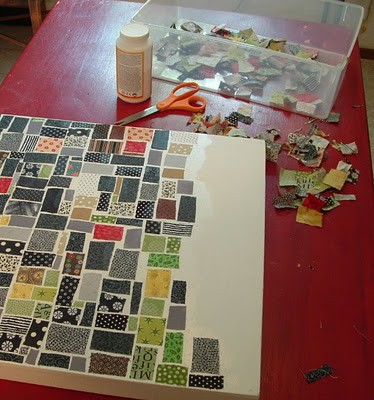 5. I love this fabric scrap canvas idea from The Cart Before the Horse! A fun way to use up all those leftover bits of fabric!!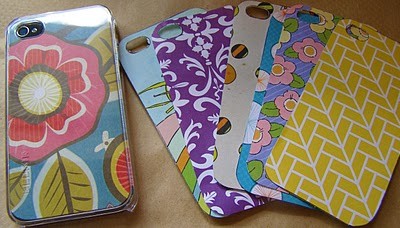 6. Use a clear iPhone case and some leftover scrapbook paper for this clever craft from Oops I Craft My Pants.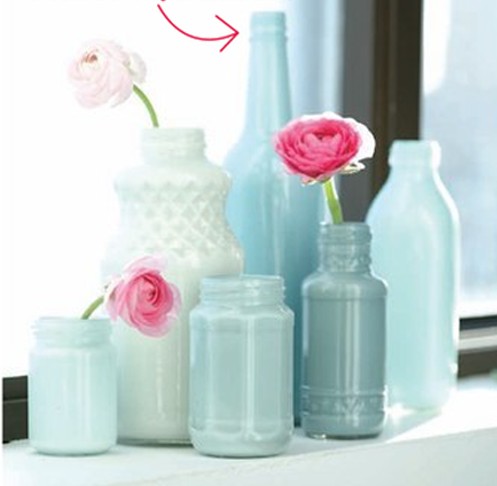 7. I love the new look these recycled bottles have with a bit of paint! Get the how-to at Poppy Talk.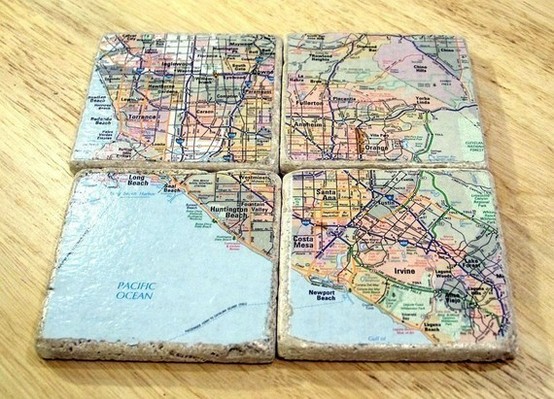 8. These map tile coasters from Carolina Cottage's Etsy Shop look like great fun to make too! If you don't have the time, you can purchase a set from their shop.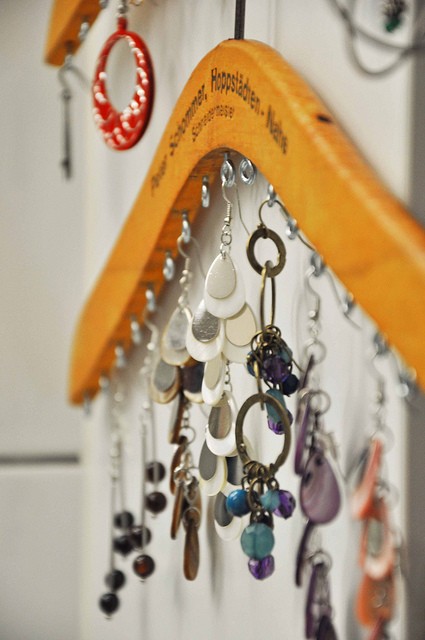 9. How clever is this jewelry organizer from Household 6 Diva??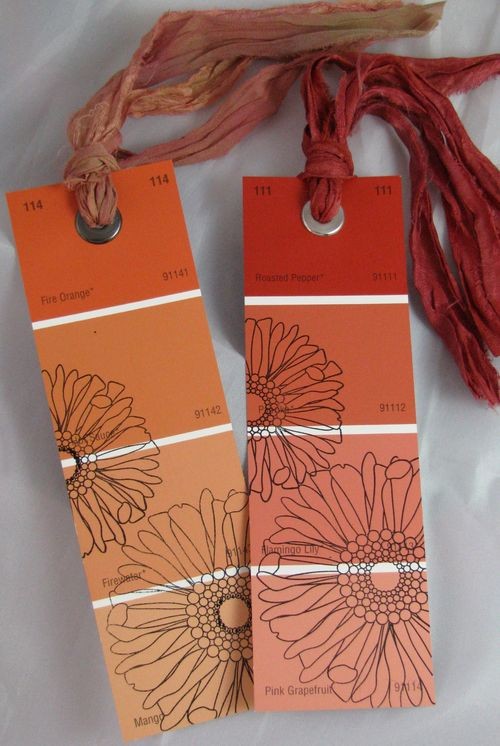 10. Have some leftover paint chips on-hand? Bella Carta shows how to turn them into gorgeous bookmarks!
There are lots more creative and inspiring ideas on our Quick Crafts for Busy Moms Pinterest board ((Thank you, Yelena!))
---
Reminder: I'm hosting a fun #statefarmBTS Twitter party 9/7 at 9pm EST. We'll be chatting w/ tips to help you save for college, and giving away prizes sponsored by State Farm! No RSVP needed — come join us!!