This post is packed with printables & resources to create a fun and memorable game night at home! You'll find a free printable for quarantine charades, resources for games to play on video chat, 10 helpful tips for family game time, and more.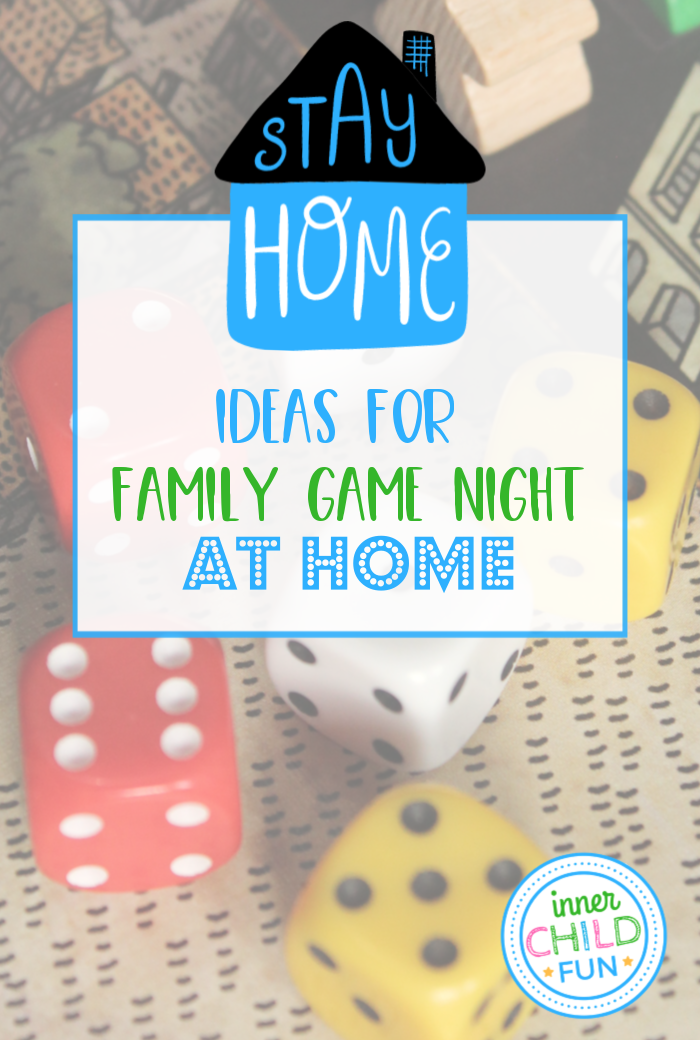 Game to Play with Kids While Lying Down — Do your children seem to possess endless amounts of energy? Are you in need of a break to help unwind and relax? Here are 3 easy ways to sneak in some peaceful rest while still actively engaged in your child's play. The idea is to help your kids burn off some of their extra energy, while you sit back and relax. Get the full list here.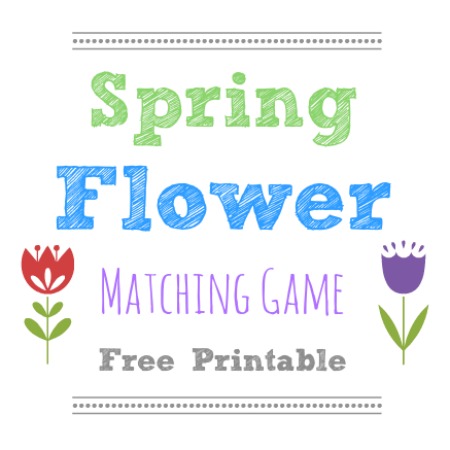 Spring Flower Matching Game – Need a quick activity for the kids to do that's free and easy to set up? Here's a little printable matching game just for you! Get your free printable here.
15 Best Board Games to Play on Video Chat – My friend Sara from Mom Endeavors shared this handy list.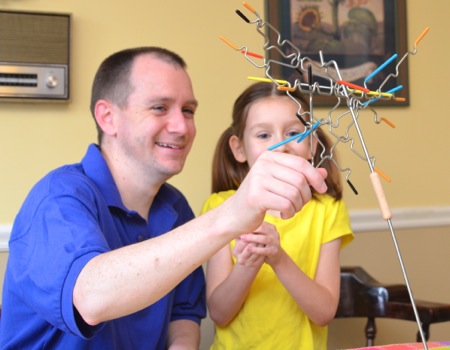 10 Tips for Family Game Time – Joyce from Childhood Beckons and I got together to share some of our best tips to turn game time into cherished family memories. We hope you have lots of fun connecting with your kids while playing games! Plus we share 5 family-friendly games we love! Get the full list here.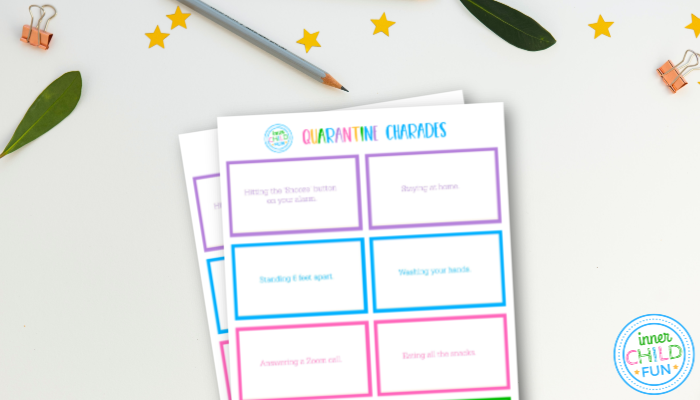 Quarantine Charades – Here's a simple game to play with family or household members during quarantine at home! Just download the Quarantine Charades Game printable and play. This game is sure to lead to lots of good laughs! It is quick and easy to play too. Be sure to grab your free printable charades cards for game night at home.
More Fun at Home:
5 Ways to Make Family Movie Night Fun – Inspiring ways to make movie night fun and even more special. Here you will find ideas for enjoying movie night with your family without leaving your home!
Our Favorite Picnic Games – Great ways to get kids moving in your own backyard.
Creative Activities for Staying Home with Kids – Our favorite resources for creative stay-at-home activities, and lots of learning fun too. You'll find several free printables, and we use common household items you probably already have on-hand, so no need to go out for supplies.