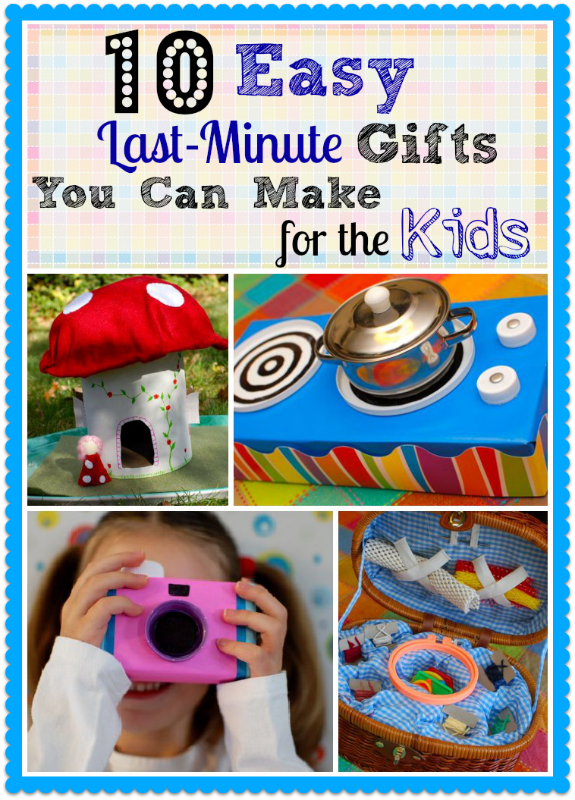 Looking for some quick, easy, inexpensive gift ideas for the kiddos?? Here are some of our favorite DIY gifts to promote hours of imaginative play without breaking the bank!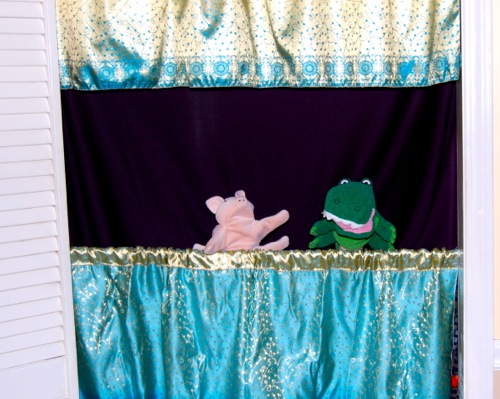 1. Doorway Puppet Theater — Use tension curtain rods and a few valance curtains to make your own doorway puppet theater.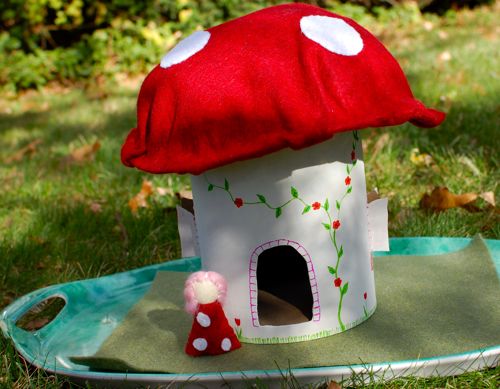 2. Lil' Mushroom House — Recycle an empty oatmeal canister into an adorable mushroom house.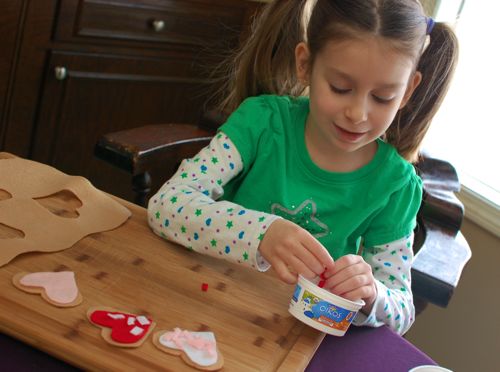 3. Felt Cookie Set — Bake up batches of felt cookies (no sewing required!).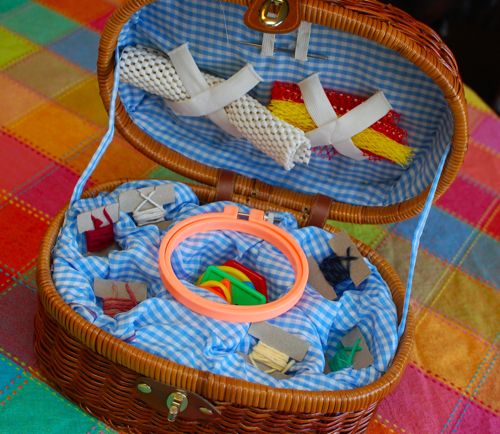 4. First Sewing Kit — Combine a few inexpensive items for a kid-friendly sewing kit that's great for developing fine-motor skills.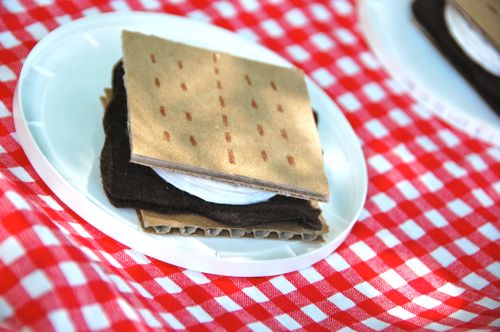 5. Pretend Play S'mores — Another no-sew project for lots of pretend play fun!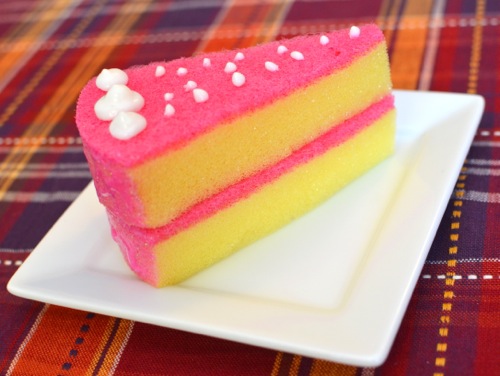 6. Pretend Sweets Made with Sponges — Who can resist these adorable cakes, cookies, and other sweets made from dollar store sponges?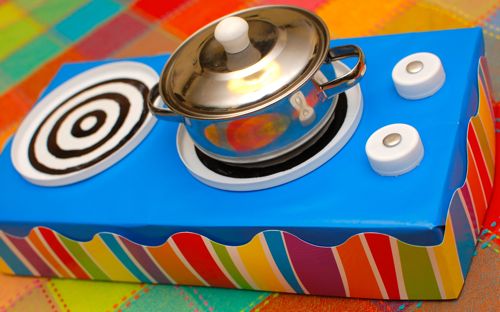 7. Pretend Cook Top from Recyclables — A quick and easy way to make your own play cook top!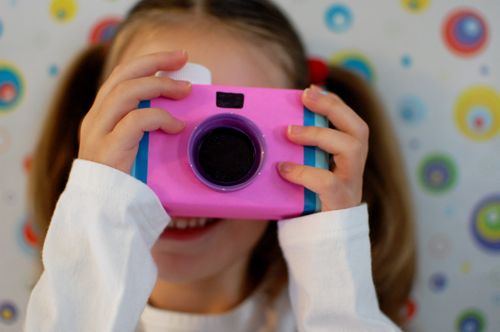 8. Toy Camera — This toy camera is so easy to make, and was a big hit around here!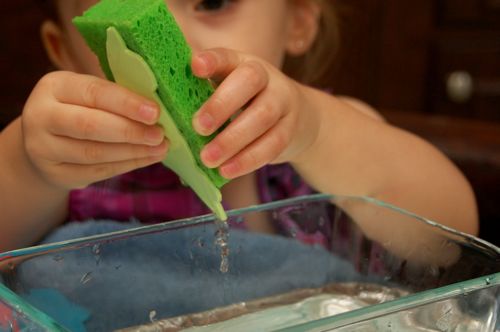 9. Pretend Car Wash Kit — Kids LOVE to play with water, don't they?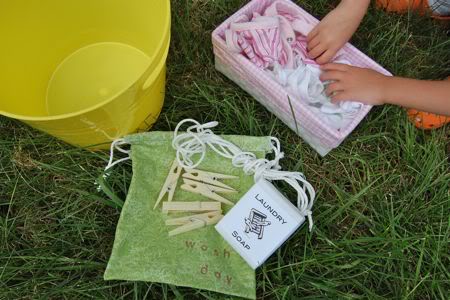 10. Old Fashioned Laundry Set — Another favorite activity to promote pretend play and a life-skills lesson all in one!
Have fun!!