These cozy Christmas activities for kids could create lots of happy holiday memories! These activities are simple to set up and use materials you probably already have on-hand. They are quick and easy to do, which means you'll have more time to put up your feet and curl up under a blanket (or two)!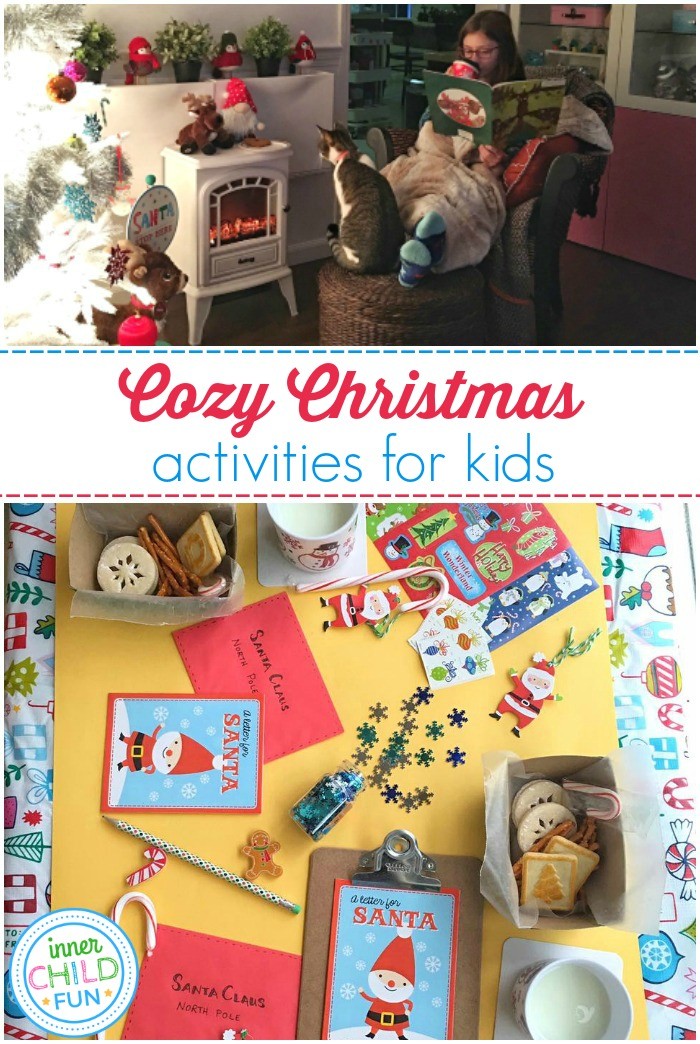 Here are some of our family's favorite cozy Christmas activities:
Elf Bootcamp has been a huge hit and a big highlight of our Winter break each year! This quickly became one of our family's favorite holiday traditions. Get all the details here.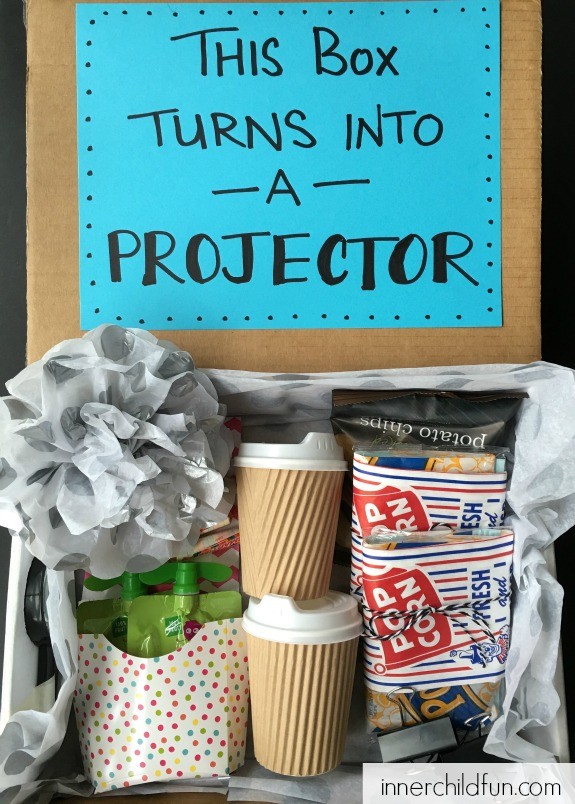 Make family movie night even more fun with this simple smartphone projector made from a cardboard box! Get full step by step instructions for this project here.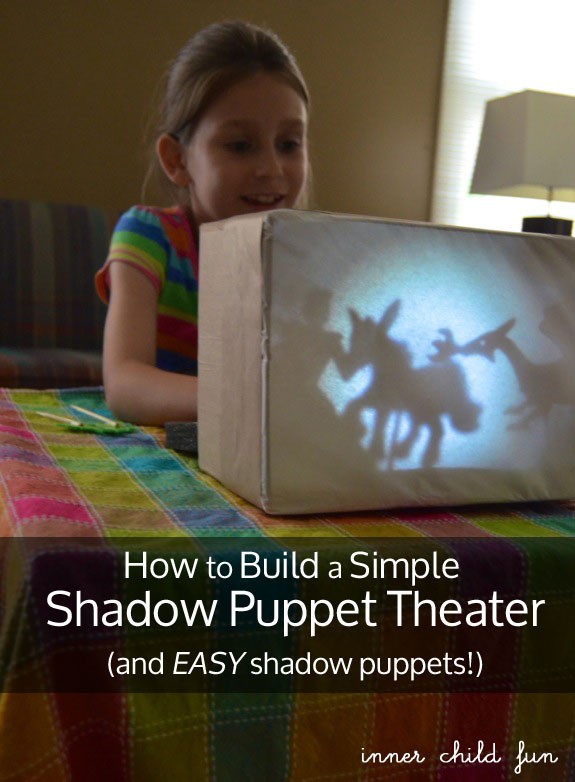 An instant favorite, and perfect for keeping the kiddos entertained during a power outage. Lots of creative storytelling fun! See the full tutorial here.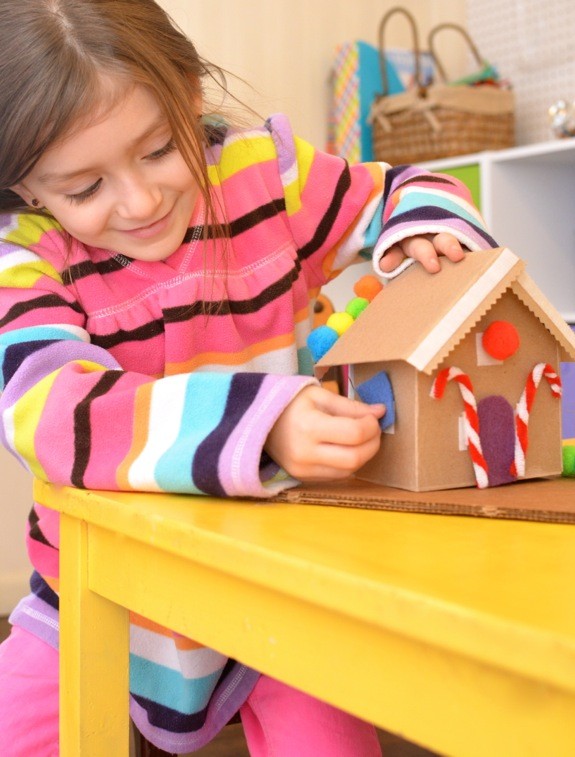 Get your free printable template for this toy cardboard gingerbread house the kids can decorate over and over again! Get the free template here!
Read Christmas Stories Together
Disclosure: Below are affiliate links, and I will earn a commission (at no additional cost to you) if you purchase items using these links. Thank you for supporting us!
There is nothing like a good holiday story time to get everyone in the Christmas spirit! Some of our favorite cozy books include: Mooseltoe, Here Comes Santa Cat, Bear Stays Up for Christmas, and Santa Clauses – Short Poems from the North Pole
These are books we look forward to reading together every year when Winter break begins. Setting up a Winter reading nook makes it easy for the kids to pick up a book and read whenever they would like!
Do you have a favorite Christmas book to read to the kids? We would love to hear from you! Leave a comment and share your favorite titles with us! 
More Holiday Activities for Kids: