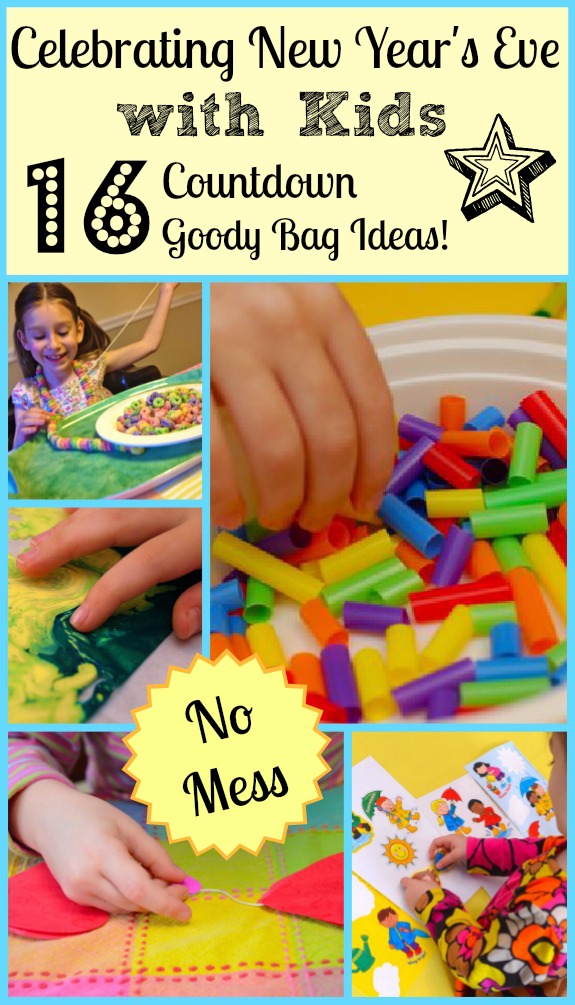 Soon it will be time to ring in the New Year! This year I've put together some goody bags for the kids to open every hour as we count down to "midnight" (really it's only 9pm our time, as we ring in the year with Rio, but you get the idea). These are just plain paper bags that are labeled with the time to open them, and they each have just 2 materials in them. Most of the materials are either things we already had on-hand, or can be found at your local dollar store. Added bonus — very little clean up is involved!
Not sure what to put inside your goodie bags?? Here are a 16 different ideas to get you started:
1. Pipe cleaners and beads to make bracelets. No beads?? Cut up straws work well for this too.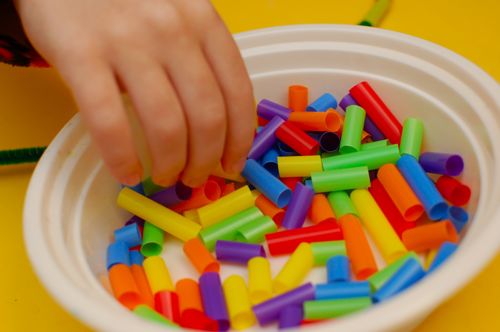 2. Toothpicks and marshmallows (or gum drops) to make edible sculptures.
3. Craft sticks and Velcro® to make a neat building toy. (Add a bit of Velcro to each end of some craft sticks for the kids to build with them.)
4. Window clings and page protectors for the kids to make their own play scenes.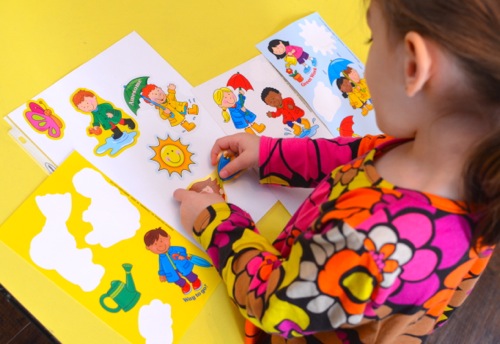 5. String and colored cereal to make necklaces.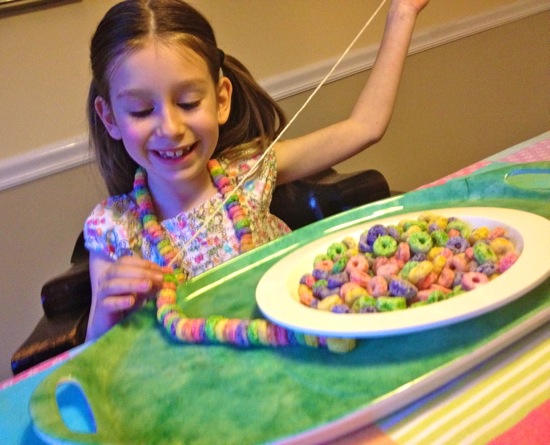 6. Coffee filters and scissors to make paper snowflakes.
7. String and color-coding labels (or sticky notes) to make a festive garland.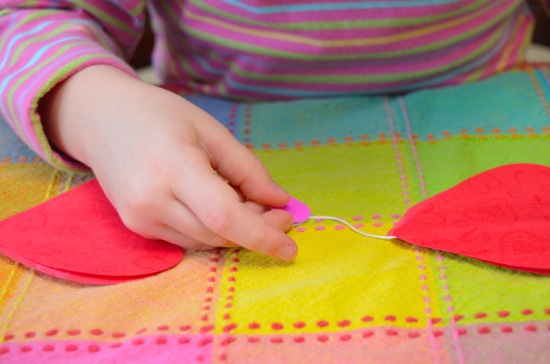 8. Paint in a zip top bag that is sealed with packaging tape for "no mess" painting.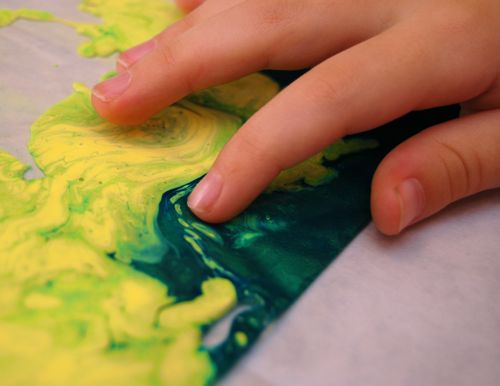 9. Old magazines and googly eyes for some silly picture fun!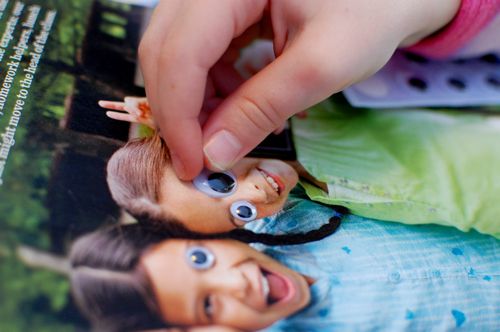 10. Sponges and scissors to make sponge blocks.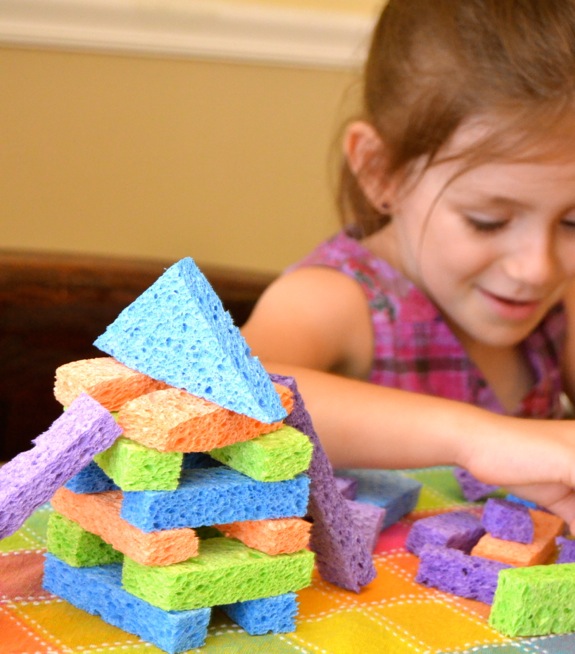 11. Paper cups and a foam dart gun for a pretend target range.
12. Blocks and cotton balls to build a Winter wonderland block village.
13. Clear contact paper and tissue paper to make sun catchers.
14. Yarn and sandpaper to make "mess free" drawings.
15. Photos and craft sticks to make photo puppets.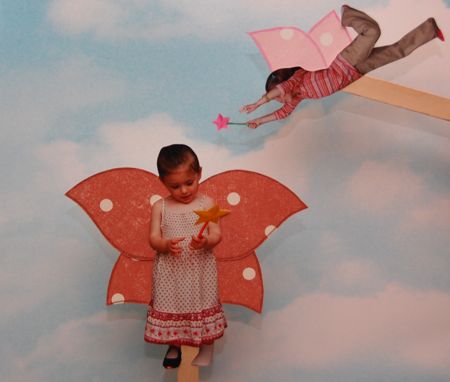 16. Felt shapes and cookie cutters for some pretend baking!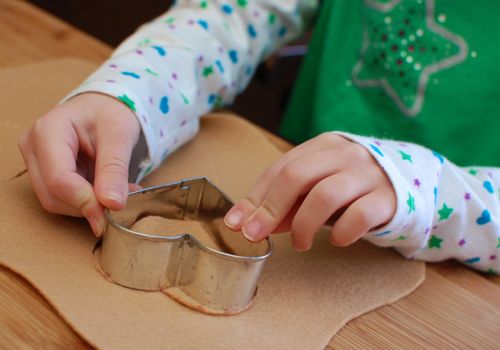 When the clock strikes "midnight" we usually jump up and down on huge sheets of bubble wrap that have been taped down to the floor with masking tape — the kids LOVE this!
Wishing you and your family a wonderful 2013!!