Disclosure: We are a participant in the Amazon Services LLC Associates Program, an affiliate advertising program designed to provide a means for us to earn fees by linking to Amazon.com and affiliated sites.
This was a super-easy and quick activity that Emily enjoyed, and all we used were some old magazines and a package of googly eyes!! We used self-adhesive googly eyes, which you can buy here from Amazon for some no-mess silly fun!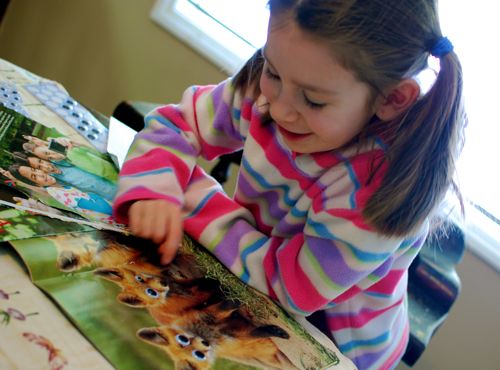 Emily had a great time "enhancing" the photos in the magazines! Here are some of my favorites —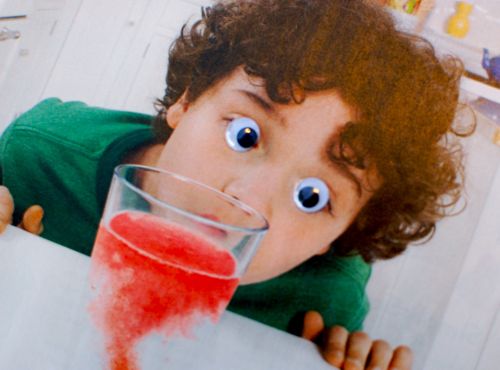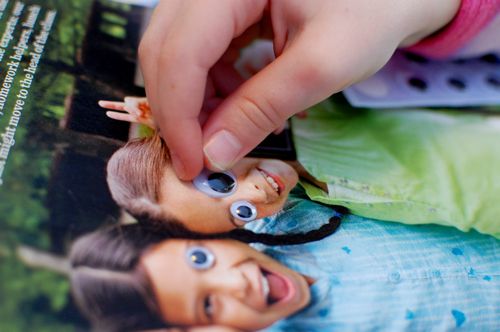 We quickly found that baby animals look even more adorable with googly eyes!!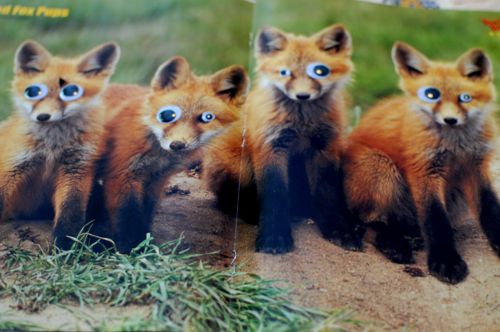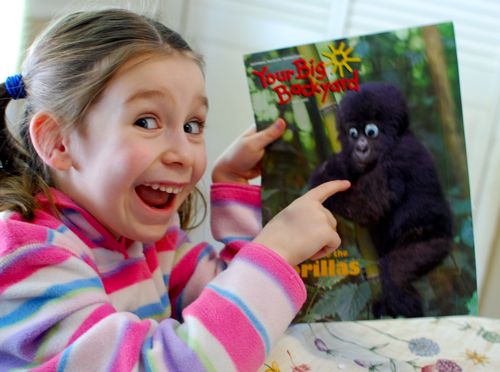 Somehow this spaghetti looks even tastier when googly eyes are added to the photo!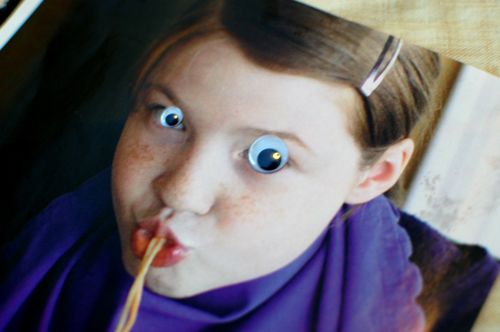 And my personal favorite… babies with GIANT googly eyes!!!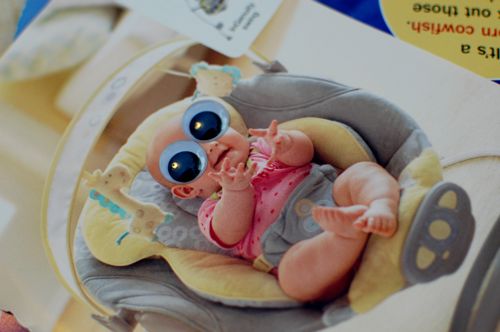 I don't think I can resist leaving one of these magazines in the waiting room at our next doctor's appointment. Lots of fun!!