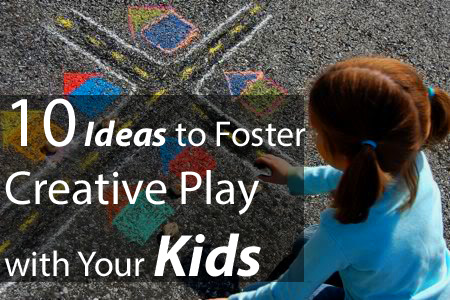 Looking for some inspiring ways to promote creative play with your little ones?? Here are some of our favorite screen-free, simple, imaginative playtime activities for kids that won't break the bank!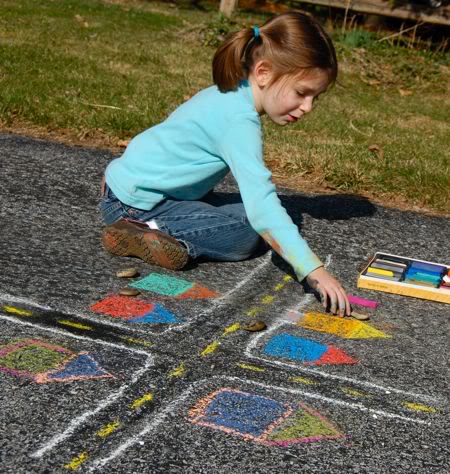 1. My kiddos have enjoyed hours of imaginative play with Story Stones and Sidewalk Scenes. Lots of creative storytelling fun!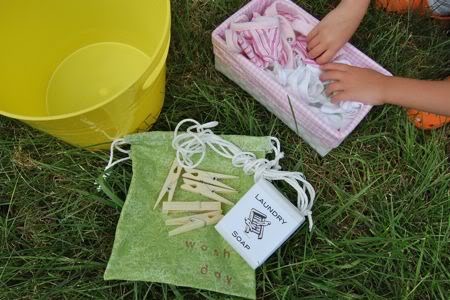 2. Learn a life skill and keep the kiddos busy with a pretend laundry set that you can make with items you probably already have on-hand.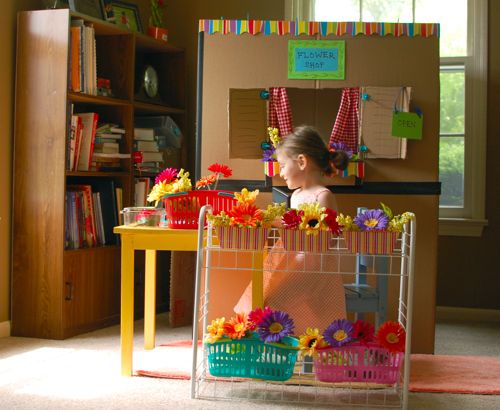 3. Make a cardboard flower shop together. Grown ups can build it, and the kids can have fun decorating the shop, taking "orders", and creating bouquets. Lots of pretend play fun!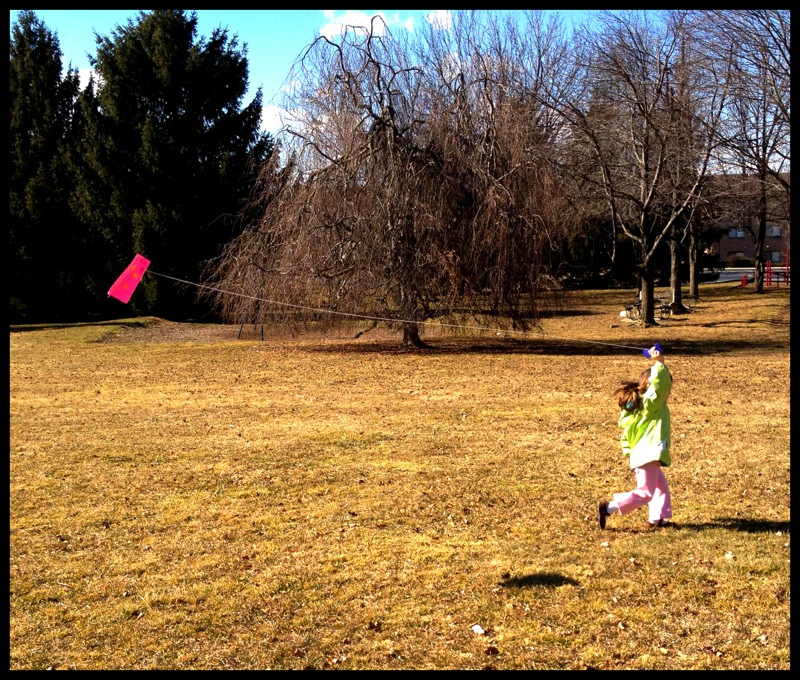 4. One of our favorite go-to activities for Spring is to Make and Fly Your Own Kite. A Springtime classic!!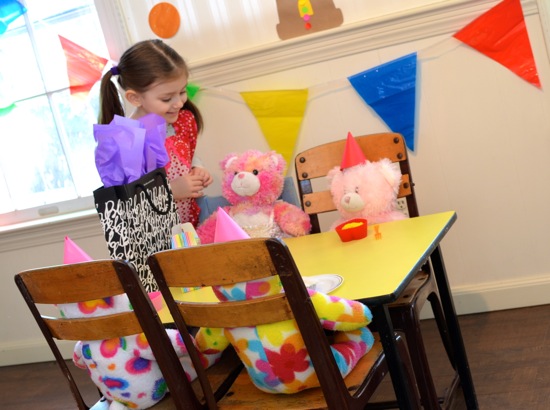 5. Host a birthday party for one of your teddy bears. Invite all of his friends.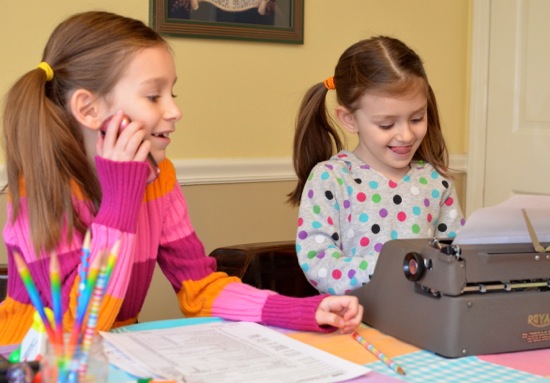 6. Office Supplies + Imagination = Pretend Office! Just in time for tax season.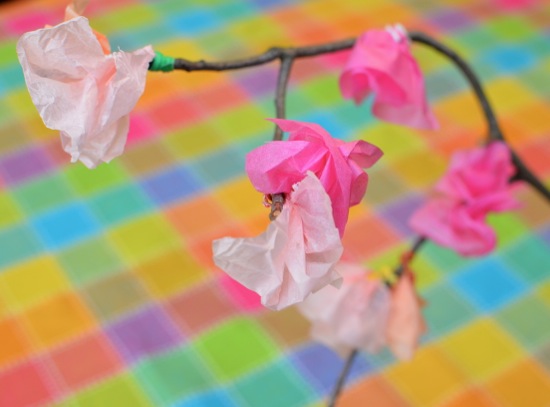 7. Craft up some allergy-free cherry blossoms for display in your home. So beautiful!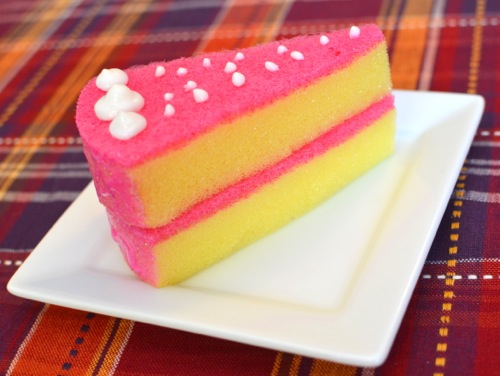 8. Whip up a batch of pretend play sweets — made with dollar store sponges.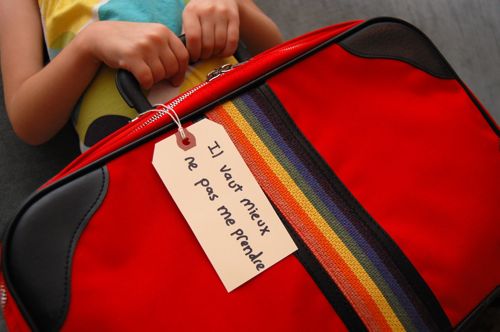 9. Pack your bags for a Mini Staycation!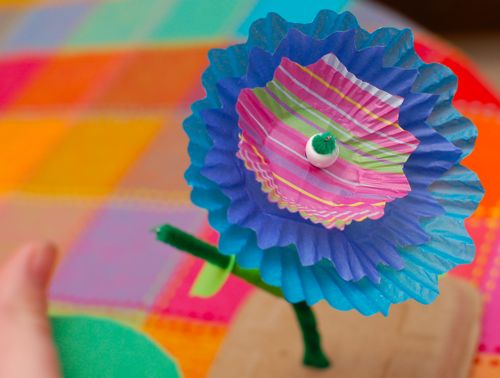 10. If the flowers aren't blooming fast enough for you, you can take matters into your own hands with a Build Your Own Flower Activity Set.
Have fun!!