Do you dread doing your taxes? Are the forms too confusing for you? Wish there was an easier way??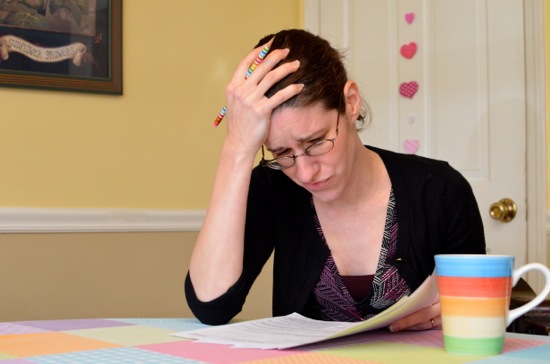 Now there is!! Call to make an appointment for Emily & Clara's Tax Services, Inc. — the friendliest customer service, and most accurate tax returns ever!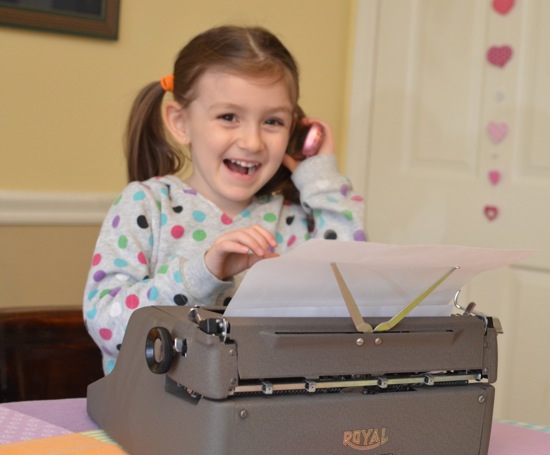 They are the hardest working team in the tax services industry, and will do whatever it takes to make sure you get the full refund you deserve!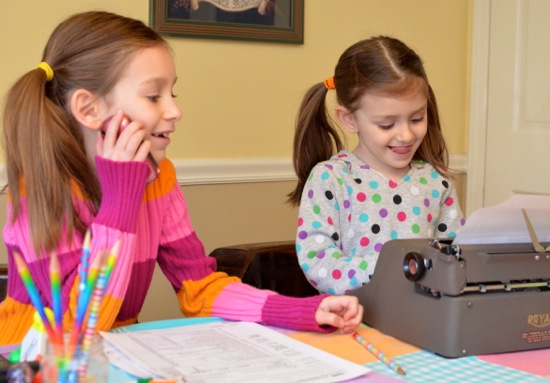 Be sure to bring in all of your receipts — every little deduction counts!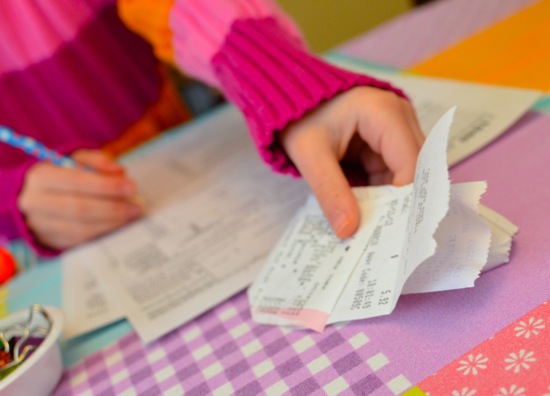 Then sit back, and watch them do all the work for you — Amazing!!!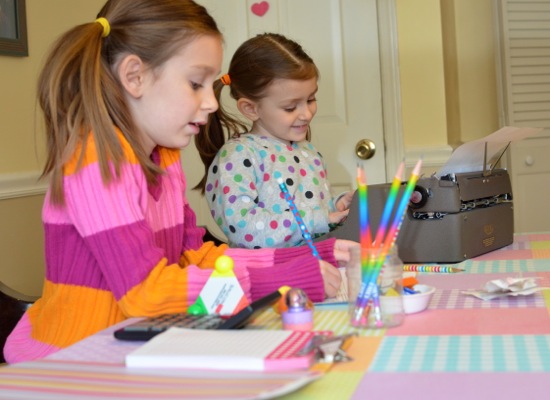 Taxes can be complicated. Choose the professionals at Emily & Clara's Tax Services, Inc. — you'll be glad you did!