Here's a look back at 10 MORE of our favorite (and very frugal) boredom busters…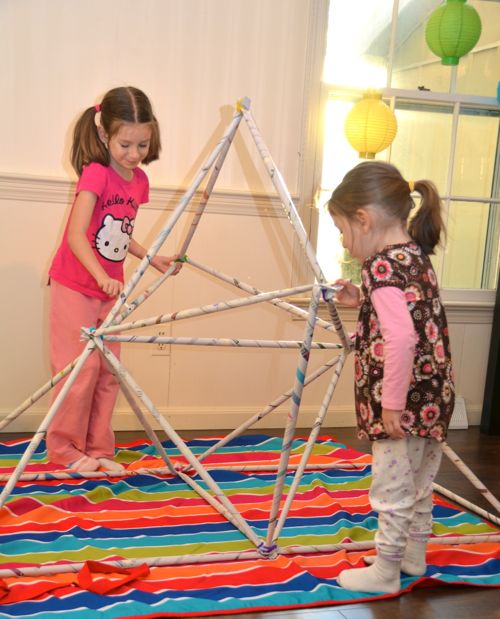 Build (and re-build) Newspaper Play Structures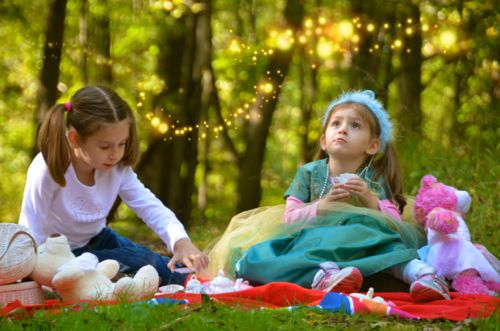 Go on a Teddy Bear Picnic… you may even spot some magic!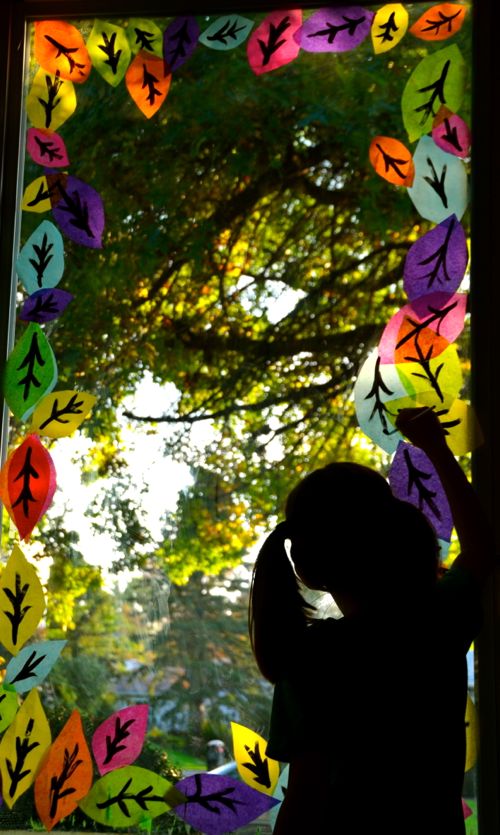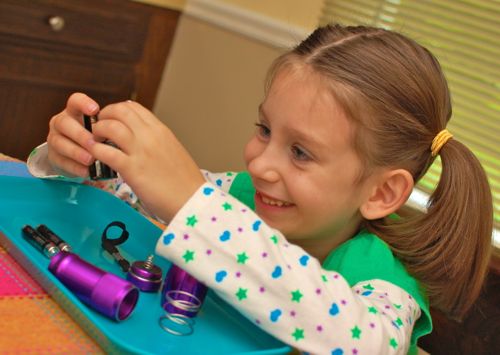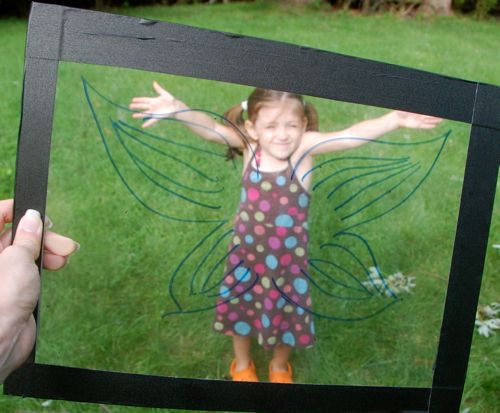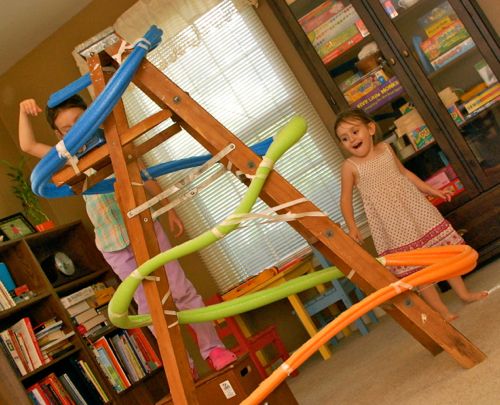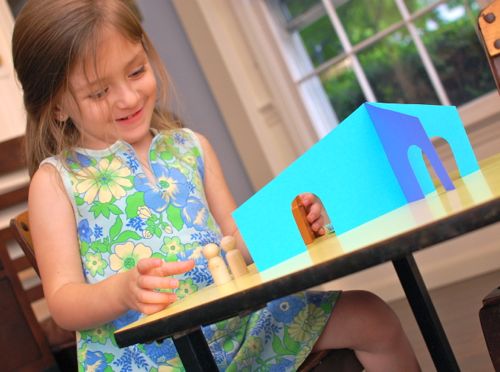 Download our free template to print and build your own play space from a sheet of card stock paper.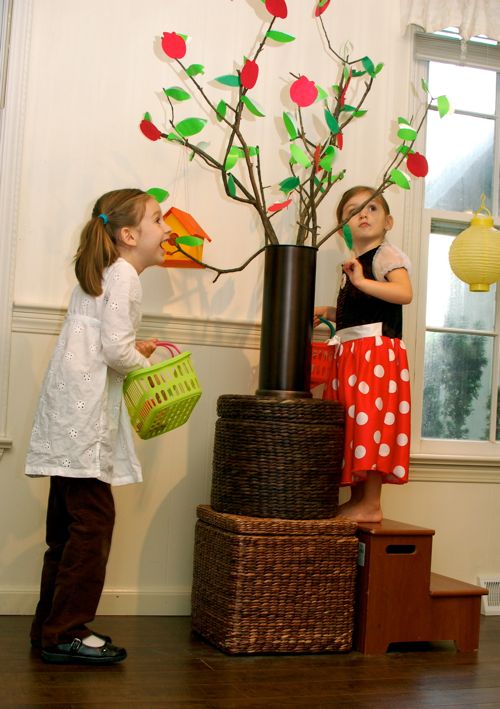 Enjoy some indoor apple picking!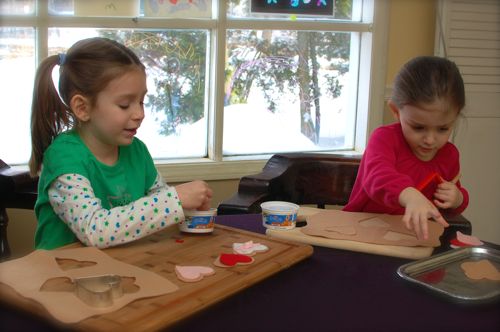 Bake up a fresh batch of FELT cookies… don't forget the sprinkles! Yummm…
And in case you missed the original post —  10 Cheap Boredom Busters for Kids.
Have fun!!