Disclosure: We are a participant in the Amazon Services LLC Associates Program, an affiliate advertising program designed to provide a means for us to earn fees by linking to Amazon.com and affiliated sites.
Our local Rotary Club generously donated a MakerBot Replicator+ 3D printer to our local library. Over the summer, my teen and tween decided they would learn how to advantage of this great resource! After coming across a free online class featured on Make, together they learned how to make a variety of low-tech assistive devices for those with disabilities. It was fun, educational, and surprisingly easy to do!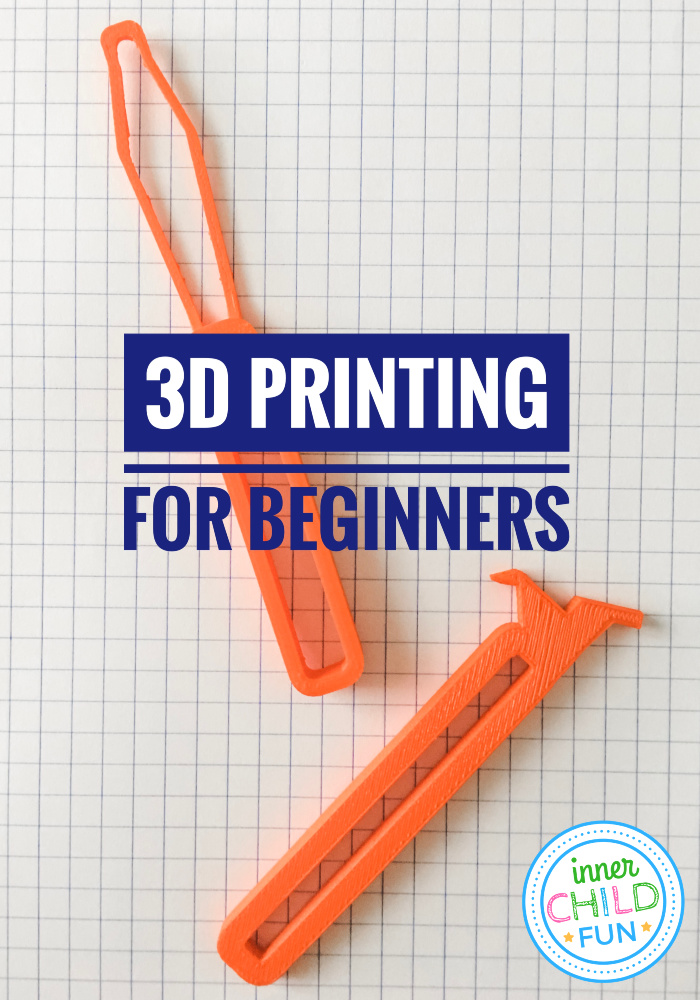 Learning to Make Low Tech Assistive Devices for 3D Printing:
Assistive Device Academy – 3D Printing Lesson Plan from PrintLab on Vimeo.
Assistive Device Academy is a collaboration between PrintLab and The Neil Squire Society's Makers Making Change. On PrintLab, you will find several other 3D printing lessons available. Makers Making Change works to connect volunteer makers (students, engineers, etc) to people with disabilities who are in need of assistive technologies. Very cool!
What's Included:
Assistive Device Academy is a free 5 part online course, in which you will learn:
How to use TinkerCAD (free online 3D modeling software) – my kids appreciated how clear the instructions were for each project, including step-by-step VIDEO tutorials!
Design several sample projects for a person who has arthritis of the hands. The lesson pack includes completed files that can be printed ahead of time.
Tips for brainstorming custom design ideas for common everyday challenges faced by those with disabilities.
Tips for interacting with a person with disabilities to best assess his or her needs.
After my teen and tween finished with the course, it was time to send the finished files via email to our local library. A librarian then added the files to the print queue. A few days later, we received a notice that the devices were ready for pick-up!
Our local library charges for each project based on weight at $0.25 per gram. To help give you an idea of about how much that is, the two orange devices pictured below came to $1.25 each. The gray bag holder shown above was about $7.00. Far cheaper than buying a 3D printer, and we do not pay for any misprints that may occur due to printer errors.
If you have a 3D printer, or access to one, I would highly recommend Assistive Device Academy! My girls were proud to have made these designs and are eager to help others using the skills they have learned.
A few tips to keep in mind:
Not interested in developing your own designs for 3D printing? You can find loads of free files available to print at Thingiverse or try GrabCAD's 3D Print Library.
Finished printed projects may have slightly rough surfaces. They can easily be sanded down with fine-grit sandpaper to smooth out, and coated with clear coat spray for a bit more durability.
More Fun Projects to Explore: