There are so many different ways to play and learn in winter, and the internet is full of ideas! This week we are sharing 10 links with fun ideas to inspire you.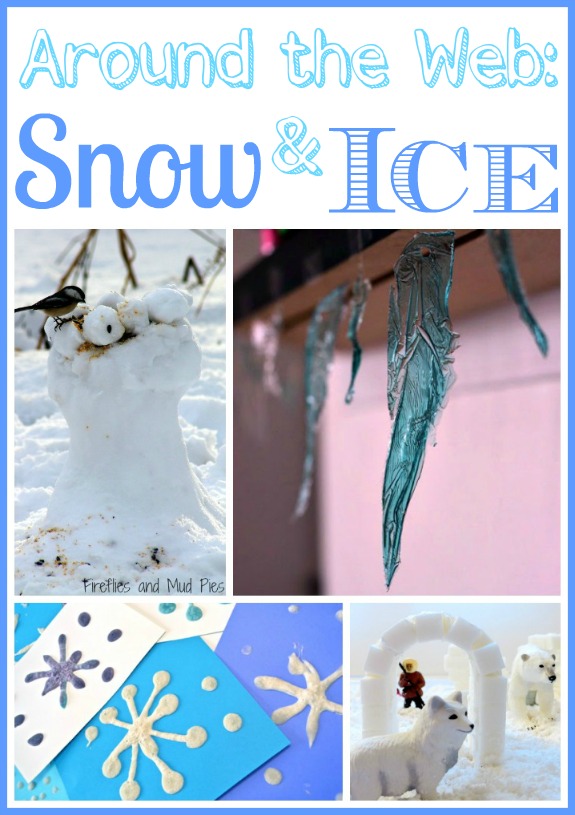 1. Have some winter fun inside with these 10 Indoor Winter Fun Activities For Kids via Inner Child Fun
2. Learn through play with this Frosty Writing Practice activity via Crayon Freckles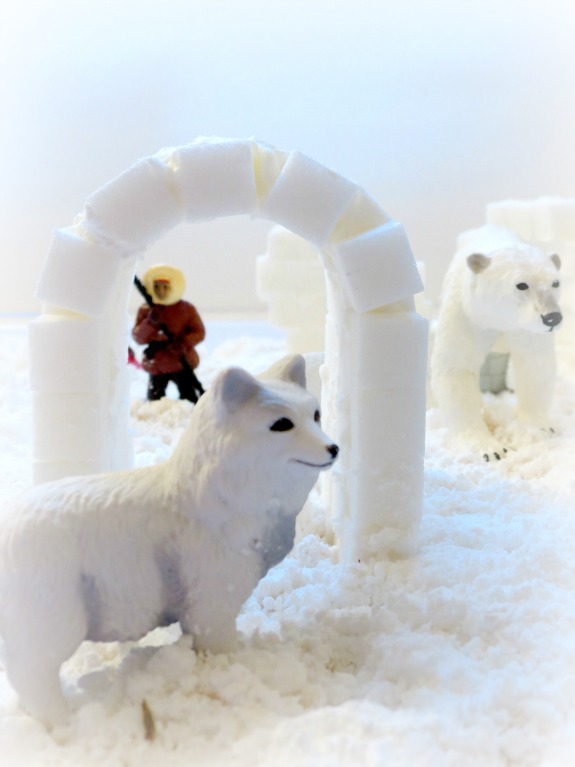 3. Discover and play with an Arctic Sensory Bin via Safari Ltd.
4. Learn all about Alaska with this Trekking Across Alaska Unit Study via Montessori Tidbits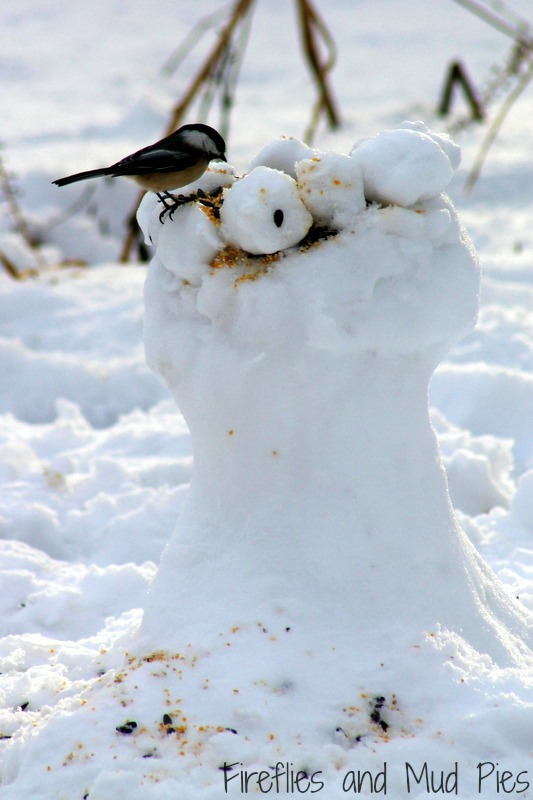 5. Create a few stunning DIY Winter Bird Feeders via Fireflies and Mud Pies
6. Here are 10 Winter Crafts and Activities for Tots that are sure to inspire via Inner Child Fun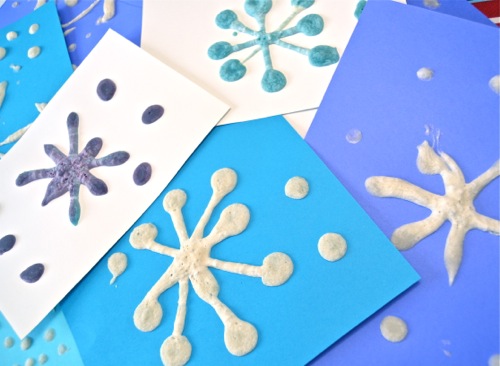 7. Create these magical Puffy Snowflake Paintings via Inner Child Fun
8. Have fun with Alphabet Ice Blocks via The Imagination Tree
9. Sing a song about getting dressed for winter via Angelique Felix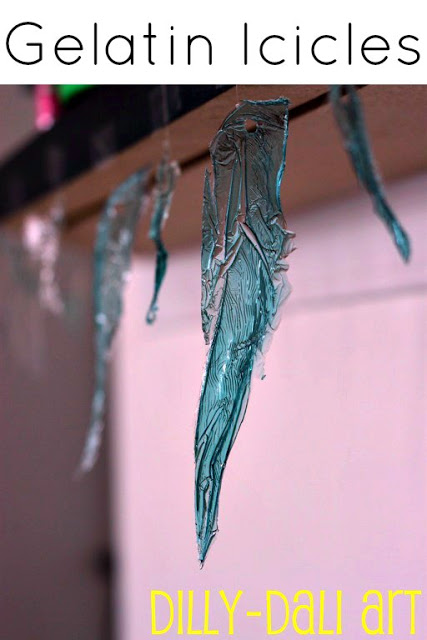 10. Create these dazzling Gelatin Plastic Icicles via Dilly Dali Art
What are some of your favorite snow and ice activities? Please leave a comment and share your ideas!