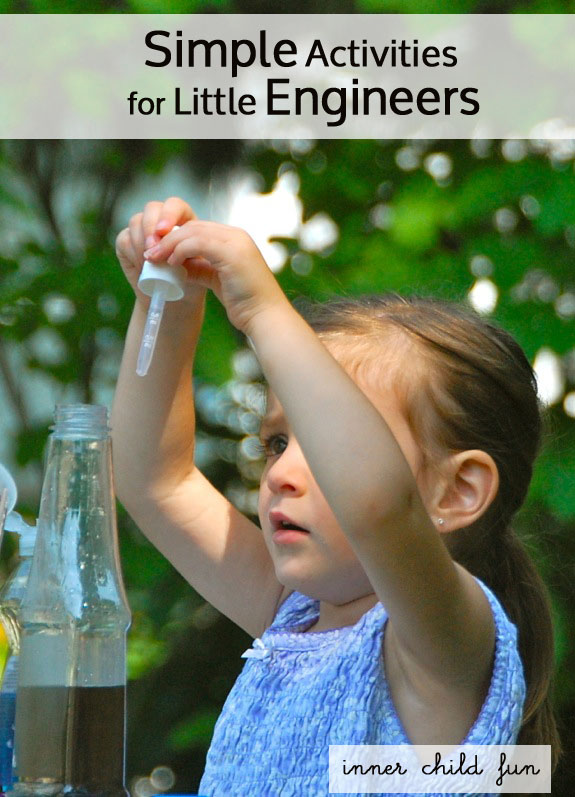 Do your kids enjoy learning about how things work? Do they love to solve problems? Did they grow up reading classics such as HTML for Babies
?? If so, you may be raising an engineer in-the-making!
Here are some of our favorite play ideas and activities to foster the next generation of innovators.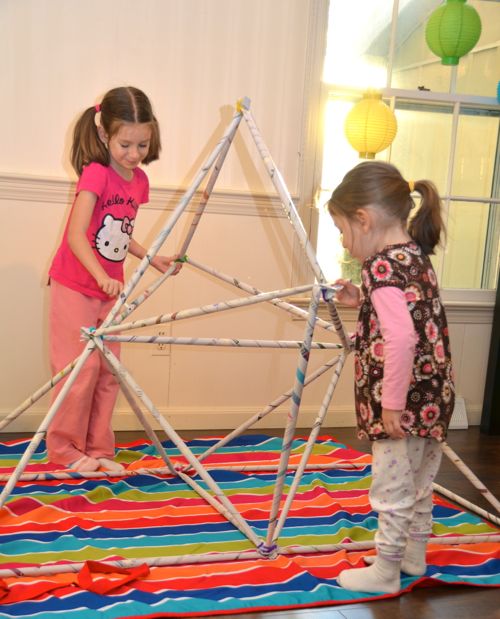 Newspaper Play Structures — Build and rebuild these newspaper structures to create amazing spaces. They can be covered with a light sheet to be made into forts, tents, reading nooks, and more!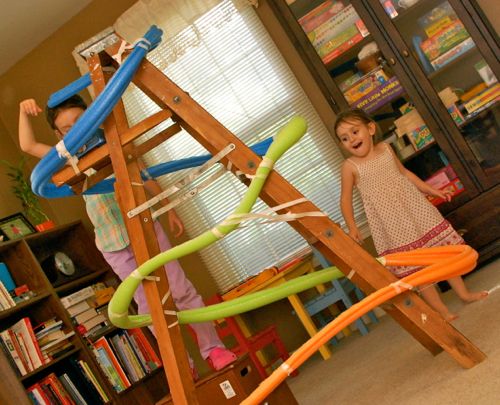 Build a Marble Run with Pool Noodles — lots of fun, and great for developing important problem-solving skills.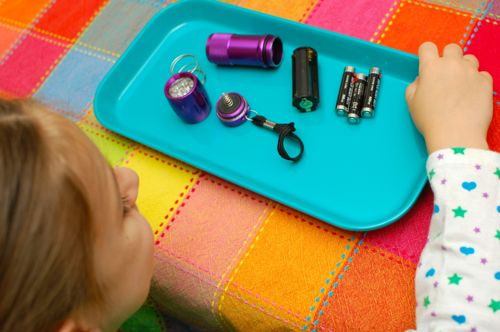 Build a Flashlight — a simple, but effective self-correcting exercise. Especially great for older kids who love to take things apart and put them back together again!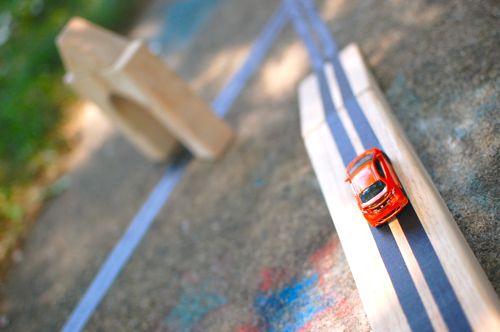 Building Roads — Foster your child's inner civil engineer and build roads with masking tape and buildings with blocks!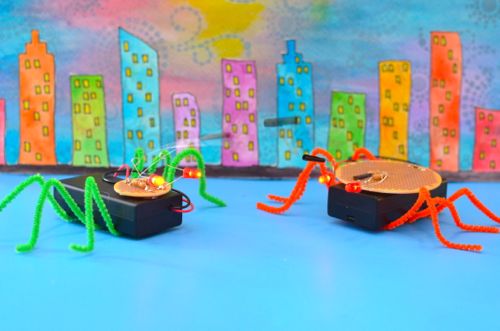 Build Blinky Bugs — An introductory electrical engineering project that requires a bit of grown-up help.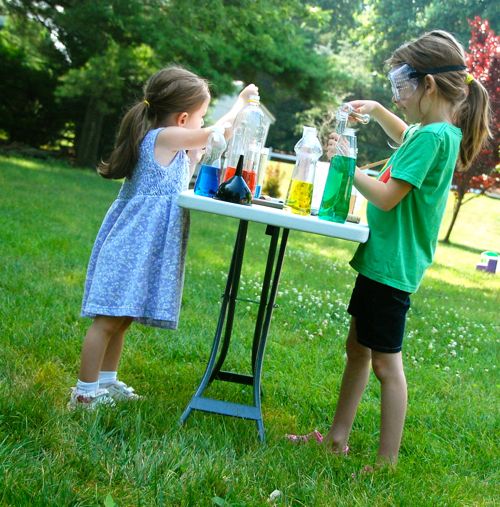 Potion Lab — Transform into pretend chemical engineers and mix formulas (colored water) using empty plastic bottles, funnels, and eye droppers.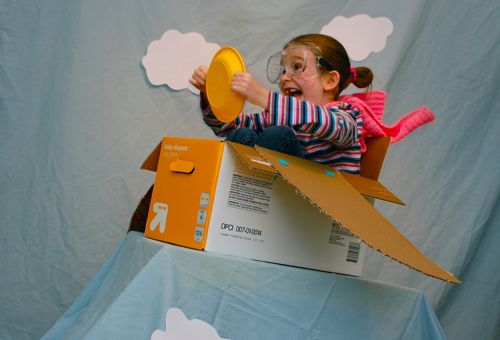 Design a Cardboard Airplane — Explore aerospace engineering by building cardboard airplanes, space ships, or hot air balloons!
Have fun!!