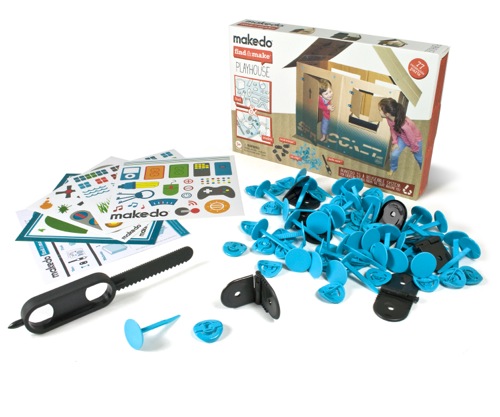 We're continuing with our series of reader appreciation giveaways in celebration of our upcoming 1,000th post here on Frugal Family Fun Blog, and this time I am so excited to host a super-fun giveaway sponsored by my friends at Makedo!! If you and/or your kids love building creative spaces with cardboard ((umm…hello, who doesn't?!?)), you should know about Makedo.
Makedo, an Australian toy company, makes and sells re-useable safe-saws, connectors, and cardboard hinges — allowing kids ages 5 and up to create amazing toys and spaces from recyclables! It's sort of like our Invention Kit, on steroids. They have a Free Play kit, and also several "find & make" kits that give kids a bit more direction for building.
We have enjoyed our Makedo kits for almost a year, and the kiddos have made such great memories with these. To give you an idea, our Makedo kits helped to make exciting cardboard planes from diaper boxes.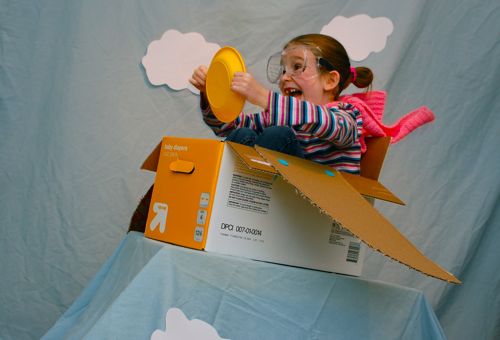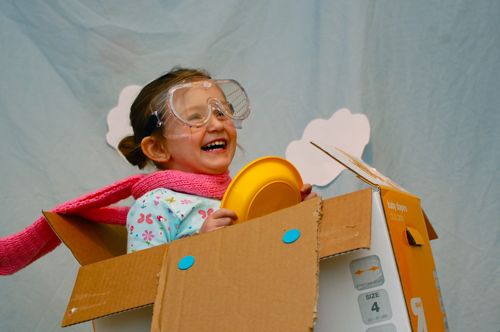 And…. a sweet flower shop from moving boxes!
And even a fun dollhouse from shoeboxes!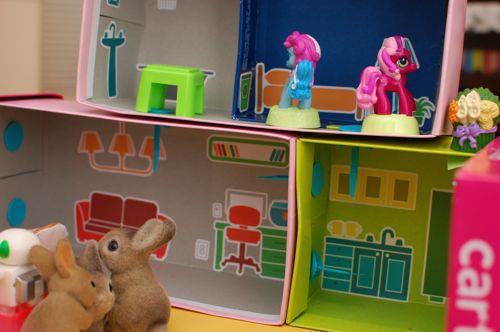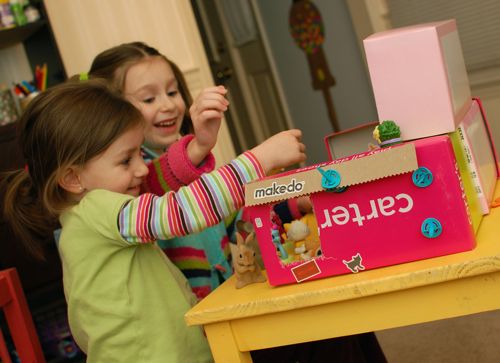 These are just some of the things we've enjoyed creating with our Makedo kits. What I adore about these kits is the virtually endless possibilities for imagination and creative play — all with the use of recyclables!!
Now the FUN part — One lucky Frugal Family Fun Blog reader will win a Makedo Prize Pack consisting of a Free Play Kit for One and a Find & Make Cardboard Play House Kit to kick start some serious creativity in your household!! Giveaway is open world-wide (Yay!). To enter for your chance to win, leave a comment on this post sharing an idea for something you or your child would like to build with a Makedo kit. For an extra entry, leave a separate comment telling us about your favorite childhood toy. Fun, right??
This giveaway ends Saturday, December 17th @ 6:30pm EST and winner will be chosen at random. (See Official Giveaway Rules.)
Good luck!!
[Update: This giveaway is now closed, and the winner is…. Simone E! Congratulations, and a big thank you to everyone who entered this amazing giveaway! Another super-fun giveaway starts soon!!]