Disclosure: We are a participant in the Amazon Services LLC Associates Program, an affiliate advertising program designed to provide a means for us to earn fees by linking to Amazon.com and affiliated sites.
This weekend we used our Makedo kits to build planes from empty diaper boxes!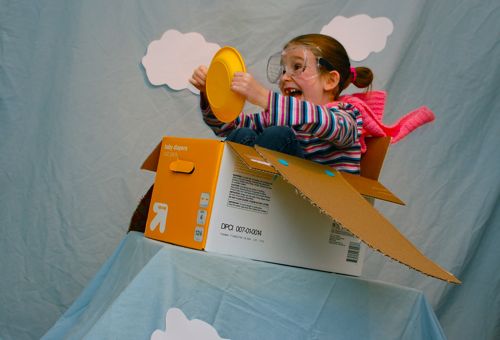 The girls had great fun as flying aces! Oh, the excitement!! The adventure!!!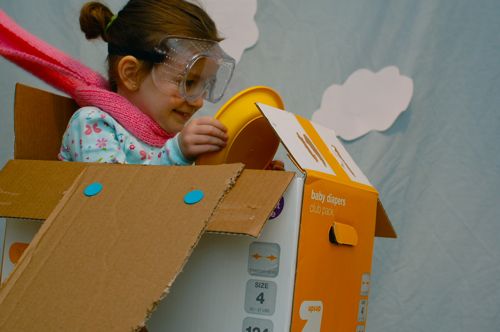 They soared so high! It was death-defying!!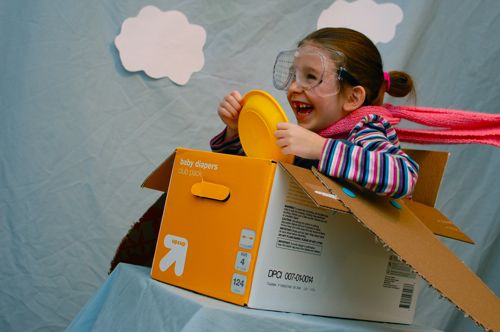 Check out the look on Clara's face after coming out of a loop!!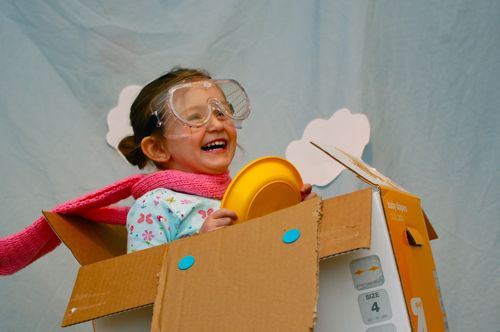 Have fun!!
More Screen-Free Fun for Kids: