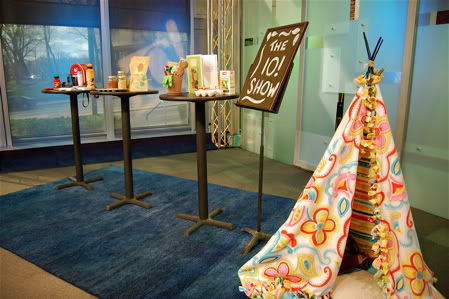 Emily and I were very excited to do another segment for NBC's 10 Show about green activities for kids. Here are links to the activities we mentioned on today's show:
In case you missed today's show, here is the clip!
We hope you enjoyed today's show! Do you have another green activity for kids that I forgot to mention? Leave us a comment and share your ideas with us!