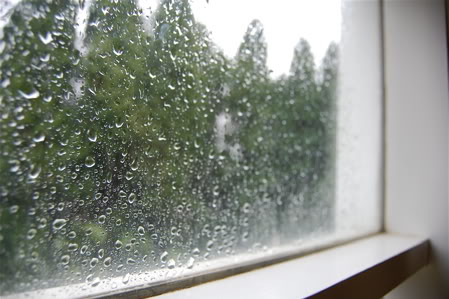 This is what we woke up to this morning…
Here's the breakdown of how we spent our entertainment money today:
garden stakes — $2.19 for a package of 6
rubber band — free (from broccoli)
blankets — free (gift from my dear friend Allison, thank you!!)
books — free (from library)
marble run  — free (from recyclables)
bouncy ball — 25 cents
For Snack:
pretzels — $1.79
Jell-O — 35 cents for one box  (four servings)
Total spent = $4.58 !!
This is my 200th post! *phew* Thanks to everyone for visiting, commenting, following, subscribing to the feed, and/or linking to me. Your kind words really make my day, and I love hearing about the great stories and ideas you all seem to have! Thank you, thank you, thank you!