Hello, friends,
I know times are uncertain and many are facing difficult decisions. Many of you have reached out asking for ideas about what to do with your toddler while staying home. Here are our favorite resources for creative stay-at-home activities, and lots of learning fun too. We use common household items you probably already have on-hand, so no need to go out for supplies.
If there is any way I can be of help to you, please feel free to reach out. Email valerie (at) innerchildfun (dot) com, and I'll do my best to help!
Take care of one another and stay well,
Valerie
Crafting with little kids doesn't have to be a big mess — at least not ALL of the time. Here are ten of our favorite no-mess projects for those days when you're stuck indoors and don't want to spend a lot of time cleaning up!
Every kid needs a bit of downtime during the day, and so do most moms. Whether you have younger children who nap, or you need a few minutes of quiet to make a phone call, quiet time can be a BIG asset! Here are ten of our all-time favorite activities for that sacred time of the day to help keep the kids busy and looking forward to Quiet Time!!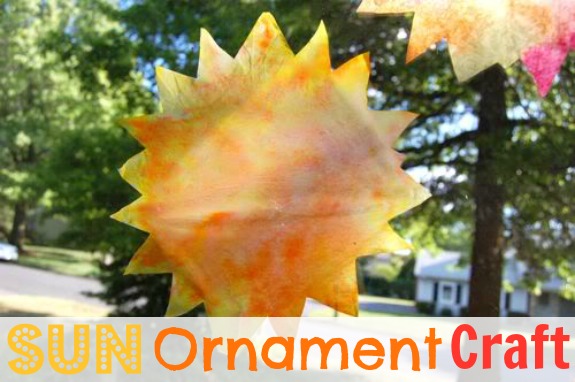 These sunshine ornaments are a super quick and easy project — made from coffee filters! Get full instructions here.
A messy, but mega-fun project!!! We have repeated this activity several times because it was such a great hit! Details here.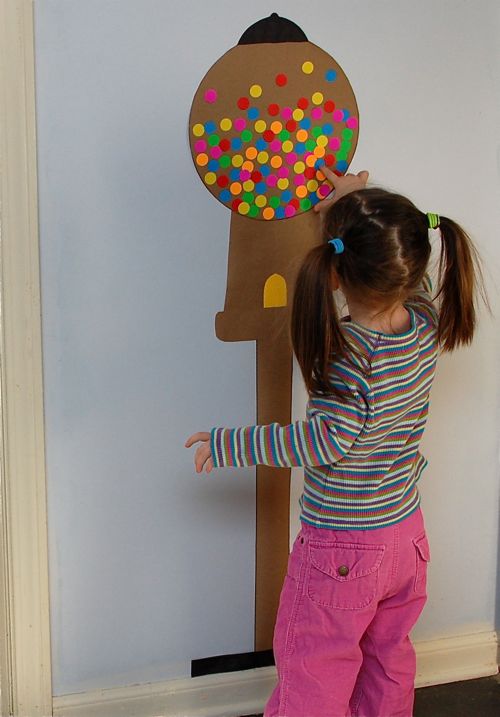 The kids will love playing with stickers, and you'll love that they are mess-free! A win-win!! This is also a fun way to sneak in a little practice with color identification. Details here.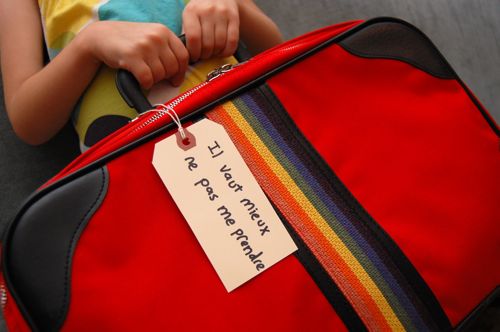 Are you going stir crazy? Create a super fun staycation experience at home in just 10 easy steps! Get the full list here.
Other Resources for Staying Home with Toddlers:
Do you have a favorite resource or activity to add to this list? Leave a comment and share your ideas with us!