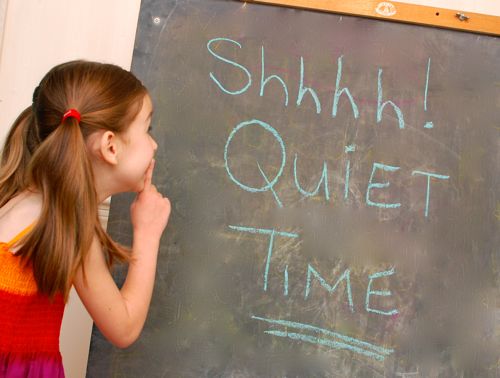 Every kid needs a bit of down time during the day, and so do most moms. Whether you have younger children who nap, or you need a few minutes of quiet to make a phone call, quiet time can be a BIG asset! Here are ten of our all-time favorite activities for that sacred time of the day to help keep the kids busy and looking forward to Quiet Time!!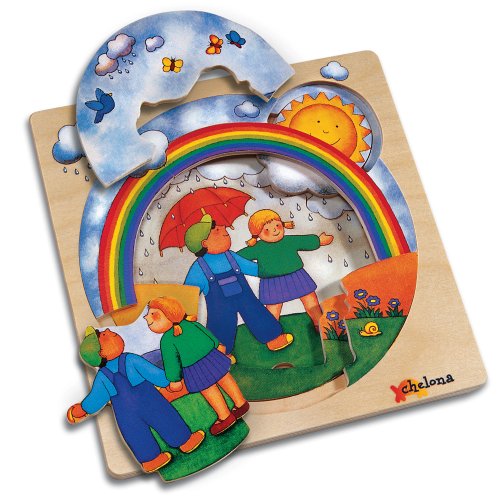 1. Puzzles — Clara is a huge fan of puzzles, and she especially loves these Layered Story Puzzles by Chelona
. We have several of them, and they are extremely well-made. They still look just like new, even though she's played with them lots and lots of times!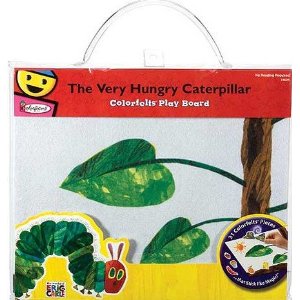 2. Felt Boards — You can easily make your own felt boards. This CUTE Very Hungry Caterpillar Felt Board Set
caught my eye, especially since Clara loves the book & everything Eric Carle.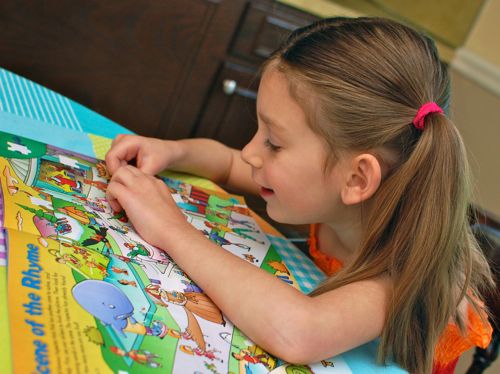 3. Highlights Hidden Pictures
— This is one of Emily's favorite Quiet Time activities. Each issue of Highlights Hidden Pictures
is full of mazes, word searches, and LOTS of fun hidden pictures with stickers!!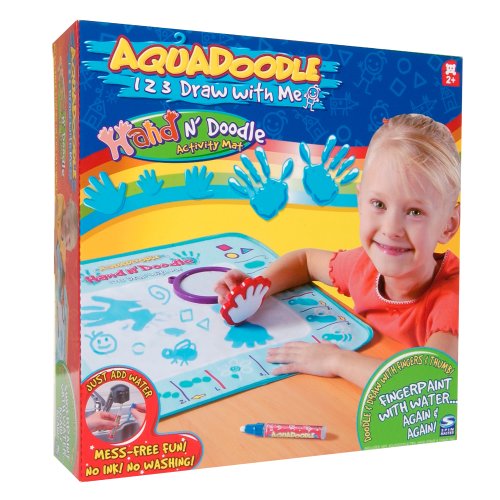 4. Aquadoodle Mat
— Draw with water, when it dries it can be used over and over again! I love that both of the girls can use this mat with minimal supervision.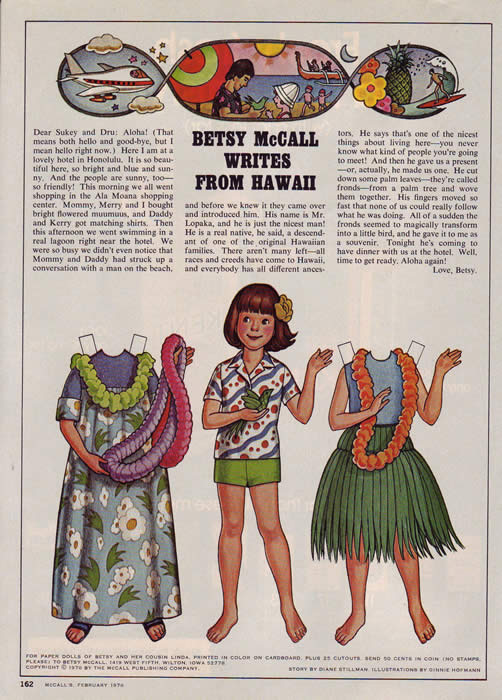 5. Paper Dolls — There are lots of super cute paper dolls available for download. If you like a more vintage version, try Betsy McCall. Added bonus — they're FREE!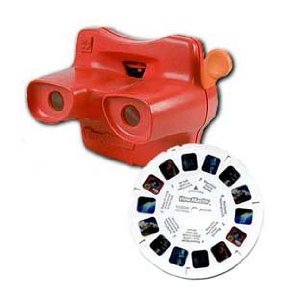 6. 3D ViewMaster
— This is a classic, right? Educational, simple, fun, and battery-free!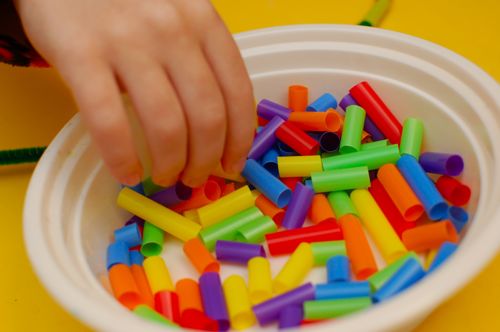 7. Beading — Older kids may enjoy beading and making jewelry. Emily is usually drawn to this activity, especially if I leave out colorful pony beads
for her to use. Kids 3 and up may enjoy Melissa & Doug's Primary Lacing Beads
. Don't have beads on-hand? Cut up straws will work in a pinch!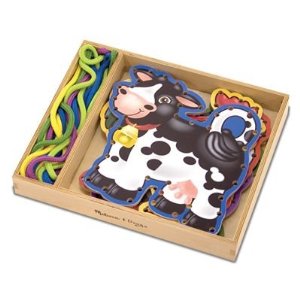 8. Lace Up Cards — Another great activity for quiet time, and you can easily make your own from empty cereal boxes and some shoe laces. Easy and very frugal! Melissa & Doug's Lace and Trace Farm
may be another version to try.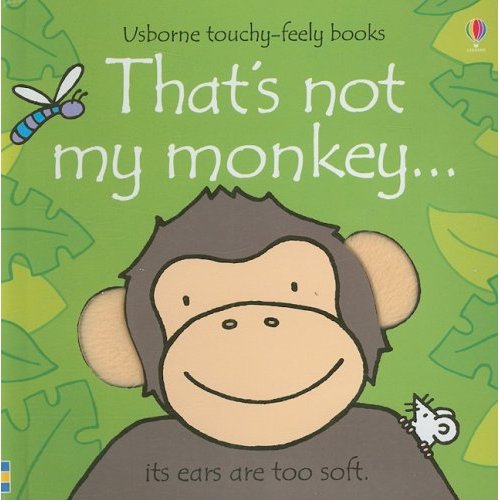 9. Board Books / Chapter Books — A few of Clara's favorite board books, or for Emily a good chapter book can keep them busy & quiet for long periods of time. Emily especially enjoys The Magic Tree House Series
and Clara loves the tactile experience of the That's Not My … Series
.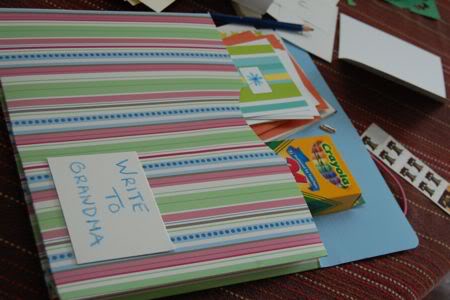 10. Writing Letters — Older kids may enjoy writing letters to grandparents, other relatives, or friends. Putting together a simple Letter Writing Kit made from items gathered around the house can help with this, so they can write letters, address envelopes, etc. mostly on their own.
To take Quiet Time one step further, make up a few different shoebox sized bins (from the dollar store, or recycle some empty shoeboxes) ahead of time with supplies for some of these activities!
Wishing you and your family a peaceful weekend!!