Disclosure: This post is sponsored by Netflix and I am part of the Netflix #StreamTeam. All opinions are my own.
The learning fun can continue all Summer long thanks to our friends at Netflix. This free printable Netflix Summer Passport is a great way for kids to explore educational programming while they earn badges for each show they watch! With the help of Netflix Streaming, the kids can explore worldly sights and exotic cultures without having to leave the comfort of home.
If you don't already have a Netflix account, you can sign up for a free one month trial.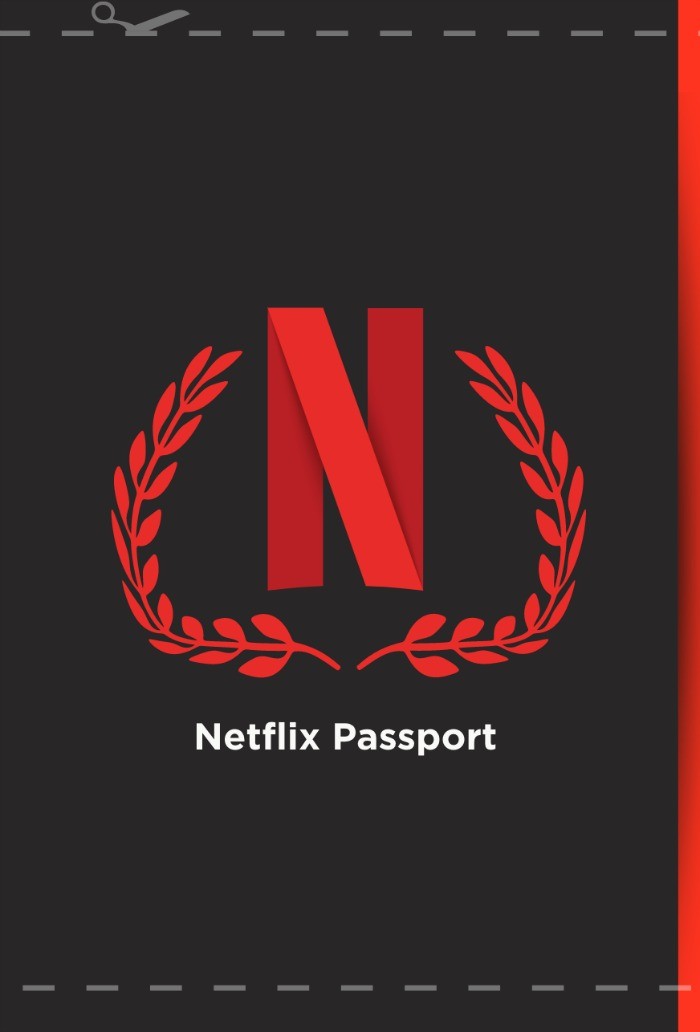 Get Your Netflix Summer Passport:
Click here to download the FREE printable Netflix Summer Passport!
These passports are quick and easy to put together. Once downloaded, print it out and invite the kids to fill out the first page of their passport with their basic information including: name, nationality, date of birth, and their favorite show. The kids can even attach a photo or draw a picture of themselves, as well as add their own signature to their official Summer passport! Next, follow the instructions on page 5 of the printable to assemble the passport. To put the passport together, you will need scissors and a stapler.
Not sure which shows to watch? Below, you will find a few ideas to get you started as you explore the world with Netflix Streaming.
Explore the World with Netflix Streaming:
You can save the passports for a rainy day, or use them any time the kids might need to relax with a bit of downtime this Summer.
Have fun!!
More Netflix Fun to Explore: