This post is sponsored by our friends at Netflix, and I am a proud member of the Netflix #StreamTeam. All opinions are my own.
Netflix Streaming announced a new download feature, and it is the holiday gift we have all been eagerly anticipating! With Netflix Streaming downloads, you can quickly and easily add your favorite movies or shows onto your device when an internet connection is available. Then watch them at a later time — even without internet connectivity! It's perfect for traveling or anytime your internet connection may be spotty (or expensive). Scroll down for our favorite Netflix streaming downloads that are currently available for kids ages 8-12 and more information on how to use this great feature!
Don't have Netflix? You can start a free 1 month trial here.

How to Download Netflix Streaming Movies and Shows:
Some of your favorite Netflix movies and shows are available for downloading onto your tablet or mobile device using the latest Netflix App. Choose the movie or show you would like to download, and if the download option is available, you will see a downward arrow on the screen. (See screenshot below)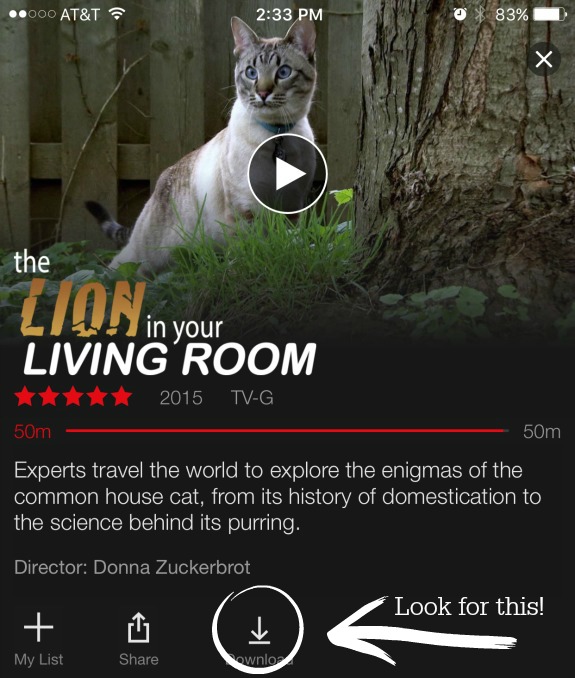 Click the download arrow to begin downloading to your tablet or mobile device. A blue progress bar will appear at the bottom of the screen. Click it to begin watching your downloaded shows or movies.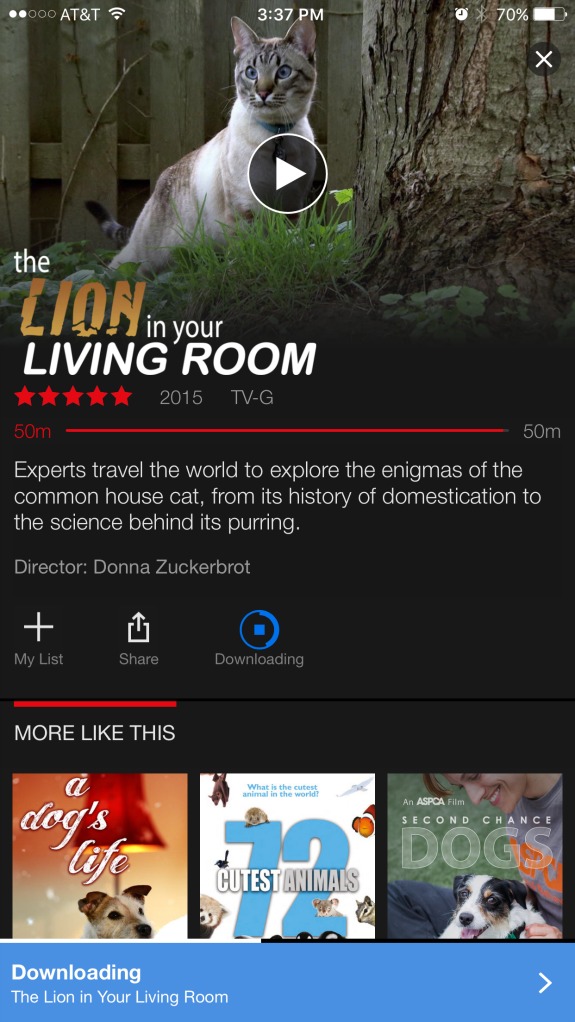 You can also access the downloads under the main menu tab under "My Downloads".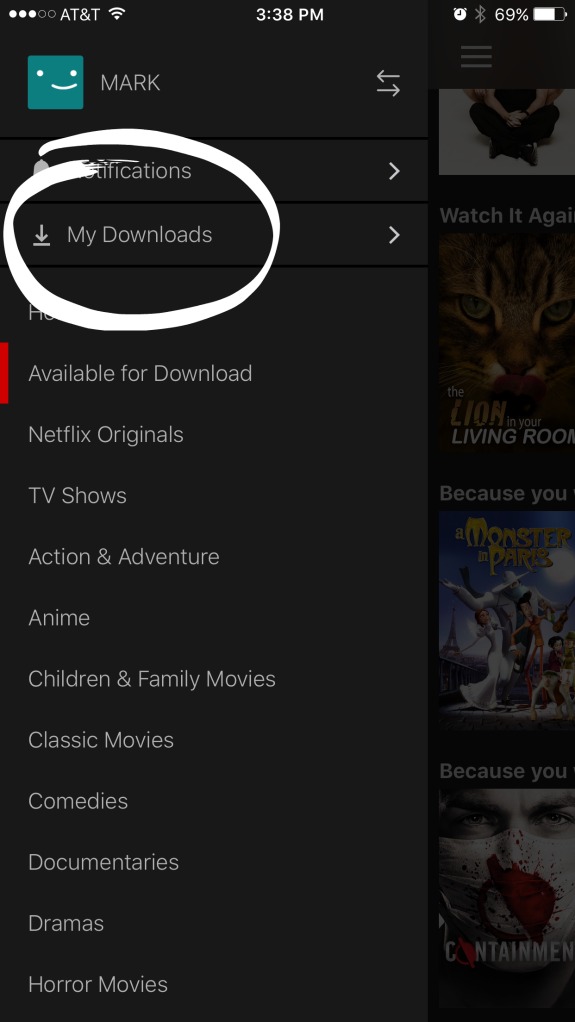 To remove the title, swipe left and the red delete "X" will appear.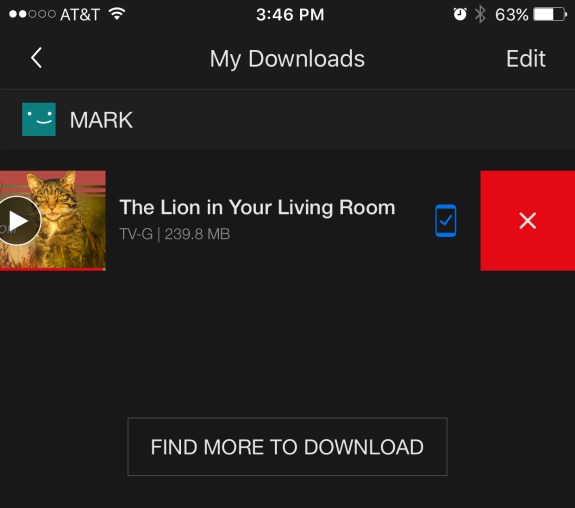 Favorite Netflix Streaming downloads for Kids Ages 8-12:
Have fun exploring the "Available for Download" menu. Netflix plans to add more titles!