Today is Earth Day, and this post is packed with ideas for movies, crafts to make with recyclables, free printables, and more to help celebrate at home! You'll find an educator's resource guide for Disneynature's BEARS movie, a beautiful wind chime craft, and a tutorial to make a kiss flipbook.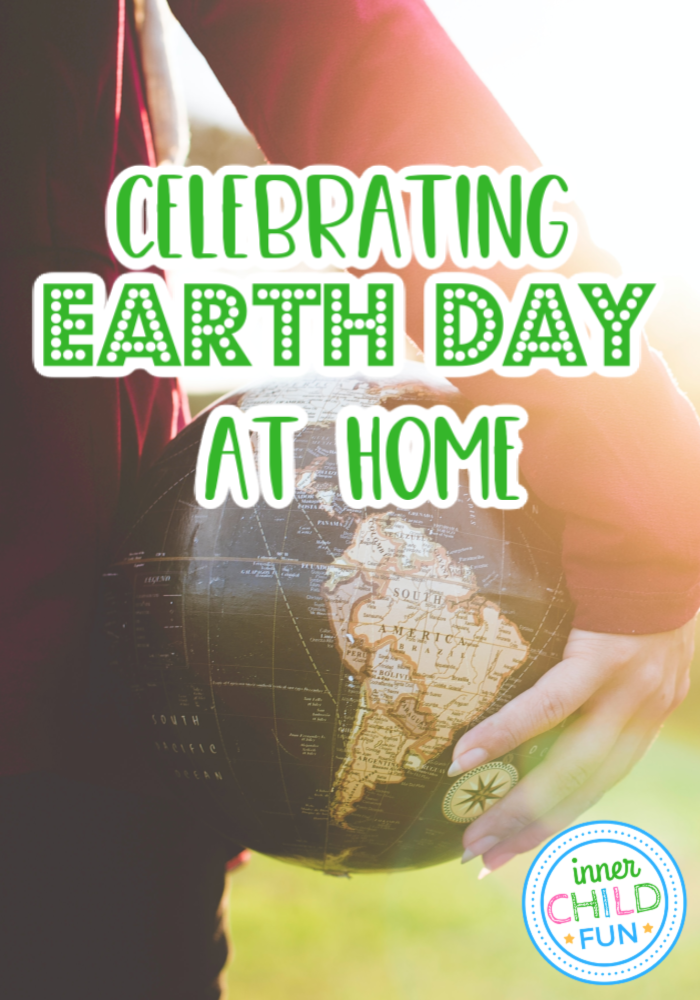 Also popular this week: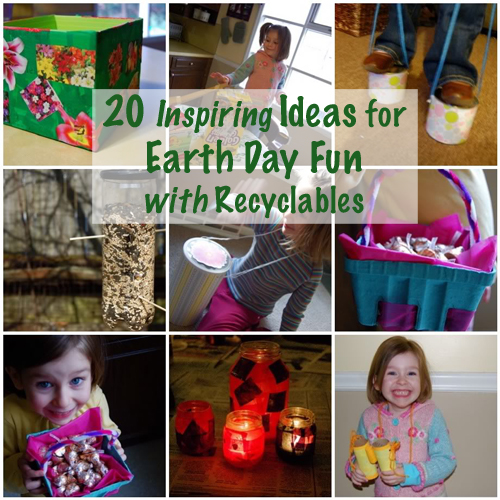 20 Inspiring Ideas for Earth Day Fun with Recyclables – Here are 20 links from the archives of our Earth Day craft and activity ideas that feature recycled materials. Get the full list here.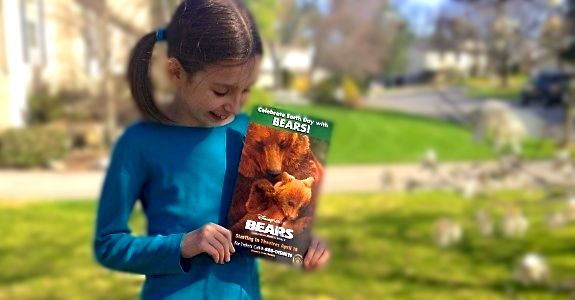 Watch Disneynature's BEARS on Disney+ and Grab Your Free Printables – Family movie night idea – watch Disneynature's BEARS on Disney+. Be sure to get your free printable activity pages and educator's resource guide designed for kids grades 2-6! Get your free printables here.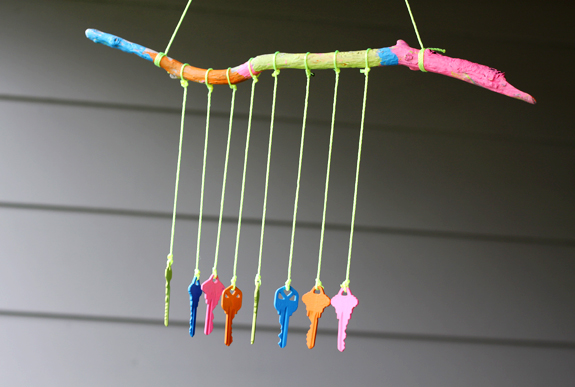 Key Wind Chime Recycled Craft for Kids— Giving old items new life is not only green, it's a lot of fun! Get the full tutorial here.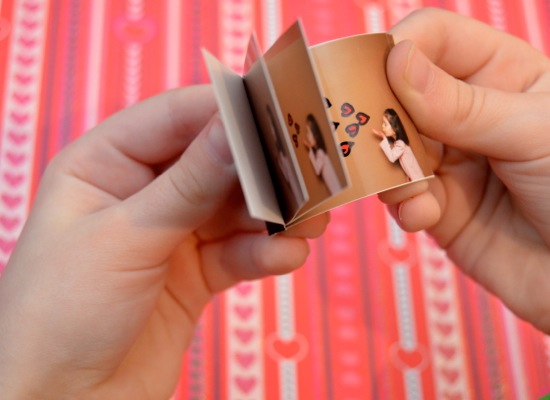 Kiss Flipbook — Fun to make for faraway family and loved-ones to let them know you're thinking of them. Get the full tutorial here.