Disclosure: I am sharing this collection of the best New Year's Eve Activities for Kids as part of the Netflix #StreamTeam. All opinions are my own.
Are you getting ready to countdown to the New Year with the kids? Here is a super handy list of the best New Year's Eve activities for kids (of all ages). Wishing you and your families a wonderful and very Happy New Year!!!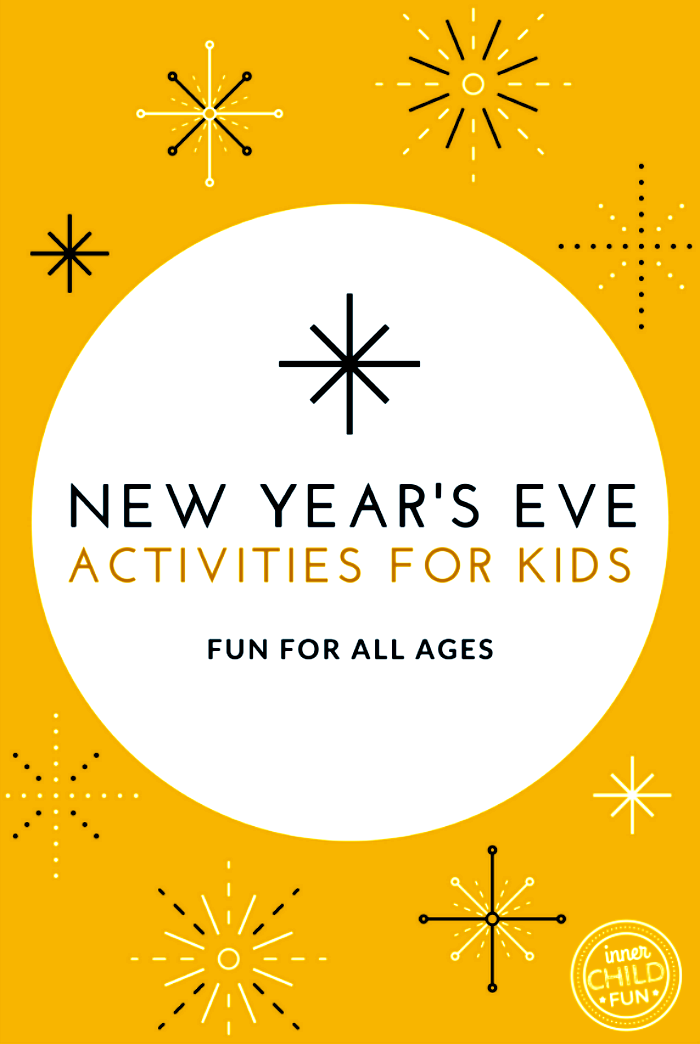 New Year's Eve Countdown Activity Bags
A handy list of ideas for activity bags for the kids to open every hour while counting down until the New Year. These are just plain paper bags that are labeled with the time to open them, and they each have just 2 materials in them. Most of the materials are either things we already had on-hand, or can be found at your local dollar store. Added bonus — very little clean up is involved!
Get the full list of ideas for what to include in your countdown activity bags here.
Color Your Own Countdown Activity Clock
Here's a fun and easy project for the kids to do on New Year's Eve. With the free template, just download, print, and play!
Check out the video tutorial with full assembly instructions, and be sure to subscribe to the Red Ted Art YouTube Channel for more FUN crafts to do with the kids!
Make Some Pom-Pom Poppers
A fun (and much quieter) alternative to banging pots and pans at the strike of midnight!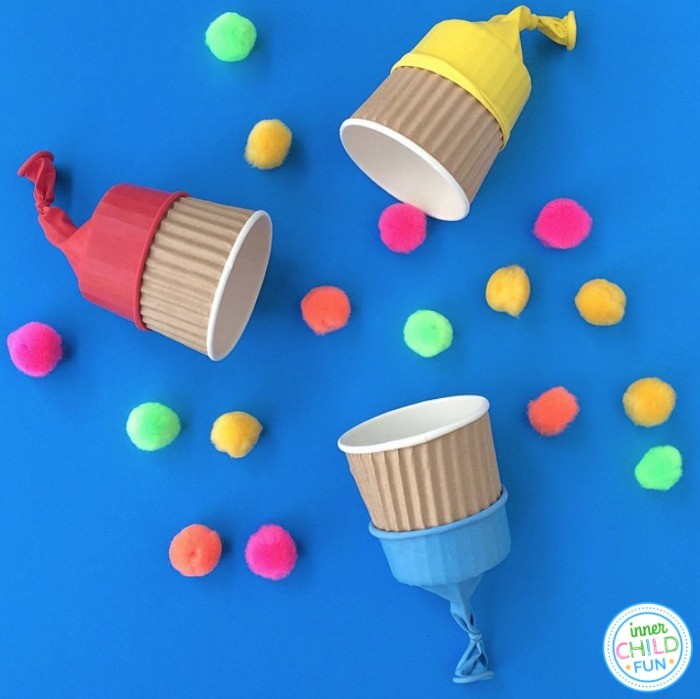 Stream a Netflix Countdown
There are lots of New Year's Eve countdowns available to stream whenever you would like. This is a great option for ringing in the New Year a few hours earlier for little ones who want to join in the celebration without staying up until midnight!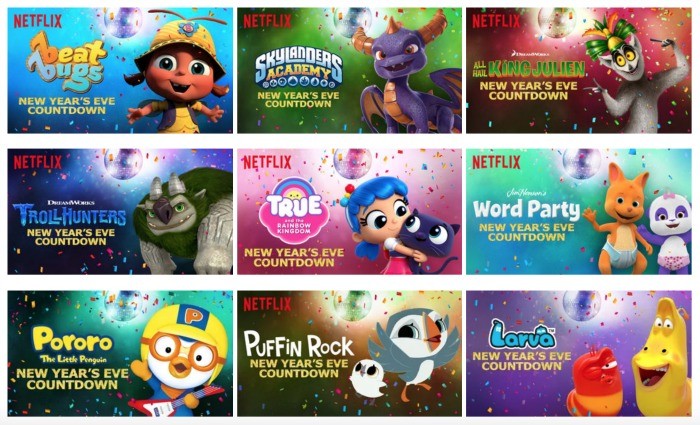 Get the list of countdowns available to stream here.
The countdowns range in duration from 1-4 minutes – perfect! Our family's personal favorite is the King Julien countdown because it is goofy and fun to watch the lemurs ring in the New Year in Madagascar.
Make Some Easy Origami Fortune Tellers
These paper fortune tellers are a great craft for a little rainy day fun or for celebrating the arrival of the new year! Kids can work on developing fine-motor skills, and listening carefully to instructions. For students in grade 1 or above, this would be a fun project as part of a new year's eve celebration at home or in your classroom!
Here is a step by step video tutorial for making these paper fortune tellers:
Set Goals for the Year Ahead
Get out a clipboard and pencil to start brainstorming some family goals for the New Year. Now is a great time to reflect on the current year and perhaps develop a Family Mission Statement together.
Help Your Kids Set Goals for the New Year
More New Year's Eve Activities for Kids: