Celebrating Christmas in July is a great Summer or rainy day activity the kids will never forget! While cleaning out my pantry recently, I was inspired by a gingerbread cookie kit that was about to expire. With the help of a holiday music playlist and a few decorations we already had on-hand, we were able to create a day's worth of Christmas in July activities.
Christmas in July Activities for Kids: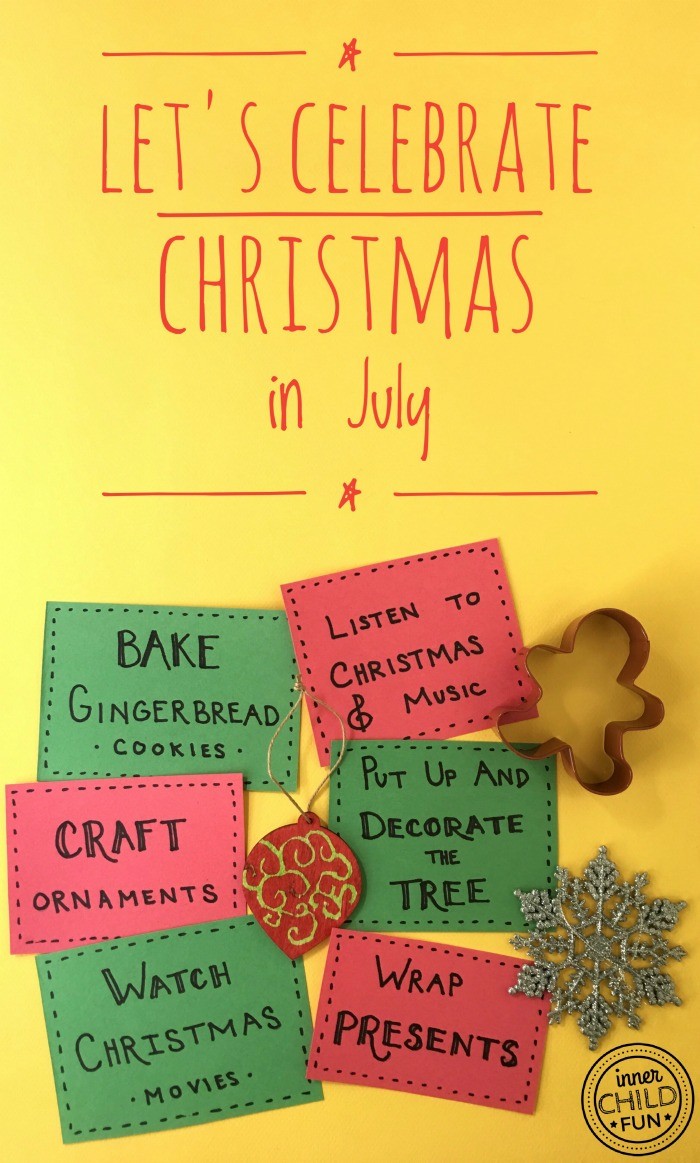 Here are some of our favorite activities to celebrate Christmas in July:
Disclosure: This post contains affiliate links and I will earn a commission if you make a purchase using these links. Thank you for supporting us!
Set the Atmosphere: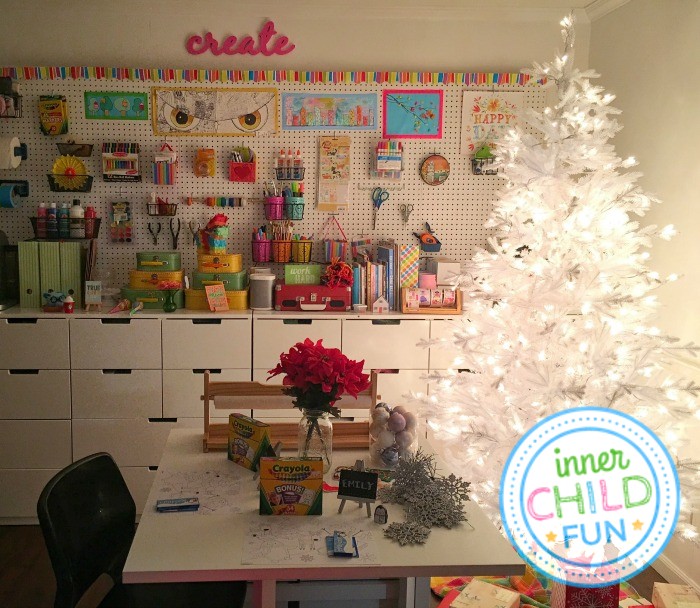 Put Up the Tree:
Without the kids knowing it, Mark and I quietly put up the tree the night before. It happened to be a pre-lit tree that I bought as a major clearance deal at Target about a week after Christmas. It ended up being super easy to put together! When the kids woke up the next morning, they were so happy and excited to see the Christmas tree up! They could not wait to start decorating the tree with their handmade ornaments.
Craft Up Ornaments:
Whether you make ornaments from leftover cardboard, or cut out paper snowflakes, they are sure to be a great addition to the tree!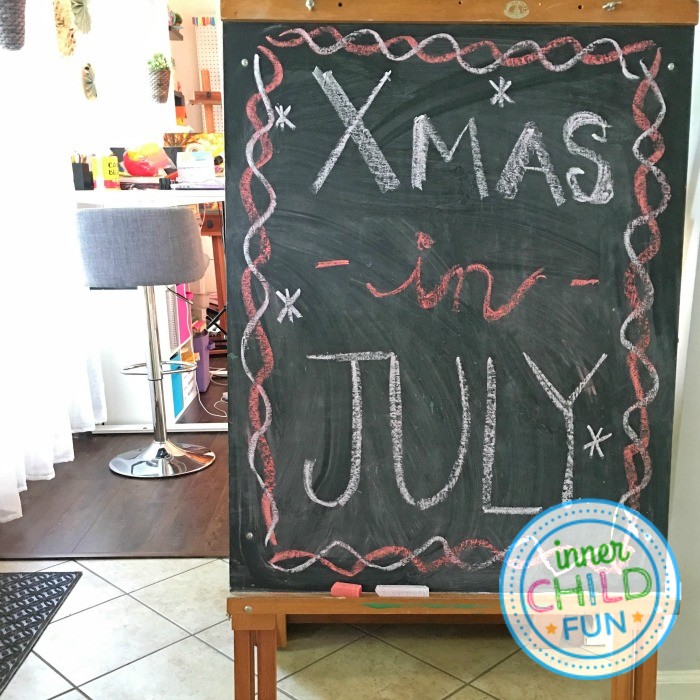 Listen to Christmas Music:
We especially love the wide variety of playlists available on the Music Library from Amazon Prime! The Amazon Echo Dot makes it easy to stream music using voice commands. For Christmas in July music, our favorite playlists include: Christmas Classics, Christmas on the Beach, 50 Great Christmas Songs, and Christmas for Kids.
Try Amazon Music Unlimited 30-Day Free Trial
Do Some Holiday Activities Together: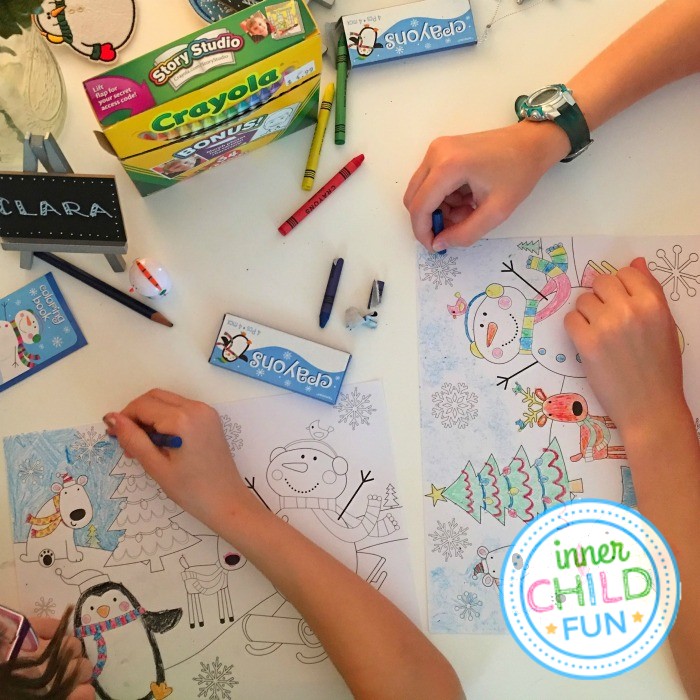 Do Some Holiday Coloring:
Winter coloring sheets are a great way to set the mood for the holidays!
Wrap Presents:
Wrapping empty boxes with leftover holiday paper could be used as props. However, I had managed to score a bag of unused science kits and other learning games at a yard sale for about $2! Wrapping them up and placing them under the tree made for a great surprise for the kids!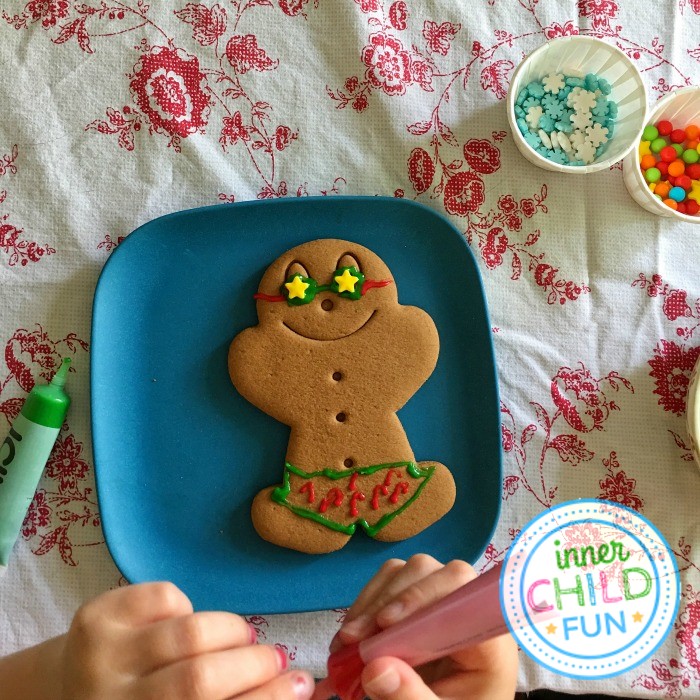 Bake and/or Decorate Gingerbread Cookies:
I'm a big fan of using whatever you already have on-hand. In our case, we had a gingerbread cookie kit that was about to expire. The kids were incredibly happy to decorate their own gingerbread cookies in the middle of Summer! I was happy to have one less item to clean out in the pantry!
Watch Holiday Movies:
Your local library may have several different holiday movies available to check out. Other options include movie streaming services like Netflix. We especially loved making popcorn and watching How the Grinch Stole Christmas on Netflix Streaming!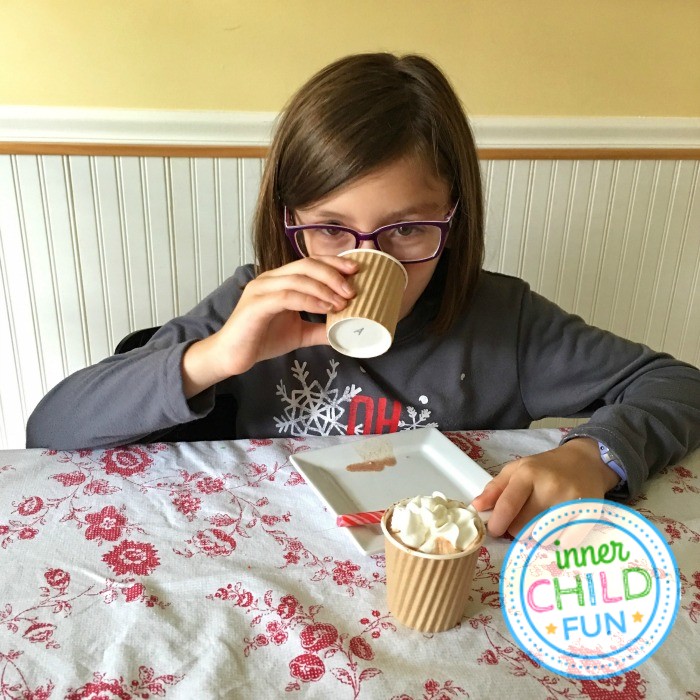 Hot Cocoa Taste Test:
Use a few leftover cocoa mixes to vote on which kind of hot cocoa is a family favorite. Be sure to graph the results of your extensive research!
More Christmas in July Holiday Fun for Kids: