Are you getting ready to ring in the New Year with the kids? Our friends at Netflix have made it easy for families to celebrate New Year's Eve together with a new original series on Netflix Streaming — "All Hail King Julien"! The first five episodes are now available. What better way to party than with the biggest party animal from the film Madagascar? A big thank you to Netflix for sponsoring today's creative New Year's Eve countdown activities!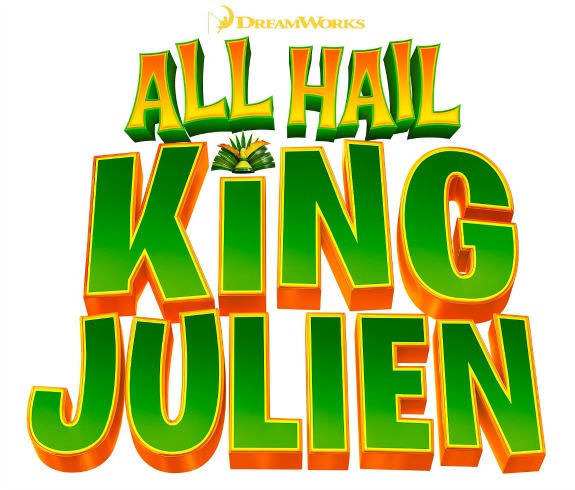 photo (c) Dreamworks Animation
Did you know that there is a 3 minute clip of King Julien hosting his own on-demand New Year's Eve countdown? Since it is available to stream whenever you would like, it would be a great option for ringing in the New Year a few hours earlier for little ones who want to join in the celebration without staying up until midnight.
Click Here for King Julien's New Year's Eve Countdown.
More New Year's Eve Activities for Kids:
Disclosure: I am a member of the Netflix StreamTeam and this is a sponsored post. All opinions are my own.