Are you celebrating New Year's Eve with Kids this year? Mark and I will be, and that means we'll be ringing in the New Year with Rio de Janeiro (super-convenient since it is located a few time zones ahead of us)!! This morning we're busy creating a Brazilian-inspired music playlist (with plenty of Sergio Mendes), and later we have plans to make homemade brigadeiro treats too. This way they get to experience the fun of New Year's without having to stay up too late at night — win win!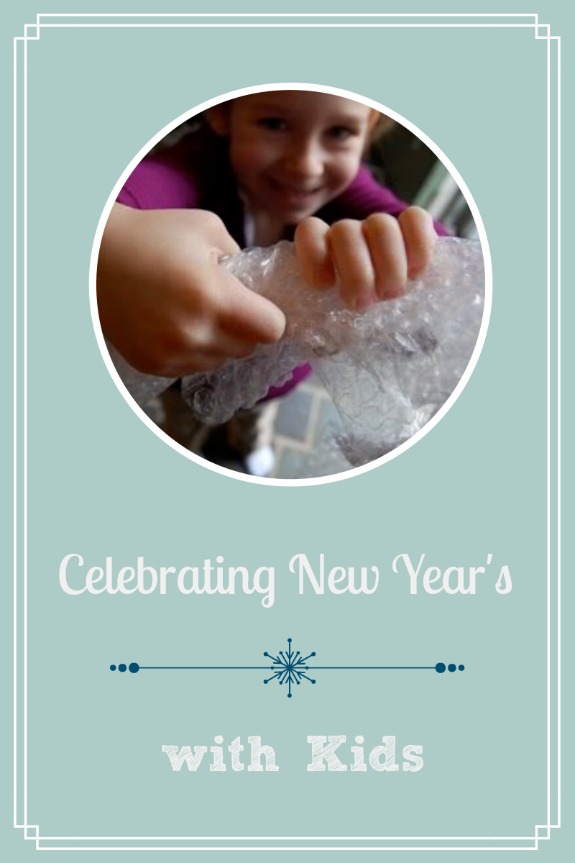 We also love to tape large pieces of leftover bubble wrap to the floor. Once it hits midnight (in Rio), we invite the kids to jump on it for the annual "Midnight Stomp"! (Hard floor surfaces work best.) They look forward to it every year, and we usually have lots of bubble wrap on-hand leftover from all the holiday packages.
Here are a few more ideas to Celebrate New Year's Eve with Kids:
Countdown Goody Bags — filled with treats and activities from the dollar store.
5 Kid-Friendly New Year's Eve Crafts and Activities — from around the web.
New Year's Eve Jingle Bell Noisemaker Bracelet — Emily loved ringing in the new year with this bracelet!
Craft Up a Sparkly New Year Banner — made with empty cereal boxes and tin foil.
Host a Family Game Night — here are 10 of our favorite tips and recommended games for the whole family to enjoy!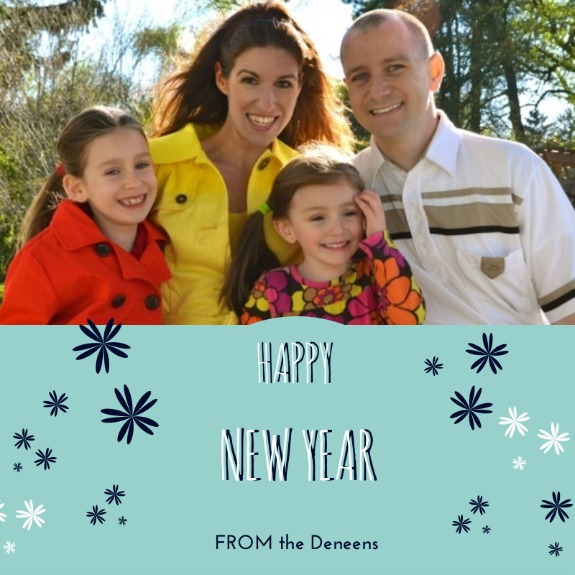 Wishing you and your family all the very best for 2014!!!