Meet Stacy: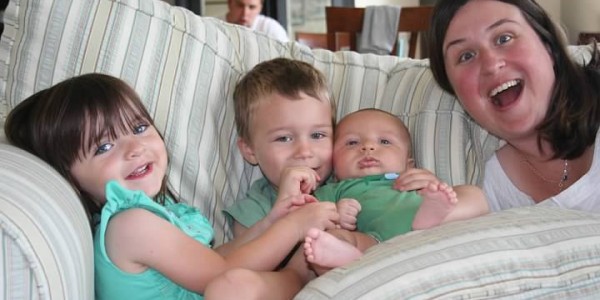 Stacy is probably one of the friendliest people you'll ever meet. She's also what we like to call, a "hugger", so be prepared if you ever run in to her in person …
– She believes we can all do our part to change the world
 – That every kid has an inner super hero 
– and encourages her children to embrace their uniqueness
Meet Val: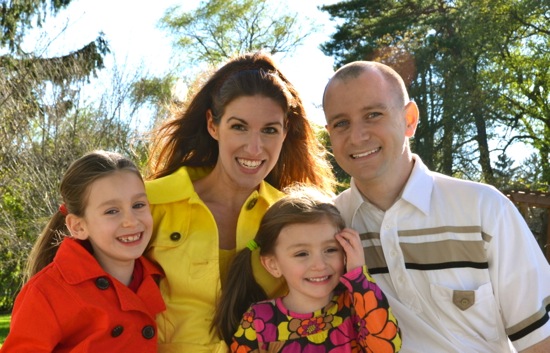 If you don't know Val, you should. She's pretty much THE family fun expert and crafting extraordinaire. She's been providing us with simple ways to connect with our children for years … there are literally THOUSANDS of ideas on her site!
But, we also love Val for her kind-hearted spirit and inspiring posts like 20 easy ways to make today awesome or her 35 acts of kindness (in one day) project.
Meet Carla: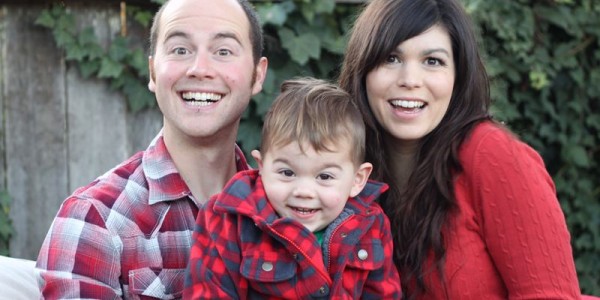 When I try to think of ways to describe Carla, the only word that comes to mind is incredible. Incredible friend, mother, blogger, person, etc. Here's a few things you should know about Carla:
– this woman is insanely smart and sensible 
– Great at making low-cost handmade gifts (Example 1, 2 & 3)
– and one awesomesauce sewist
I just know you guys are going to love her as much as we do!
Meet Megan: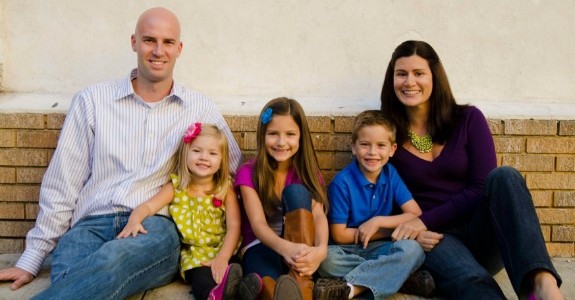 Megan was a special education teacher before she became a blogger. Now, she is ruling the roost on Google + hosting bimonthly hangouts in the parenting category focused on one of our favorite topics, kindness. You should check them out, they're awesome!
– She's also a REALLY good rainbow jello maker
– She hosted my favorite play date EVER!
– and who wouldn't want a happy note?
You're going to enjoy getting to know Megan, she can light up my room just through her computer!
…………………………………..
And last but not least,
Meet Bunny Ball Buddy
An adorable sewing pattern Carla designed just in time for Easter. You can purchase the bunny shown here or a duck pattern from Craftsy for $8, or leave a comment on her blog to be entered to win one. Good Luck!