Celebrate Easter with Crafts, Activities, and Recipes for Kids
Easter is right around the corner, and what better way to celebrate than with some adorable Easter crafts, activities, and maybe even a new recipe to use up some of those leftover hard-boiled eggs?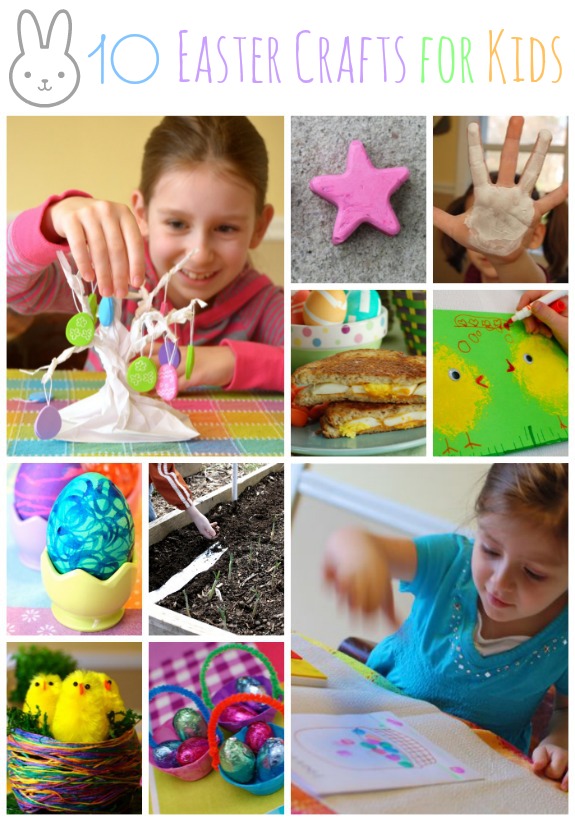 Here are some of our favorites from the archives and from our sister sites: Inner Child Giving and Inner Child Food too!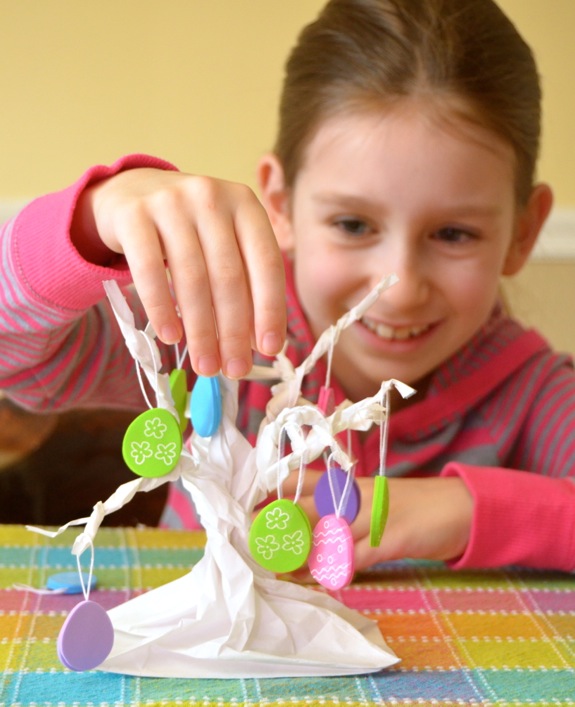 1. Make an Easter tree from a paper bag.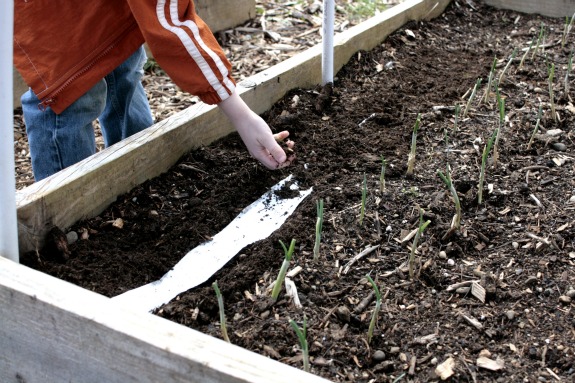 2. Make your own seed tape to grow carrots.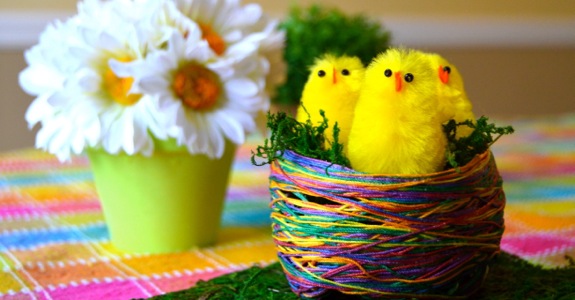 3. Use sugar and string to craft an adorable nest!
 4. Need some last-minute ideas to fill those Easter baskets with something other than candy? Here are 7 homemade alternatives.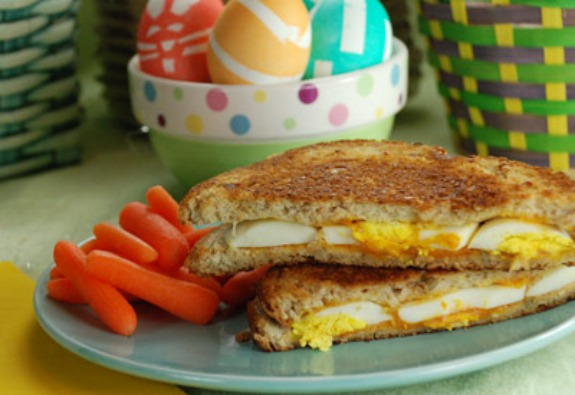 5. Get the kids in the kitchen to make these delicious grilled cheese and egg sandwiches with leftover Easter eggs.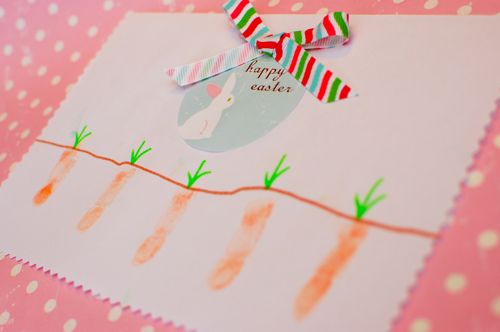 6. Craft up a Super Easy Last-Minute Carrot Card — Made with finger prints.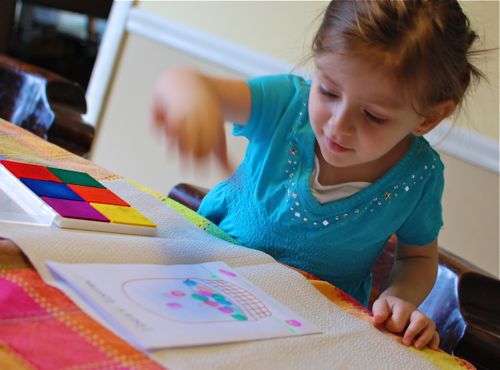 7. Easter Egg Thumbprint Card — with free printable!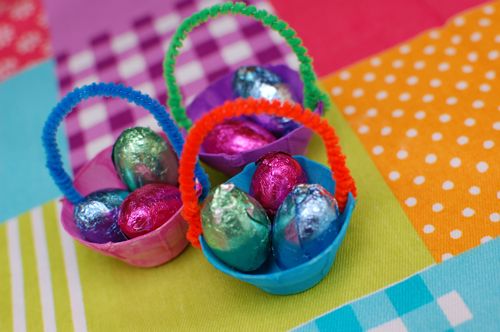 8. Tiny Easter Baskets — Easter baskets are cute. Tiny Easter Baskets are ADORABLE!!!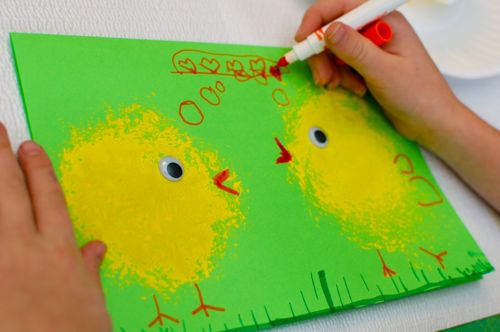 9. Spring Chick Card — You won't believe what we used to paint these Spring chicks.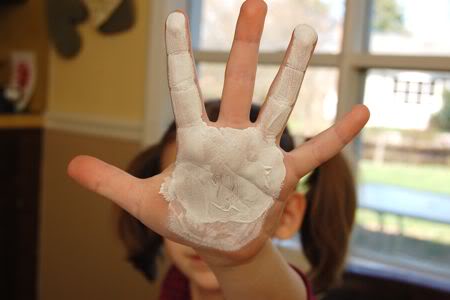 10. Bunny Handprints — Use your child's handprint to make a bunny keepsake card!
Wishing you and your family a wonderful (and fun-filled) Easter!!