Disclosure: We are a participant in the Amazon Services LLC Associates Program, an affiliate advertising program designed to provide a means for us to earn fees by linking to Amazon.com and affiliated sites.
I wish I could take credit for this craft, but it was totally Mark's idea. Have I mentioned how awesome he is?? Yay for awesome husbands!!! Clara and I had lots of fun making these colorful Easter cards this morning! We used our favorite washable ink pad from Melissa & Doug — vibrant colors with easy clean up!!
I drew a basket on a folded sheet of paper, and invited Clara over to add the colored "Easter eggs" in her basket with her thumbprints!!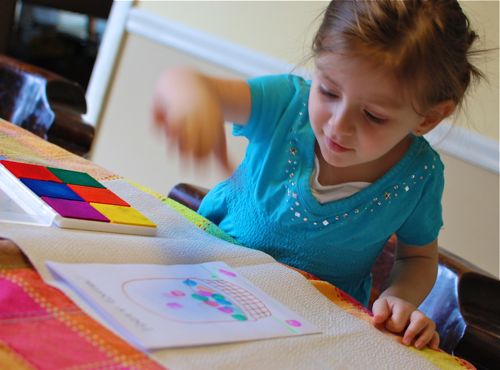 I thought you may want to make one of these cards of your own, so you can download the free template here! They are easy and lots of fun to make!! We love finger print crafts because the kids only have tiny hands for such a short time, and this is a great way to make treasured keepsakes.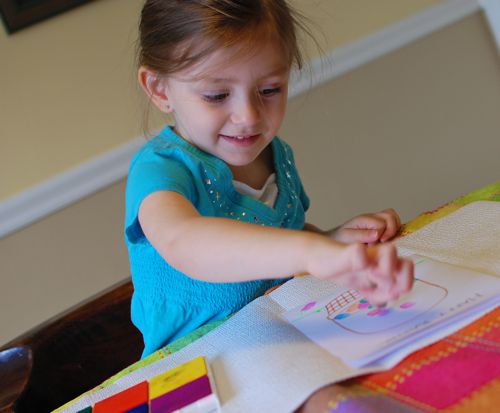 The ink comes off easily using a baby wipe, so you may want to have a few near by while you're crafting with the kiddos.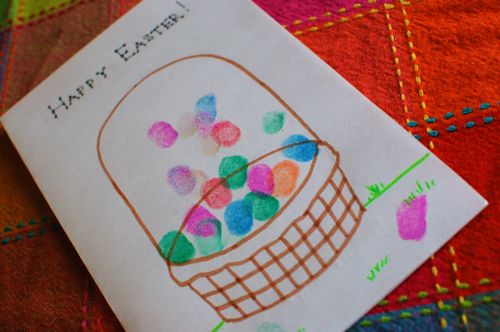 Have fun!!!
More Easter Fun to Explore: