It's National Superhero Day! This post has lots of fun ways to celebrate at home. You'll find a free printable for blank comic pages, a list of 5 simple ways to be kind to your family, and a list of books to celebrate individuality. Plus, resources for a superhero-themed movie night at home!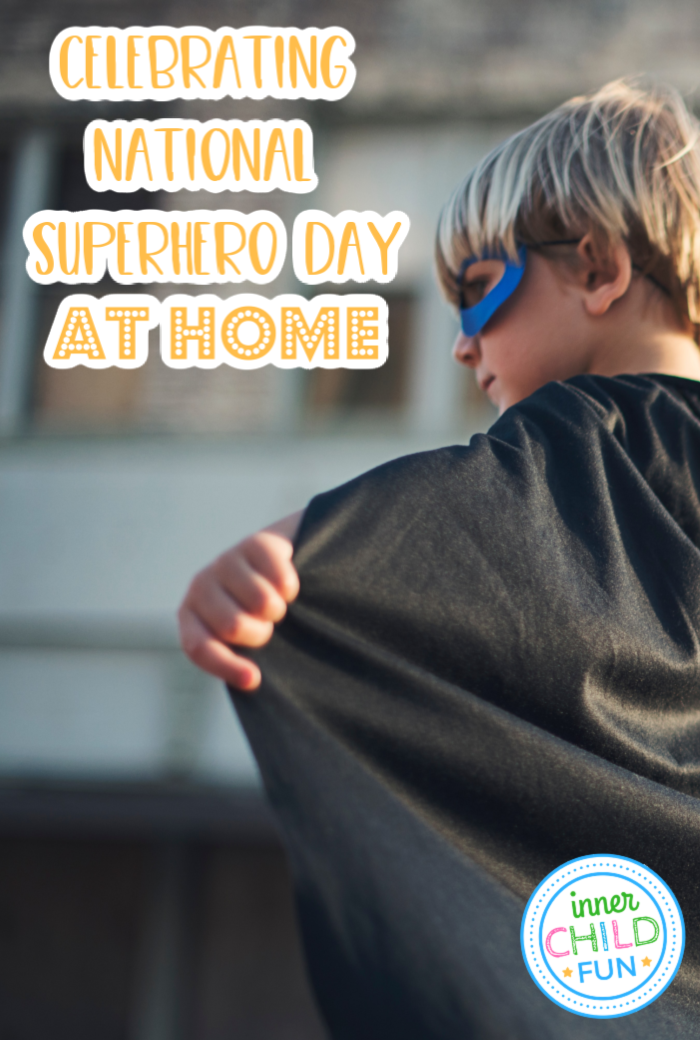 Here are some fun ways to celebrate National Superhero Day at home: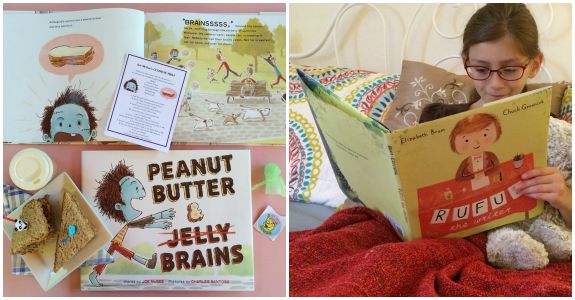 Kids Books to Foster Individuality — If you are looking for books to encourage kids to think for themselves, or stories that foster acceptance of others who may be unique, these are some of our favorites. Get the full list here.
5 Simple Ways to Be Kind to Your Family — Being kind to your family doesn't have to take up hours of time or lots of money. It can be small acts of kindness that foster your family to be the very best it can be. Get the full list here.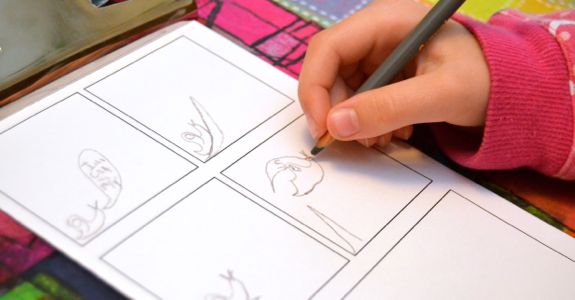 Free Printable Blank Comic Book Pages — Need a quick and easy boredom buster for the kids? Here's a free printable for blank comic pages the kids can use to make their own comic books at home! Get your free printable here.
Tip – You might also want to check out this list from BusinessInsider of all the Marvel movies and shows you can stream on Disney+ along with this post with 5 ways to make family movie night fun!