Do you know what I love?? Tiny acts of kindness that are done "just because"! Being kind to your family doesn't have to take up hours of time or lots of money. It can be small acts of kindness that foster your family to be the very best it can be, whether you live under the same roof or hundreds of miles away. This post is part of the 100 Acts of Kindness series hosted by Kristina at Toddler Approved and Megan at Coffee Cups and Crayons.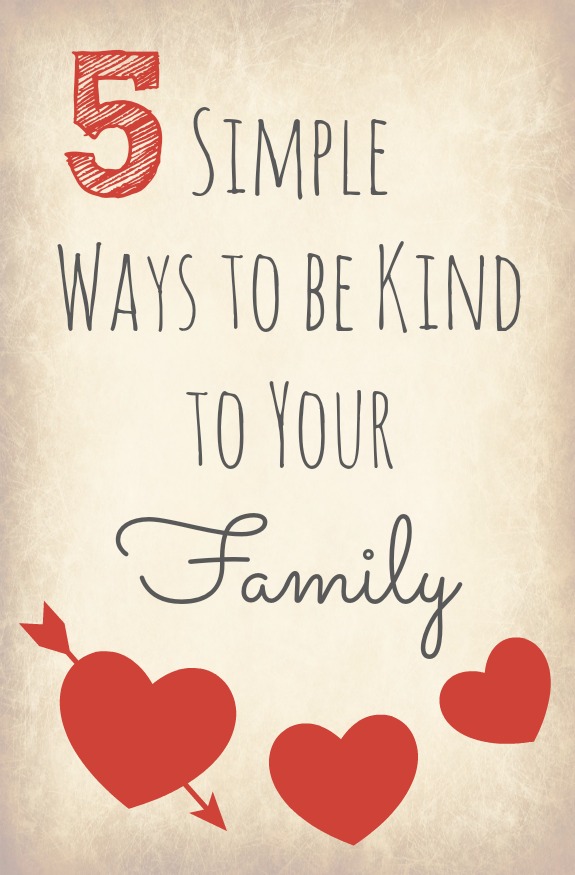 Here are 5 simple ways to be kind to your family:
1. Make "kiss" flip books.
This little photo project is a great way to let faraway family members know that you're thinking of them. They can carry a "kiss" in their pocket wherever they go!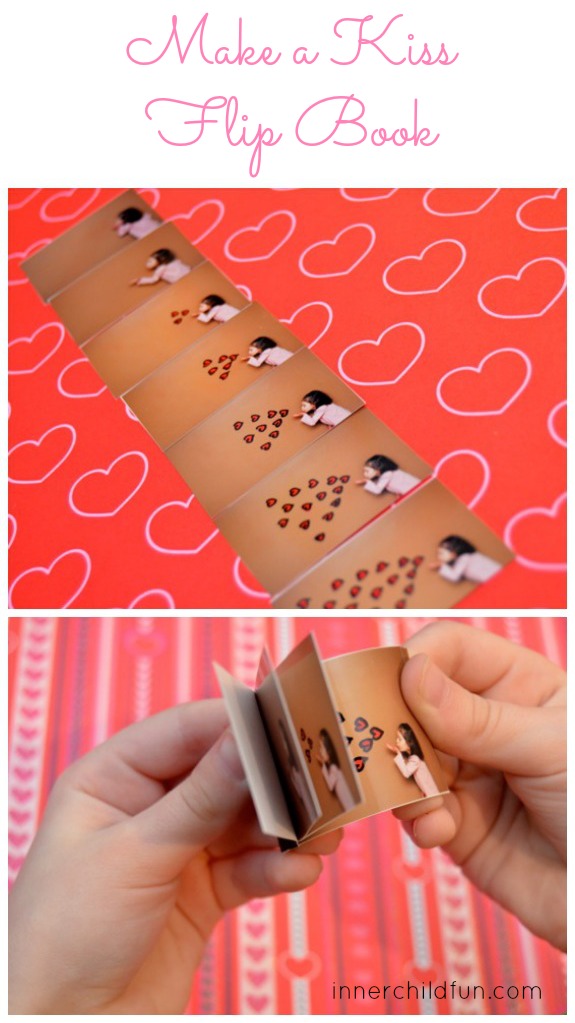 2. Mail surprise packages. JUST BECAUSE!
A quick trip to the local dollar store can make for a fun package for faraway cousins or other family members. Some ideas of things to include: balloons, small packages of cookies, popcorn, cards, stickers, candy, coloring books, crayons, notebooks, and pencils. Who wouldn't love to receive a surprise package in the mail?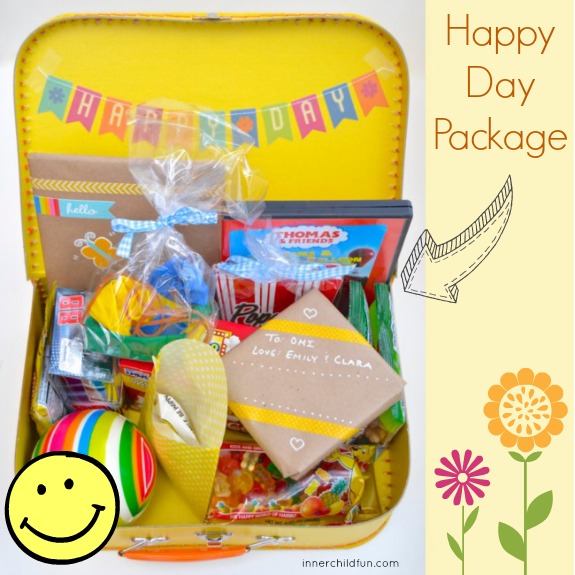 3. Create a "complimentary" mirror.
Write "love notes" on the bathroom mirror with a wipe off marker. Be sure to leave lots of compliments like, "You are amazing" or "You're fantastic". "Complimentary" placemats are also nice!
4. Leave a special note in the kids' lunch boxes.
Just a simple notecard to say "have a nice day" can go a long way towards making kids smile! To make this even easier, I keep extra notecards in a kitchen drawer so they are ready when I need them.
5. Plan a family game night together.
Take turns choosing which games to play, make a batch of popcorn, and gather around the kitchen table for a fun night of games. For a list of some of our favorite games and tips on planning a successful family game night, click here.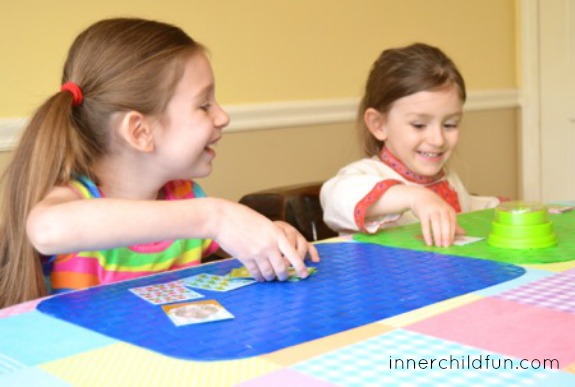 Be sure to check out other ways to be kind to your family at Toddler Approved and Coffee Cups and Crayons too!
Have fun!!