Disclosure: I'm sharing tips for hosting a stuffed animal sleepover, and this post is sponsored by our friends at Melissa & Doug. All opinions are my own.
Stuffed animal sleepovers are one of the latest trends taking place in bookstores and libraries to encourage young children to read. The events combine creative play, story telling, and a love of books into a magical experience! Hosting a stuffed animal sleepover is simple and inexpensive to do. The best part is that a recent study led by researcher Yoshihiro Okazaki suggests that stuffed animal sleepover events may increase reader interest. These events, which are often filled with magic and wonder, may help encourage kids to pick up a book and read on their own! Here are a few helpful tips on how to host a stuffed animal sleepover:
How it Works:
Parents and their kids visit the bookstore for a quick craft activity and a special story time with one of their favorite stuffed animal friends. Once the story time is finished, the kids leave their stuffed animals behind at the bookstore to enjoy a fun sleepover! The stuffed animals are then photographed having all sorts of fun while on their overnight adventure, and the photos are uploaded to the bookstore's Instagram account or Facebook page.
The next morning, when the kids arrive to pick up their stuffed animals, they can view all the magical photos of their friends at the bookstore! The stuffed animals may be photographed doing lots of fun activities like making crafts!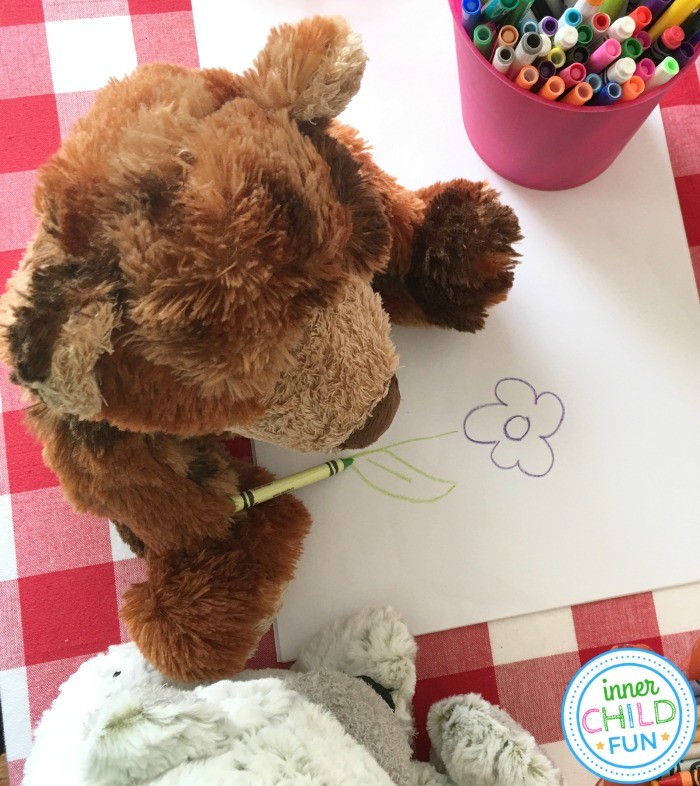 Perhaps, they will make new friends?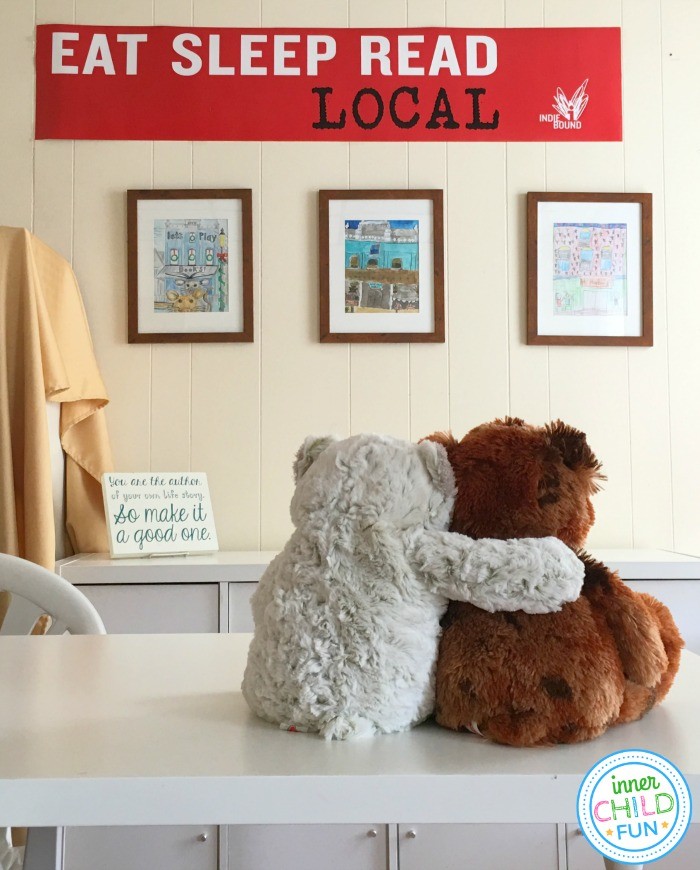 They may also decide to play some games!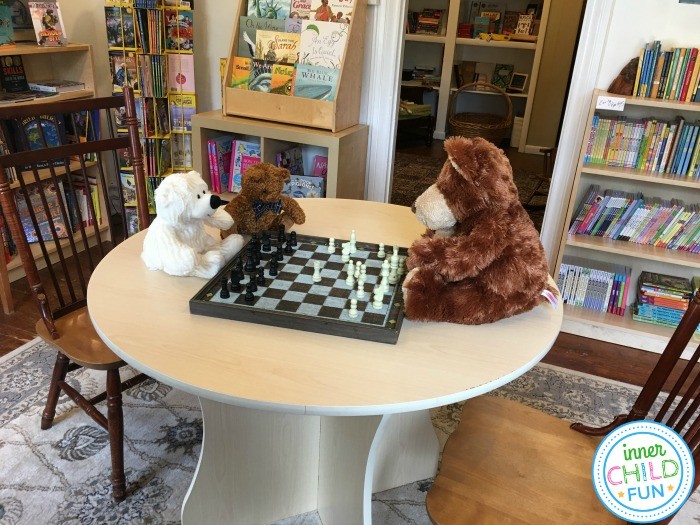 Since they are partying in the bookstore overnight, they will definitely want to do lots of reading!!
Quick Craft Activity Idea:
For a stuffed animal sleepover event, an easy and mess-free project is ideal. For our particular event, the kids made simple name tags for our stuffed animal friends using ribbon, oak tag, crayons, and stickers. A grown up can help write the name of the stuffed animal on the tag, if needed.
Story Time Recommended Books:
Here are some of our favorite books to read aloud for a Stuffed Animal Sleepover:
Finding a Location to Host a Stuffed Animal Sleepover Event:
Reach out to your local independent bookstore. Why? For the curated selection of books, experience hosting community/author events, excellent service, and to support a local business. For those located in the Lehigh Valley, PA area, we adore Let's Play Books. However, you can find your closest independent bookstore by searching here.
Local public libraries are another great option, and you can find your nearest public library by searching here.
Need a Stuffed Animal Friend?
You can find absolutely adorable teddy bears from Melissa & Doug. They have cuddly teddy bears of all shapes and sizes! My daughter's favorite is Blizzard, who is super soft and very huggable (also currently on sale!).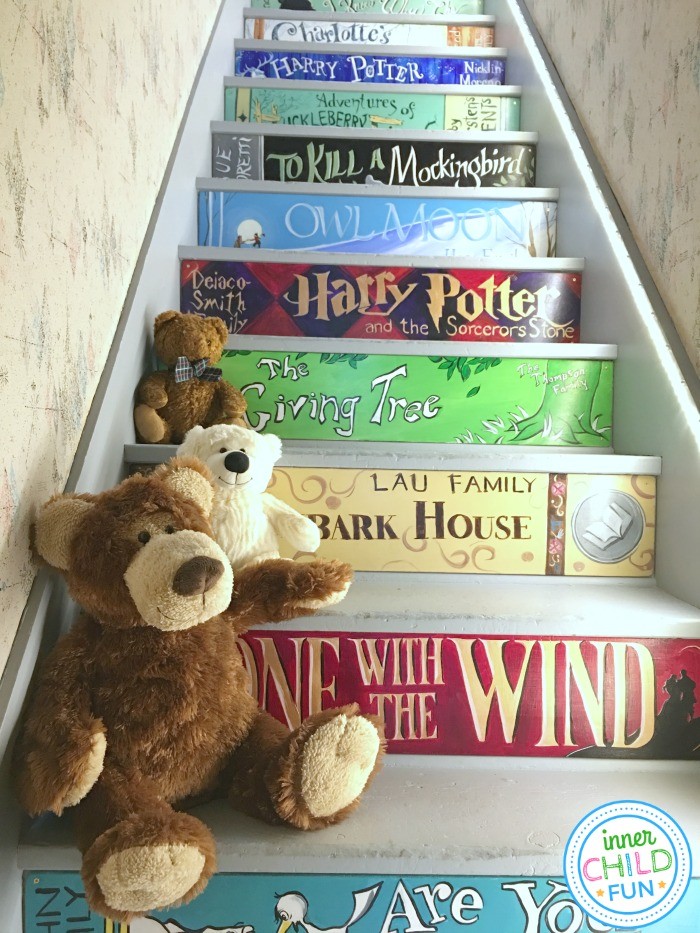 You can find many other stuffed animal friends to choose from at Melissa & Doug including: farm animals, cats, dogs, jungle animals and more!
Helpful Information on Stuffed Animal Sleepovers:
More Stuffed Animal Play Time Fun to Explore: