Zentangle is a mediative art form that is easy to learn, and relaxing to create. Best of all, almost anyone can create beautiful images using zentangle techniques! It's perfect for those who would like to increase their focus and creativity. I love that only a few key materials are needed, and they are small enough that I can bring them along with me for whenever inspiration strikes!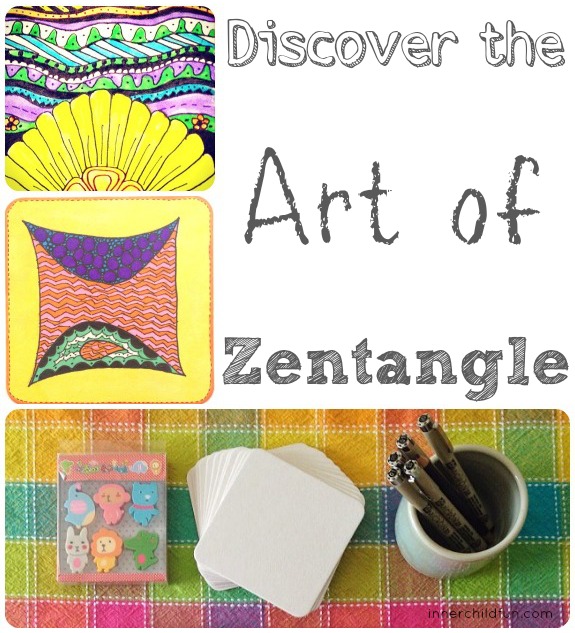 As a mom, I love how zentangle lends itself to being done in short bursts of time. Many times I am interrupted during the day, but zentangle tiles are small and can be completed in stages quite easily. They can be as elaborate or as simple as you'd like! There is no right or wrong way to zentangle!
I also love that the zentangle method is appealing to a wide range of ages. Many times I will start to use the zentangle method at our kitchen table, and the kids love to join in and sketch their own creations along with me.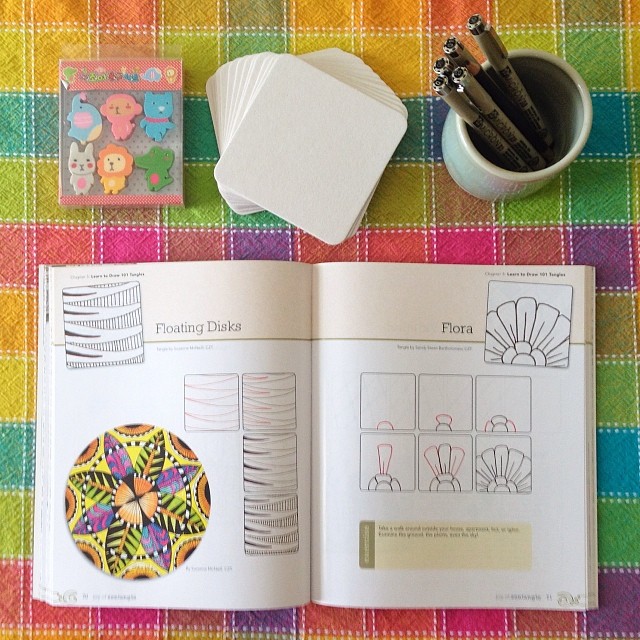 Materials Needed:
Disclosure: We are a participant in the Amazon Services LLC Associates Program, an affiliate advertising program designed to provide a means for us to earn fees by linking to Amazon.com and affiliated sites.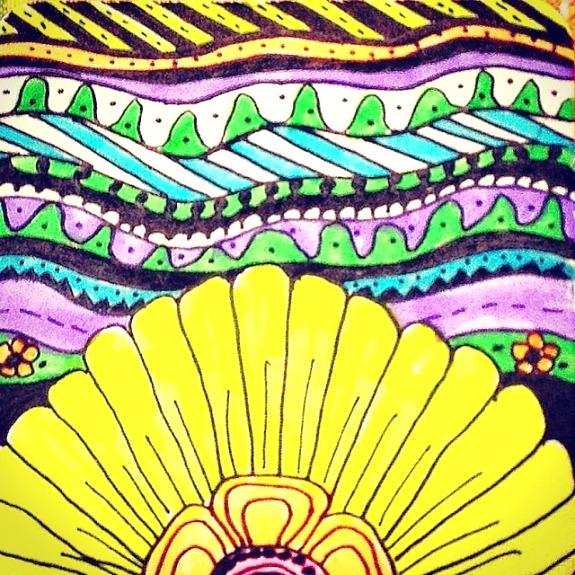 Recommended Resources:
(Click on the images below for more information or to purchase from Amazon.)
You may also want to explore: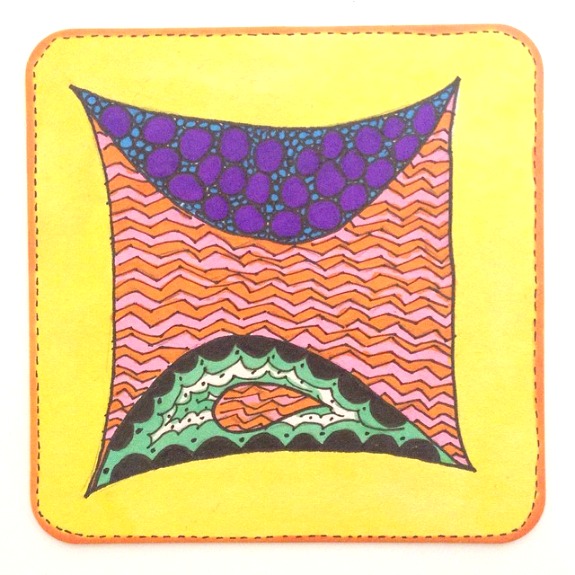 Have you tried the Zentangle method? I would love to hear about your experiences with this form of art! Leave a comment and share your stories with us!
Have fun!!