Valentine's Day treats for the kids don't have to involve massive amounts of sugar. There are plenty of excellent alternatives to Valentine's candy! Here are 10 homemade Valentine's Day candy alternatives that are sure to delight kids of all ages!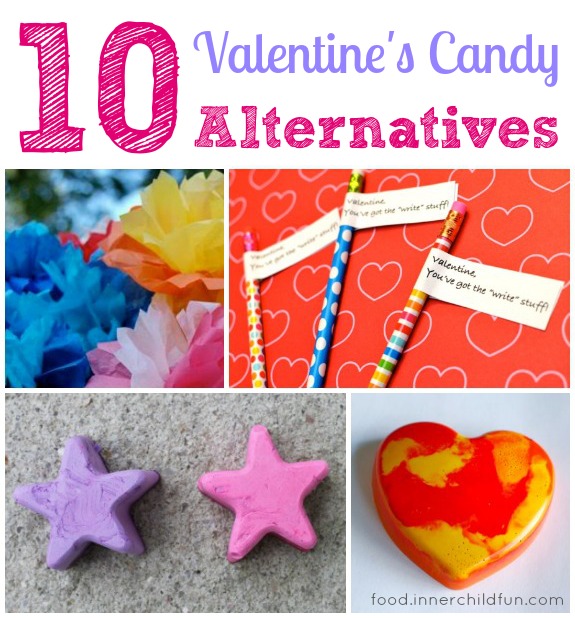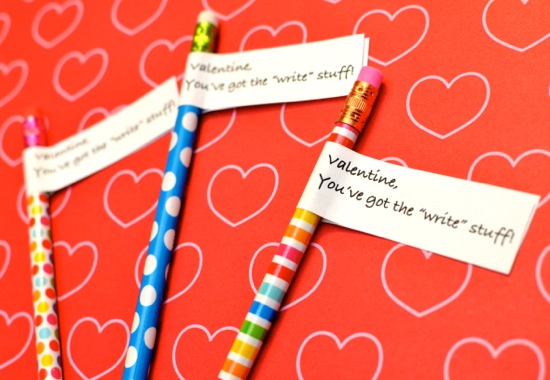 These would be perfect classroom party favors, and they are quick and easy to make! Valentine pencils can be found at your local dollar store and are usually sold in packs of 10 or 12 for $1. Festive and frugal!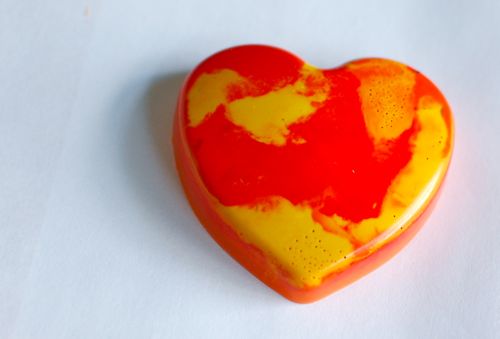 If you have lots of broken crayons, this is a great way to recycle them into new crayons while making adorable Valentine's for friends!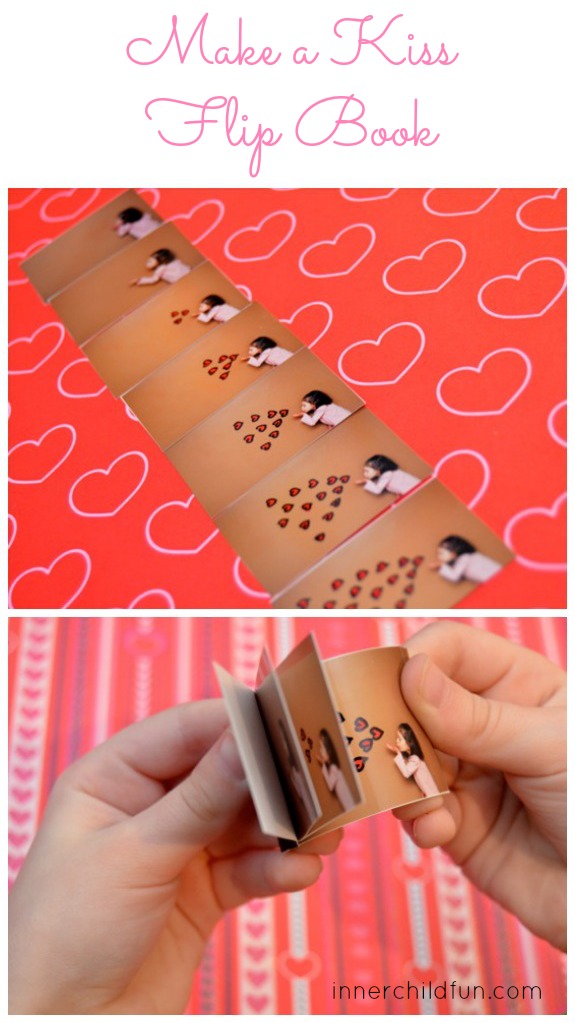 This kiss flip book project is a great gift for faraway friends or family to let them know you're thinking of them. It's like carrying a kiss everywhere they go!
This is one of our favorite crafts because tissue paper flowers always make people smile! They are easy and very inexpensive to make. Here is a quick step-by-step tutorial.
These puppet kits from Childhood Beckons are such a great way to inspire creativity and plenty of imaginative storytelling fun! They are sure to delight kids of all ages!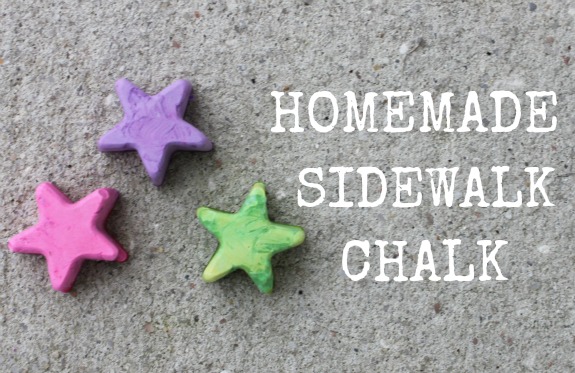 Isn't this sidewalk chalk by Megan of Inner Child Giving adorable?? These would be so much fun to make with a heart-shaped mold and gifted in small bags with mini chalk boards. Cute!!
7. Homemade Beading Kits
Easily assembled by including foam beads and a shoelace in a plastic snack bag. This kit includes 400 beads and plenty of cording
 available on Amazon.
8. Homemade Play Dough
Whip up a batch of homemade galaxy dough, then gift in bags with a heart shaped cookie cutter and small rolling pin.
9. (Healthier) Treats Recipe
This recipe for a (healthier) crispy rice and oats treat can be made extra special by shaping it into heart-shaped molds!
Be sure to check out this healthy snack idea from Tiffany — I adore the heart-shaped carrots!!