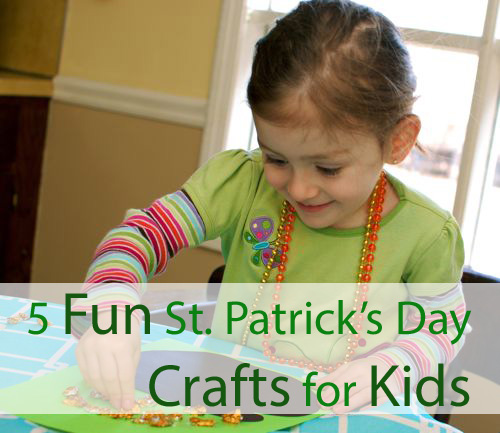 1. No Mess Pot O' Gold Craft — All the fun of crafting without the mess!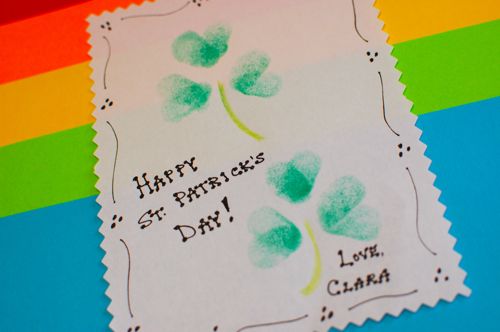 2. Capture those little thumbprints with a festive St. Patrick's Day card!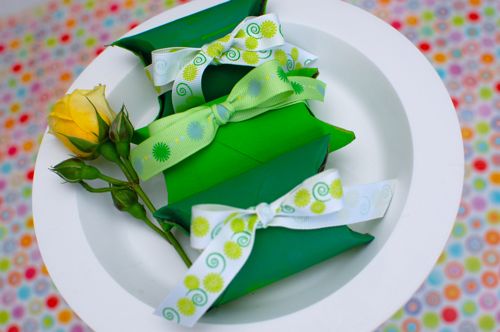 3. Pillow Boxes — Save some empty paper towel rolls to make these pretty treat boxes.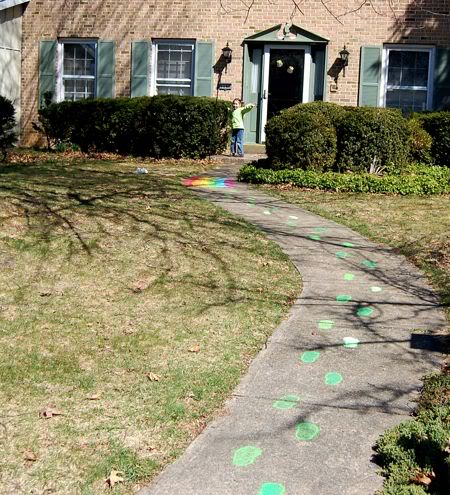 4. Turn your walkway into a leprechaun trap with a little sidewalk chalk. Those leprechauns sure are sneaky!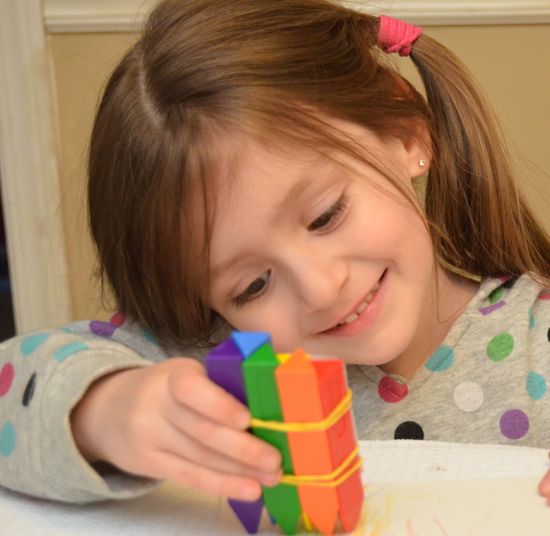 5. Learn how to draw easy rainbows with this guest post I put together for my friends at Melissa & Doug.
Have fun!!