We are getting ready for St. Patrick's Day, and Clara loved making this pot of gold craft from gold foil chocolate wrappers! It's a quick and easy no-mess craft! Added bonus — I'm giving you an excuse to eat chocolate!!
Um… Did somebody say….. CHOCOLATE???? Nom, nom, nom……..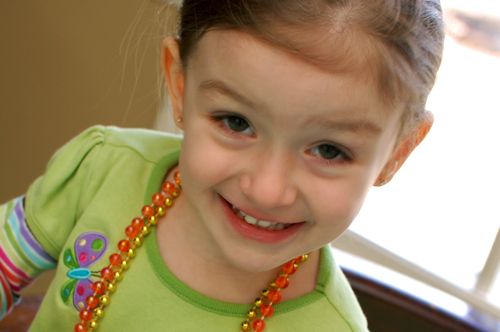 I cut out a black pot from construction paper and attached it to a background sheet of paper. Then ran a few strips of double sided-tape above the pot.
Clara came over to rip pieces of gold foil chocolate wrappers (bars of dark chocolate are a good source for these… YUM!!!!), and bunch them into balls to press onto the double-sided tape!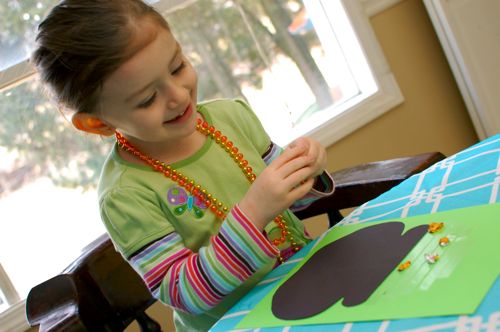 She thought this was so much fun, and we snuck in a little fine-motor practice!!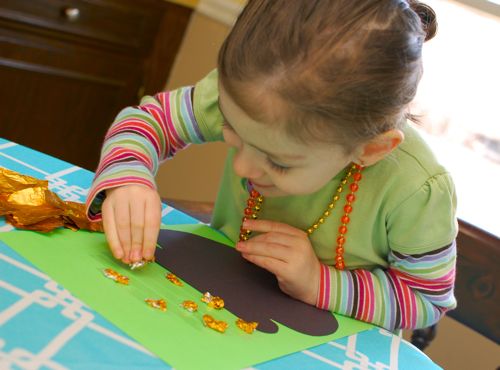 "It's so shiny, Mommy!"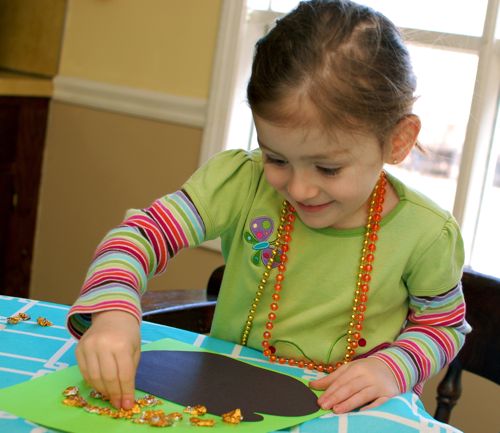 What's that?? You need more wrappers…?? Hmm… I'll see if I can help with that. 😉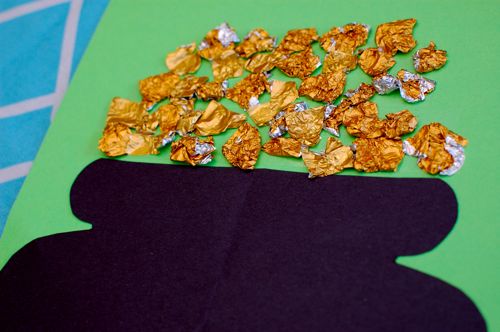 Quick, easy, festive, and frugal!
Have fun!!