Have you heard the news?? Frugal Family Fun Blog has a NEW name! Welcome to Inner Child Fun!!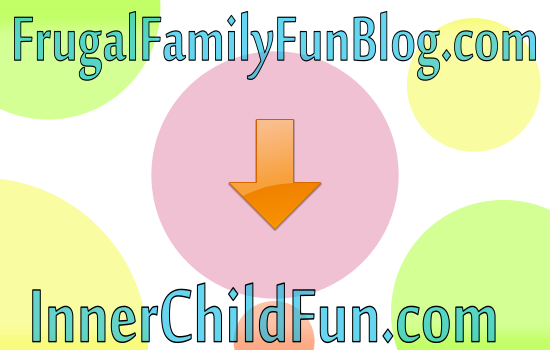 We're the same blog with the same mission to inspire parents to spend more quality time with the kids and less money doing it, but now with a name that's easier to say, remember, and type.
Be sure to "Like" our new Facebook page — so we can connect with you there!!
We'll still be posting about inexpensive crafts and activity ideas — like playing with cardboard boxes….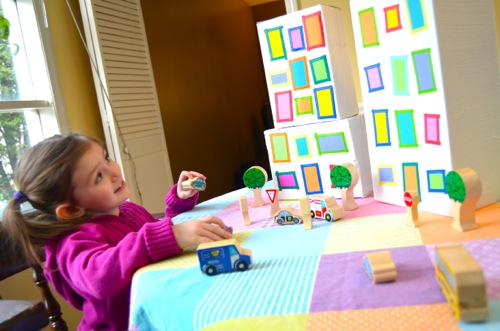 …making hot air balloons with laundry baskets…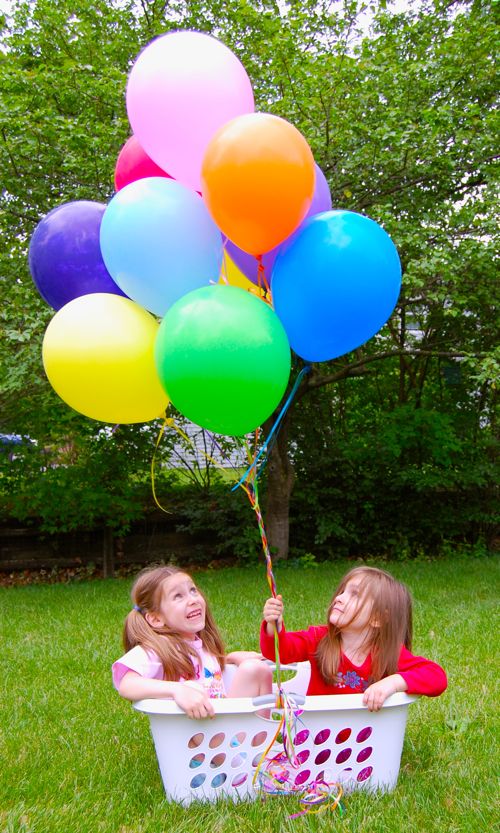 ….baking up batches of mud pies….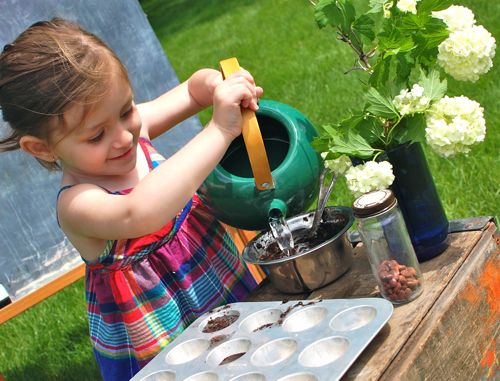 ….and going on teddy bear picnics!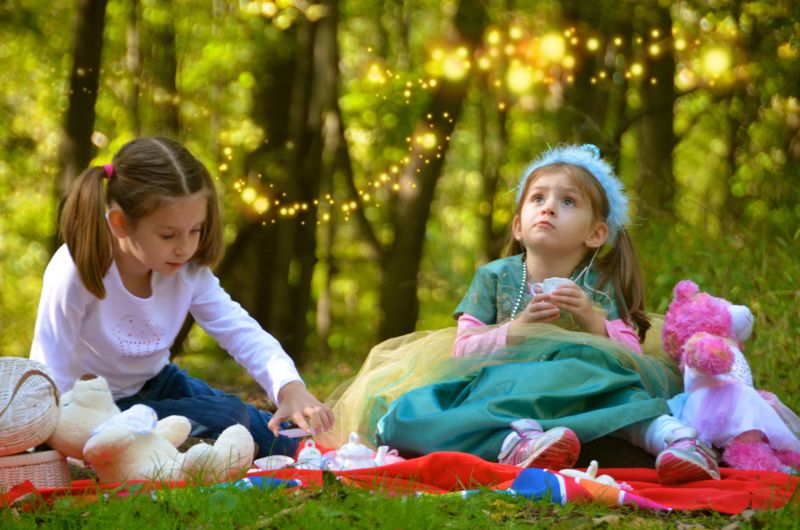 Join us in celebrating simple pleasures for all ages!!