Looking for some fun crafts to celebrate Winter? Need a few good cures for cabin fever?? Here are some of our favorite "go-to" projects to bring some snowy fun to your day!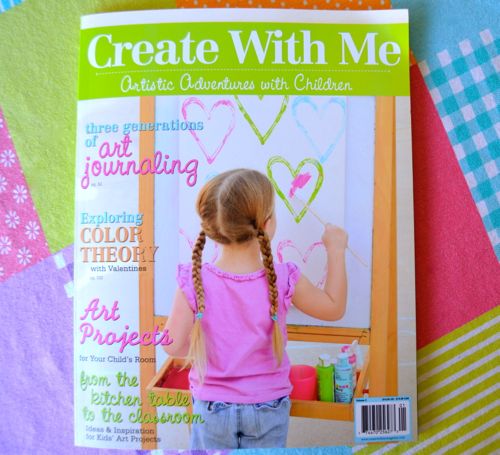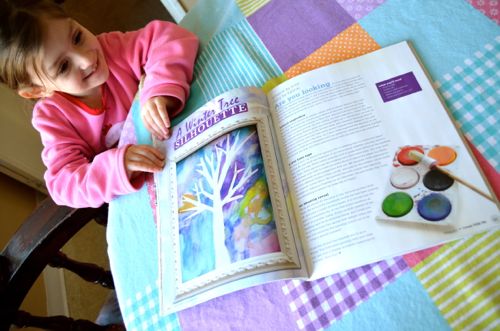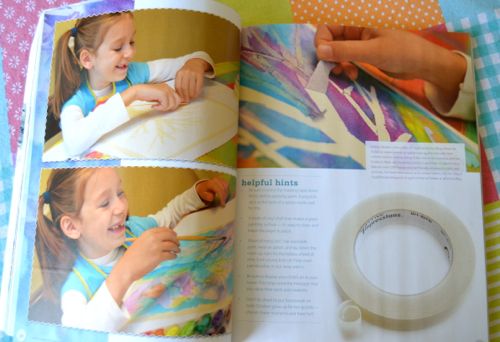 1. Winter Tree Silhouette — Featured in the latest issue of Create with Me magazine (a BEAUTIFUL publication), this is one of Emily's favorite watercolor projects. Simple, and with stunning results!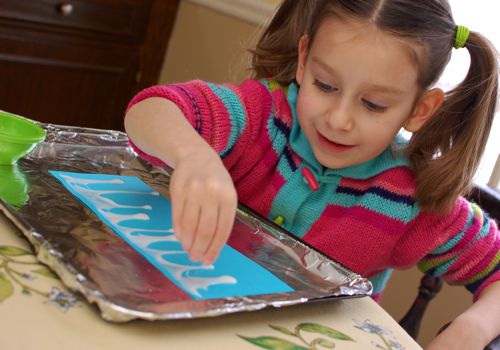 2. Easy Icicle Craft — Super-simple, very frugal, and lots of fun!!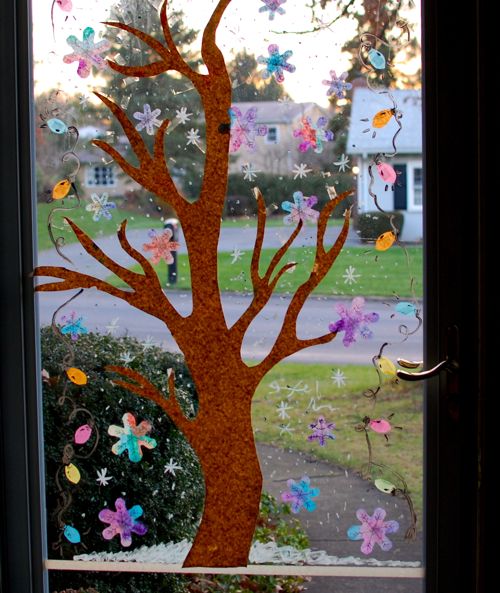 3. Winter Window Display — No snow where you live? This Winter window display can help!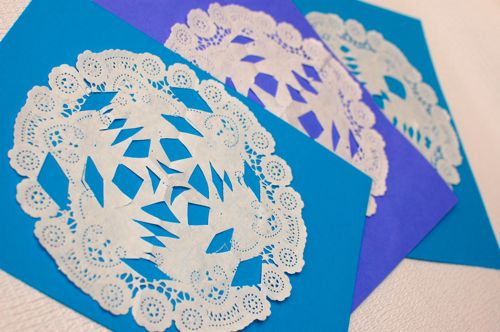 4. Easy Lacy Snowflakes — Beautiful!!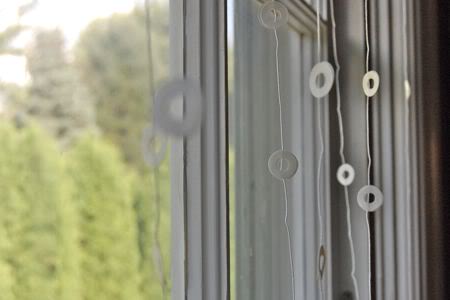 5. Snow Garland — Make a festive garland with reinforcement stickers and string. Added bonus — if there is a slight breeze, it looks like it's snowing!
Have fun!!