Here are five simple and easy stocking stuffers you can make for the kids. Added bonus — all of these are either free or very low-cost!! Yay for frugal and quick crafts!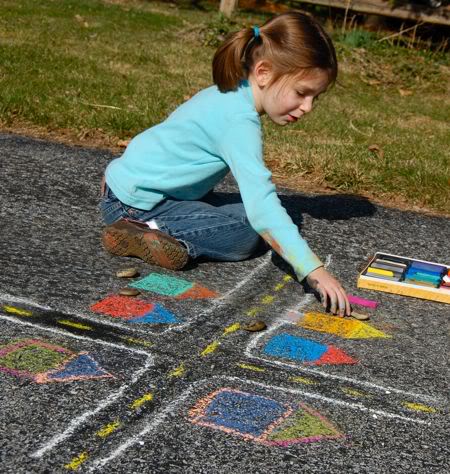 1. Story Stones — A great way to encourage creativity and imagination! ((Thank you to Stacy from KSW for the idea to use story stones as stocking stuffers.))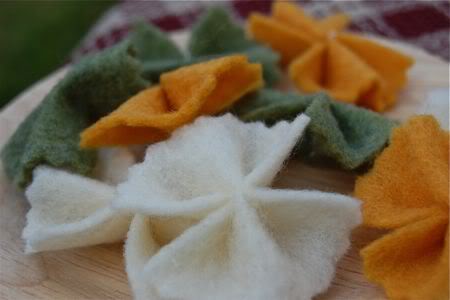 2. Felt Pasta — Try cutting a sheet of ivory-colored felt into thin strips and presto! Instant fettuccine! Feeling more ambitious? Felt bow tie pasta and ravioli are quick beginner sewing projects.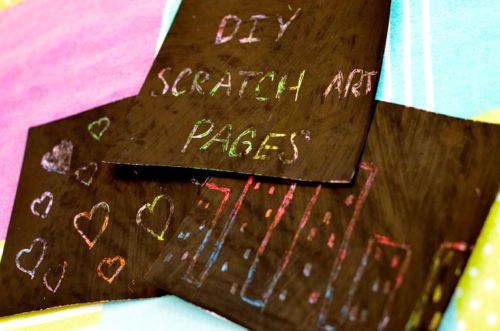 3. Handmade Scratch Art Pages — Super easy to make!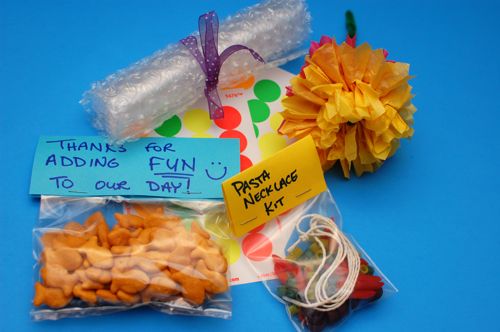 4. Random Awesomeness — Some ideas include a sheet of bubble wrap rolled up and tied with a bow ((my kids love popping the stuff!)), a few sheets of color coding labels, tissue paper flowers, a small snack.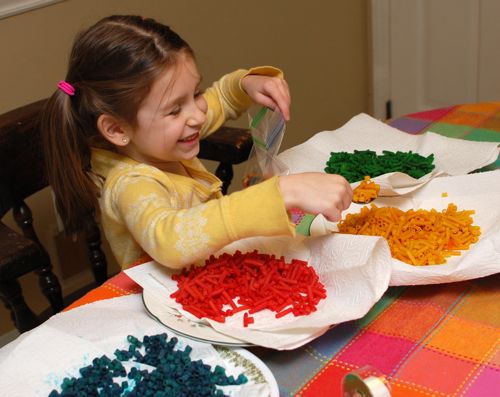 5. Pasta Necklace/Bracelet Kit — Die up some pasta, add a bit of string pre-knotted on one end with a bit of tape on the other end for easy beading.
Simple, easy, and very frugal!