Zee week… it has been… how do you say? Difficult, no?? Need a break from zee cooking, but still vant a vonderful home-cooked meal?? Call zee petits chefs!!
Zee expert petits sous chefs vill amaze you vis zer vonderful culinary skills. Zey are specially trained to vip up zee meal zee whole family vill love. Zey use zee freshest ingredients hand-picked from zee garden (zee best!!). Zee pasta vis zee gourmet tomato sauce is made vis zee home grown tomatoes… Délicieux!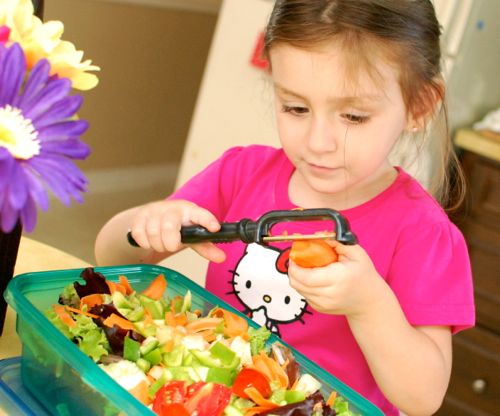 Zey slice… and zey dice!! Ooo, la la!!!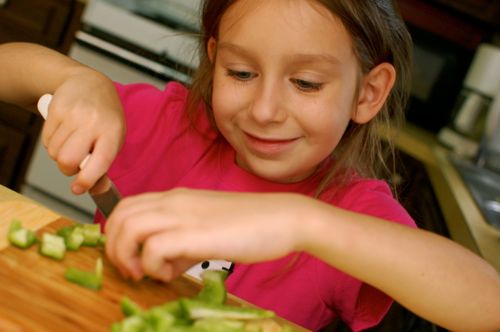 And zee meals…. zey are… how do you say?? Magnifique, no??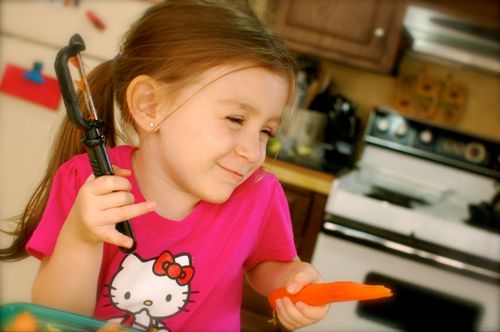 Oui! Oui!!
Bon Appétit!