Need a last minute Mother's Day gift that won't break the bank?? Here are some fun projects the kiddos can make just in time for Sunday!
If Mom enjoys tea 1. She must have awesome taste because everyone knows tea is supreme!! and 2. Invite the kids to make up a quick batch of heart tea tags to make tea time even more fun! Mmmm… tea!!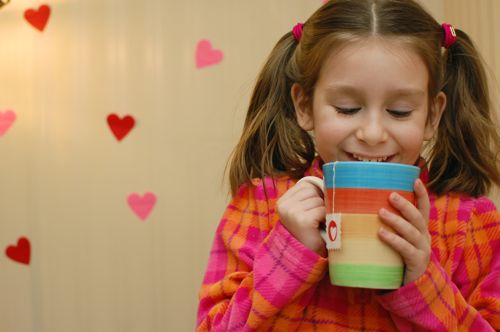 Learn how to make tissue paper flowers, and surprise Mom with a bouquet to go along with her breakfast in bed! You ARE going to make her breakfast in bed, aren't you?? Ahem.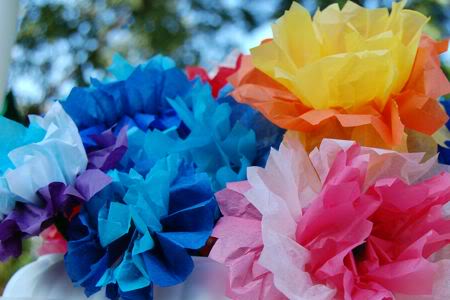 Homemade wrapping paper is always a nice personal touch to any Mother's Day gift, and this thumb printed heart wrapping paper is quick & easy to make!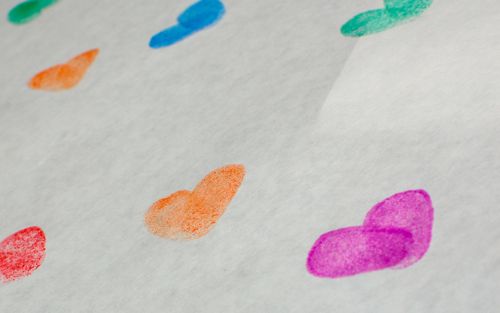 Mom is sure to absolutely love one of these complimentary placemats — the perfect reminder of just how awesome she is on a daily basis!!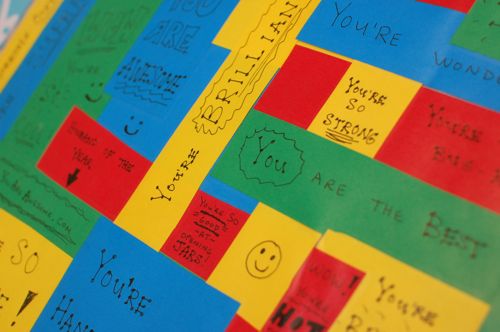 Lastly, be sure to give Mom lots of hugs & kisses — they are FREE this time of year, so no need to be stingy!!! 😉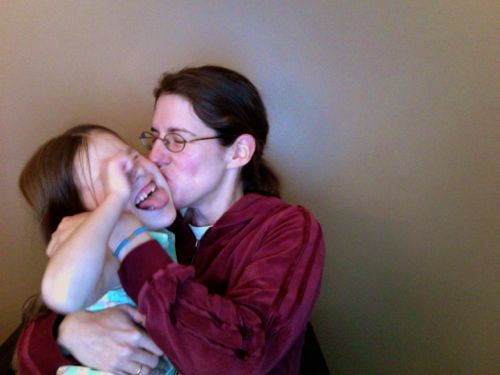 Wishing you and your family a wonderful Mother's Day weekend!!