We went on an Autumn treasure hunt at our local nature conservancy! It was so much fun!
Emily used a clipboard with the list of treasures we were looking for. In mind were
these playground scavenger hunt cards
. We used our own non-illustrated version, since Emily's working on her reading skills. Here are just some of the Autumn treasures we found.
After we found a treasure, Emily would check it off of our
reusable worksheet list
. To record our success, we took a photo of it.
I thought I would share the list we used, so you can do an Autumn treasure hunt of your own too!
something that is alive
a leaf with jagged edges
an interesting weed
a dry leaf
a leaf with smooth edges
three acorns
a seed from a tree
a twig
a pinecone
a handful of grass
a feather
a branch with leaves on it
a red leaf
a yellow leaf
a green leaf
a smooth stone
three little pebbles
wild berries
a leaf bud
a piece of bark
a tiny bit of moss
Happy treasure hunting!
Too rainy to be outdoors?  Here's another fun way to celebrate the season…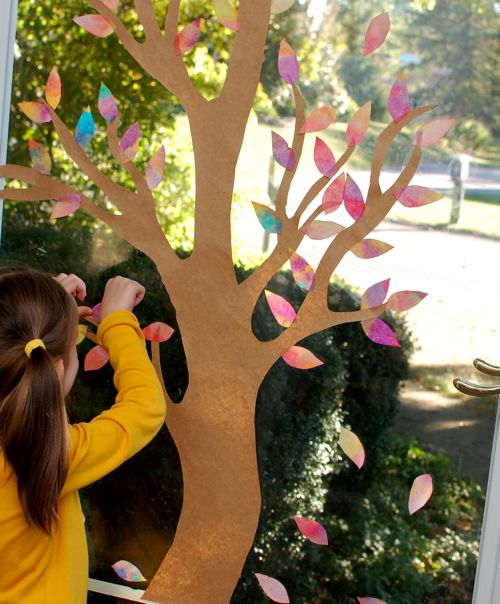 Have fun!!