There are lots of ways to make a heart out of paper. This is one of my favorite methods for making paper hearts, and it is easy to do! All you need is a sheet of paper, scissors, and some double-sided tape. These paper hearts would look colorful and fun hanging from the ceiling in a classroom, or add some to your home for some festive Valentine decor!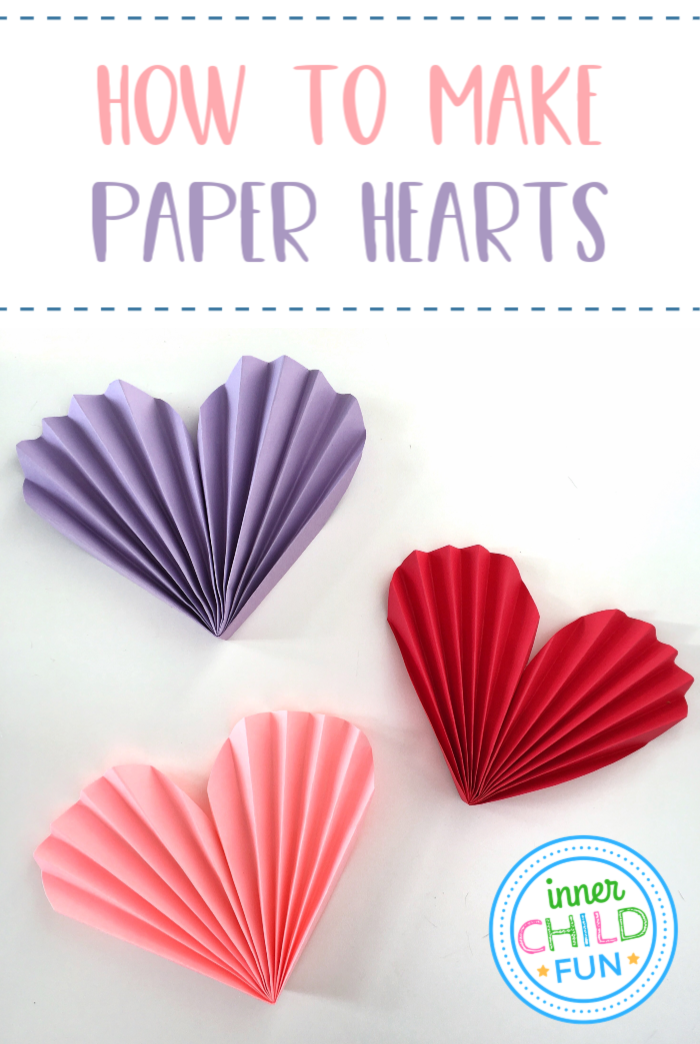 How to Make a Heart Out of Paper:
Disclosure: We are a participant in the Amazon Services LLC Associates Program, an affiliate advertising program designed to provide a means for us to earn fees by linking to Amazon.com and affiliated sites.
Materials Needed:
Step 1 – Fold Paper in Half (2x)
Begin by folding your paper in half, and then in half again, as shown.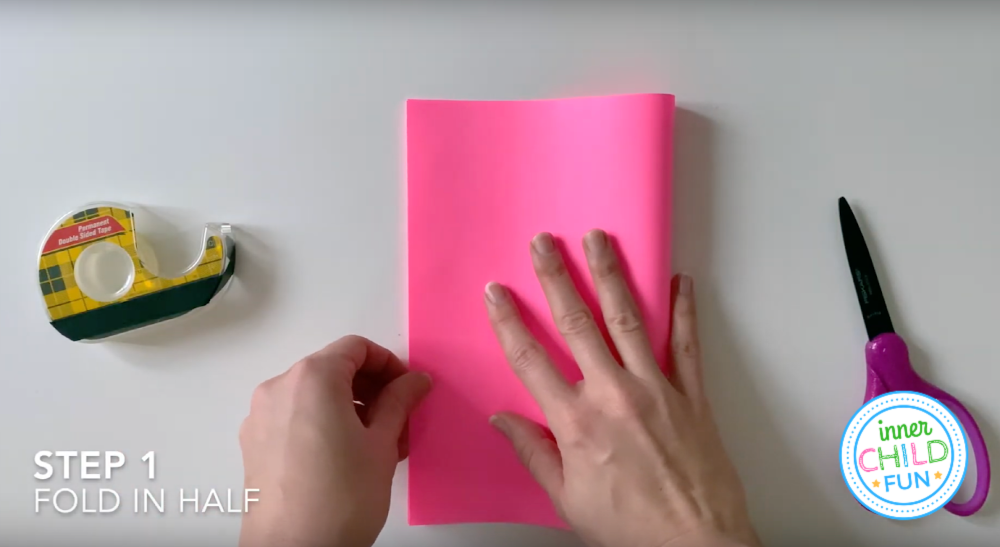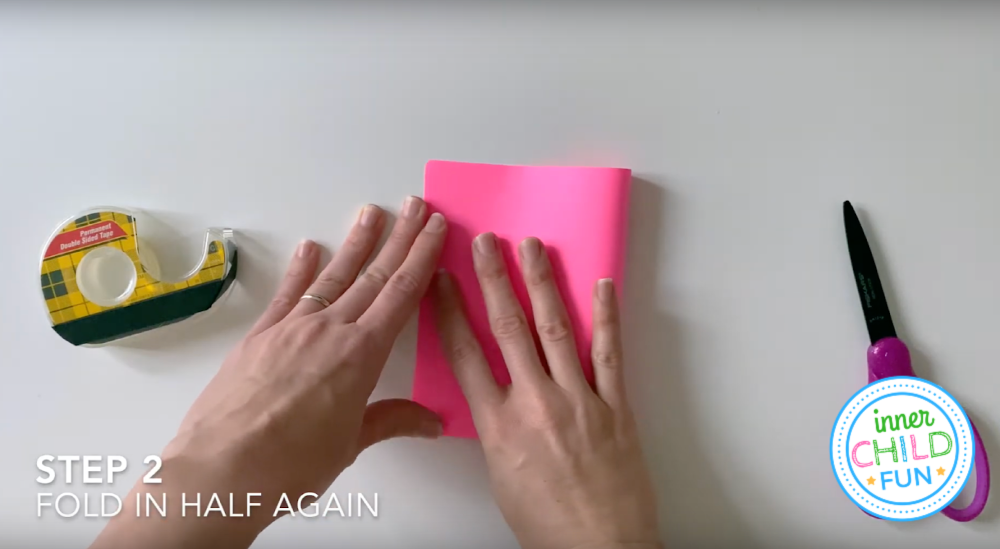 Step 2 – Cut corners
Use scissors to carefully round the corners of the folded paper.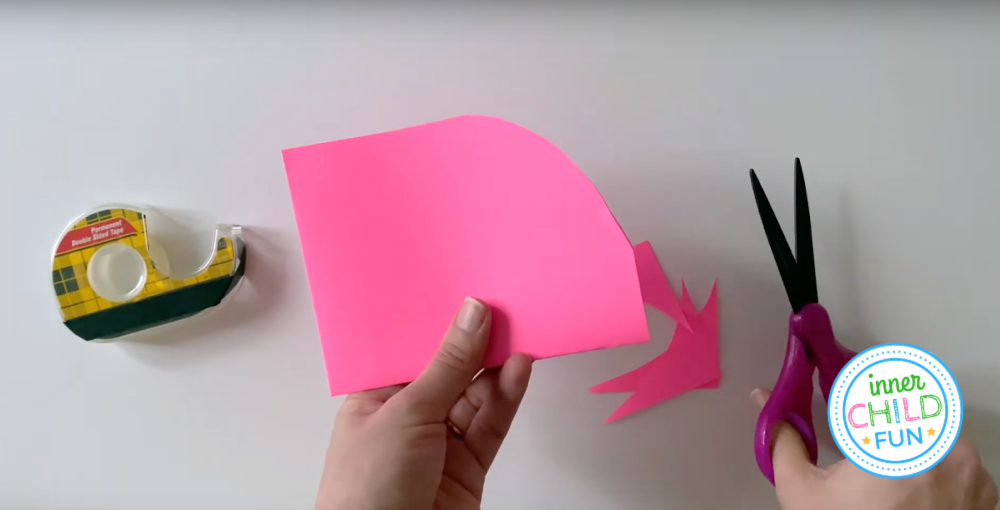 Step 3 – Accordion Folds
Unfold your paper, and begin making accordion folds along the width of the paper.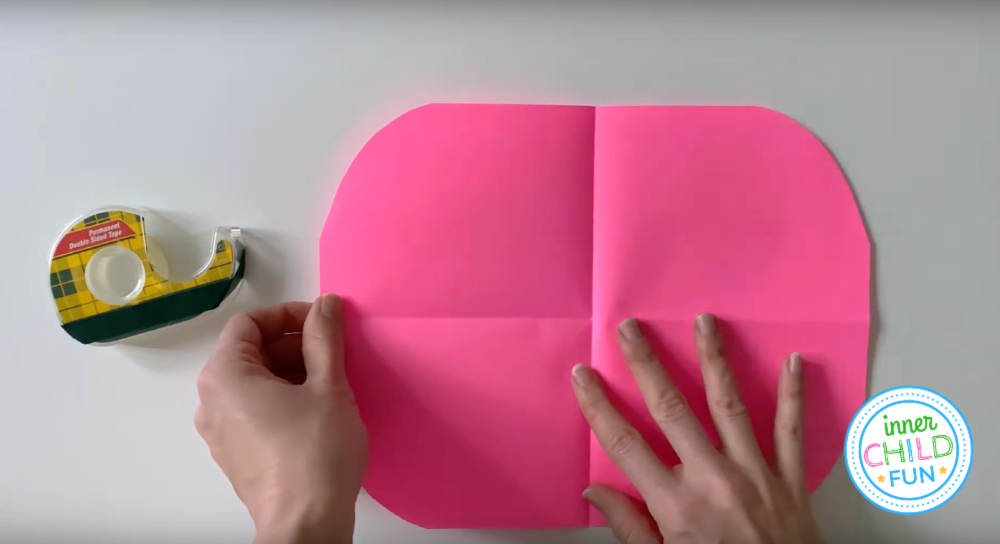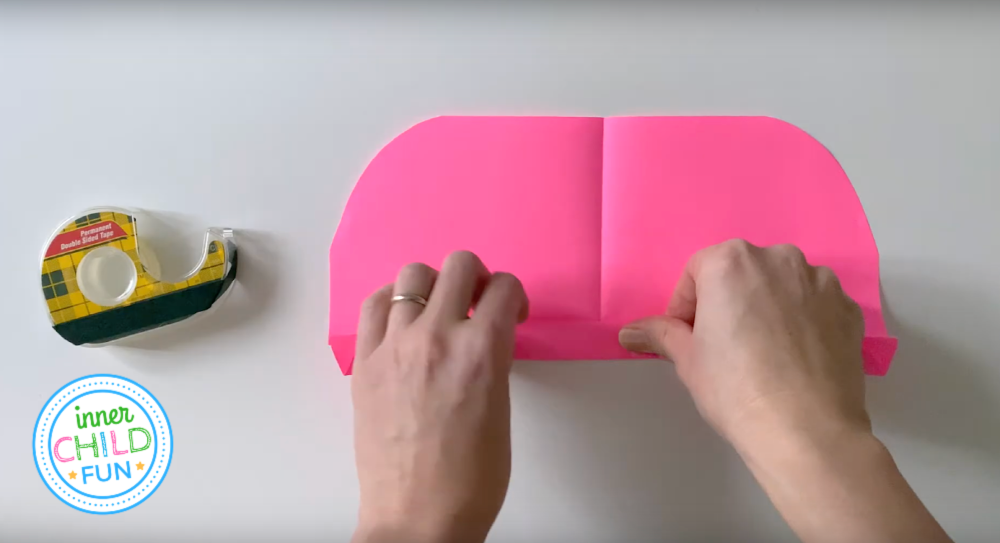 Step 4 – Double-Sided Tape
Add a piece of double-sided tape along the top edge of the accordion fold. Fold the paper in half, as shown. and open carefully to reveal your heart made out of paper!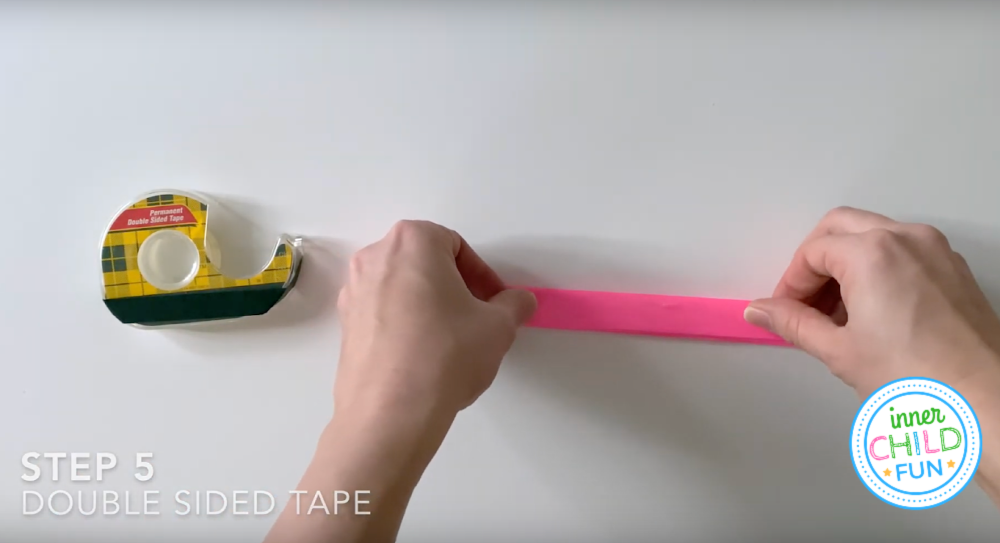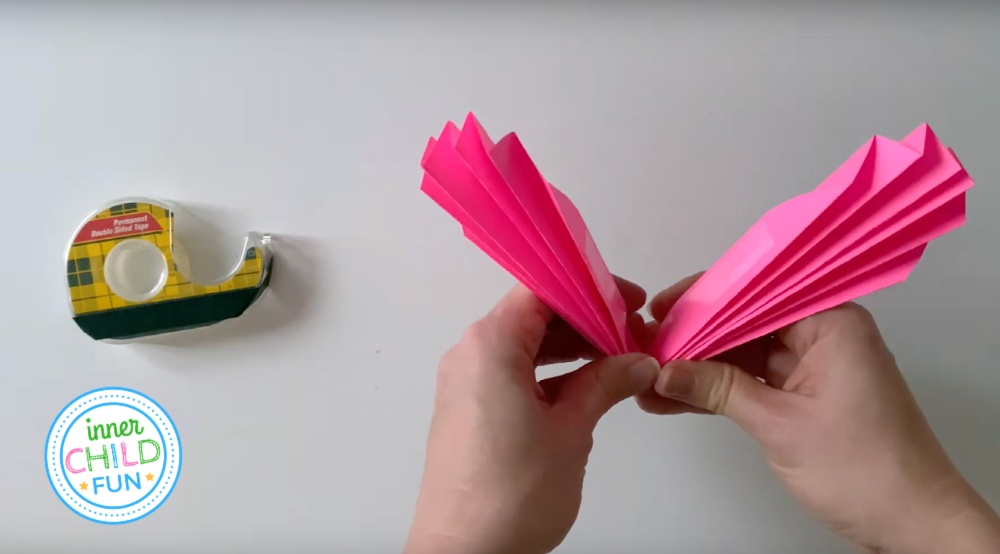 You've made a heart out of paper!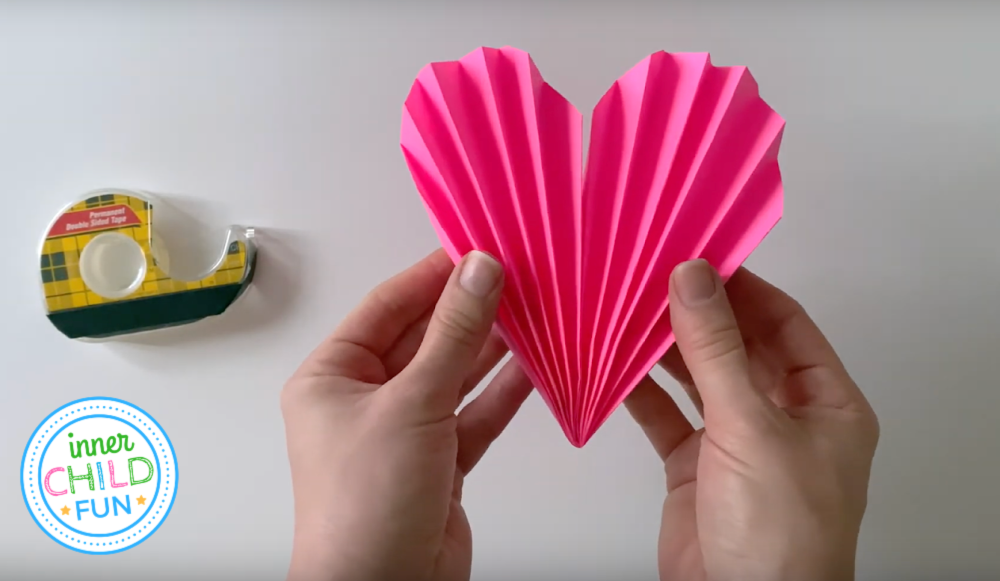 Here is a short video tutorial showing how to make a heart out of paper:
Other Uses:
Hang from the ceiling of a classroom for a fun and colorful look.
Add a skewer to your paper hearts to create fancy cake toppers.
Staple to a bulletin board as instant Valentine decor.
String a bunch of these paper hearts together to make a mobile or garland. Fun!
More Heart Crafts to Explore: