Disclosure: We are a participant in the Amazon Services LLC Associates Program, an affiliate advertising program designed to provide a means for us to earn fees by linking to Amazon.com and affiliated sites.
Exciting news!! If you enjoy crafting with paper, you will love Maggy Woodley's NEW book, Easy Paper Projects! Easy Paper Projects is scheduled to be released on September 10, 2019, but you can pre-order your copy now. Here are just a few of the things we love about Maggy's new book!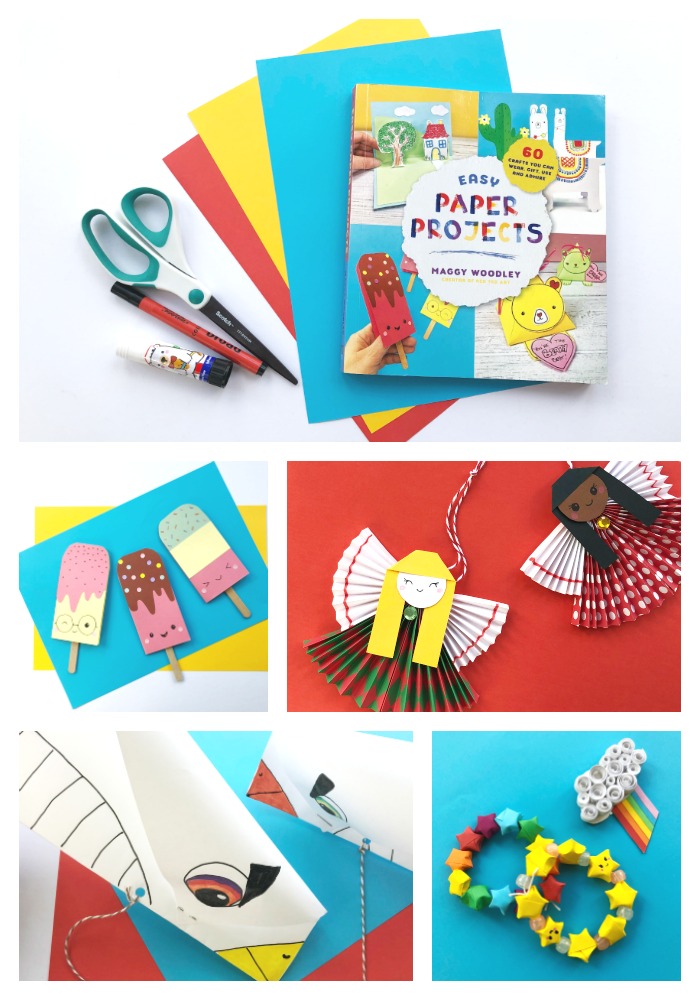 Why We Love Easy Paper Projects:
1. Simple Materials:
We are big fans of crafting with common household items. All of the projects found in Easy Paper Projects require very basic materials like paper, card stock, or glue stick. In a few cases, you can use items from your recycling bin. This means less time prepping and more time crafting together!
2. Kids Can Craft Independently:
Maggy designed Easy Paper Projects to include crafts that most kids ages 8 and up should have lots of success on their own. However, younger kids will enjoy working together with an adult or older sibling to make these projects too.
3. Filled with Fun Projects:
The crafts in Easy Paper Projects are colorful, creative, useful, and most importantly "do-able". My kids have been inspired to use Maggy's book as a starting point and later developed their own unique creations!
4. Just the Right Amount of Challenge
While the kids are busy crafting, they may find projects in this book that tackle some tricky parts. My kids enjoyed learning and developing new skills in such a fun and creative way!
5. Clear Formatting with Photos
Easy Paper Projects features step by step instructions with photos to help guide young crafters. My kids appreciated the detailed photos and clearly written instructions. Well done!
Here a quick video of Maggy showing more details about the book:
Be sure to order your copy of Easy Paper Projects! Your kids will enjoy referring back to these projects again and again. Yay for fun and SIMPLE crafts!!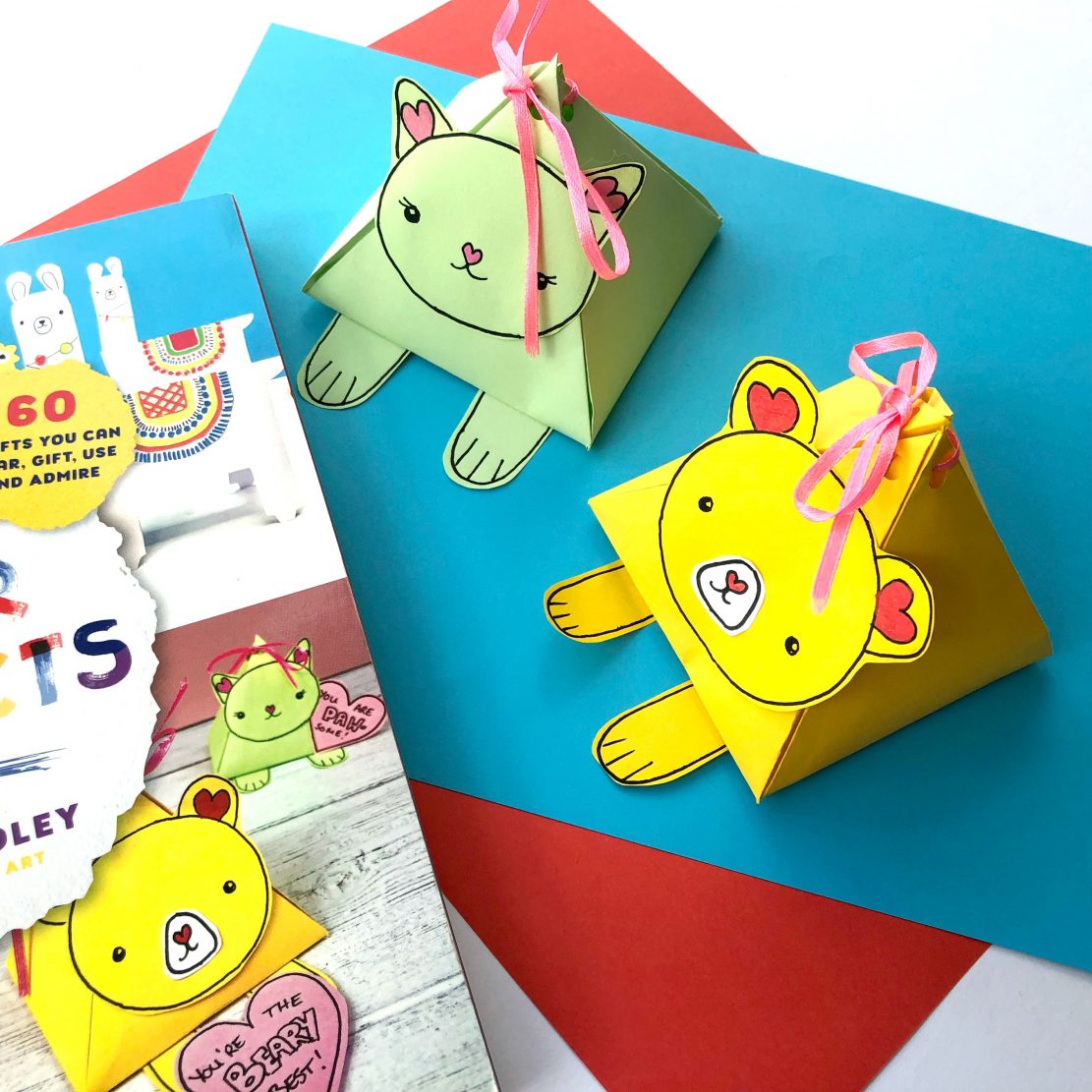 To get started with the crafts from the Easy Paper Projects book, you will need: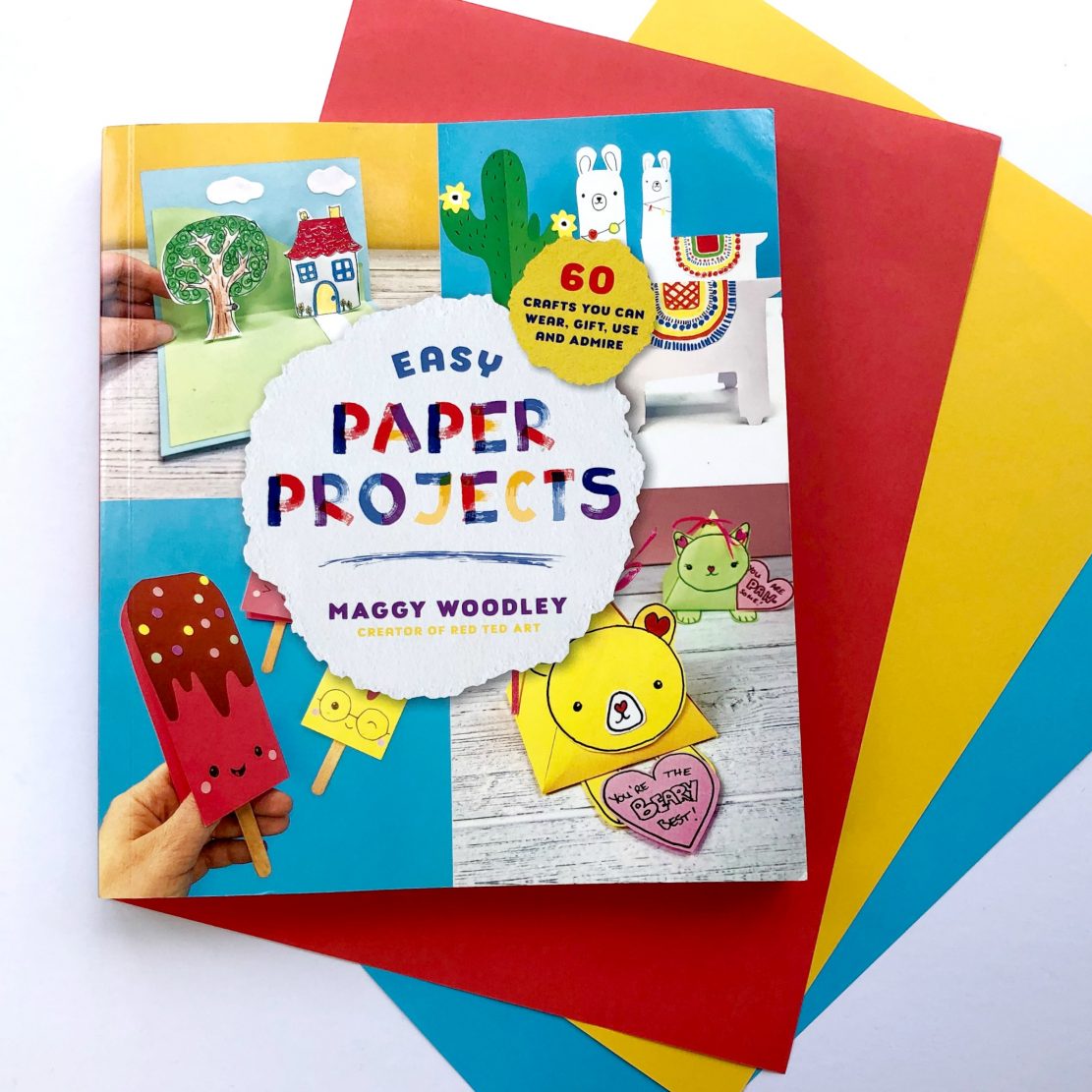 More Paper Crafting for Kids: