Wondering if you should take your family to see a Disneynature film? For those with kids in upper elementary school and up, I recommend going to see Disneynature films during the first week they are released to theaters or available for home video. Here are 5 reasons to take your family to Disneynature movies: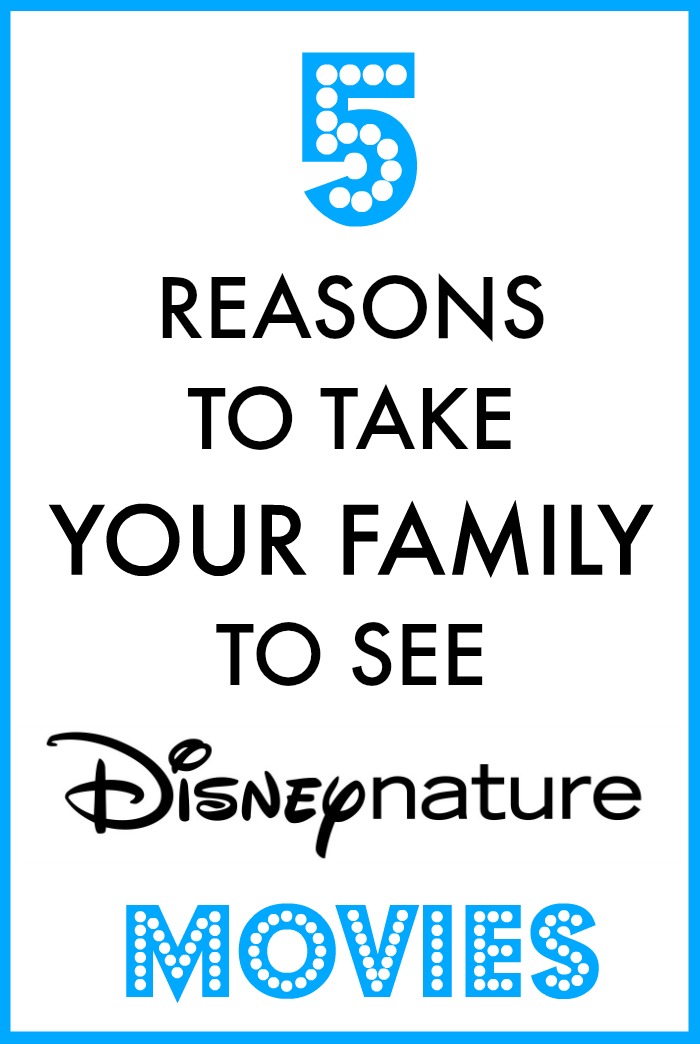 Reason #1 – 10 Years of Nature Movies
With the recent release of Disneynature Penguins, Disneynature is now celebrating more than 10 years of spectacular moviemaking! In that time, Disneynature has consistently produced top quality nature films for families to enjoy.
Reason #2 – Support Conservation Efforts
If you are planning to take the family to see a Disneynature film, be sure to go during the first week of theater sales. Why? Because when you purchase tickets to see a Disneynature film or buy the home video during the first week of sales, Disneynature will make a donation that goes toward conservation efforts. Those donations can have a BIG impact.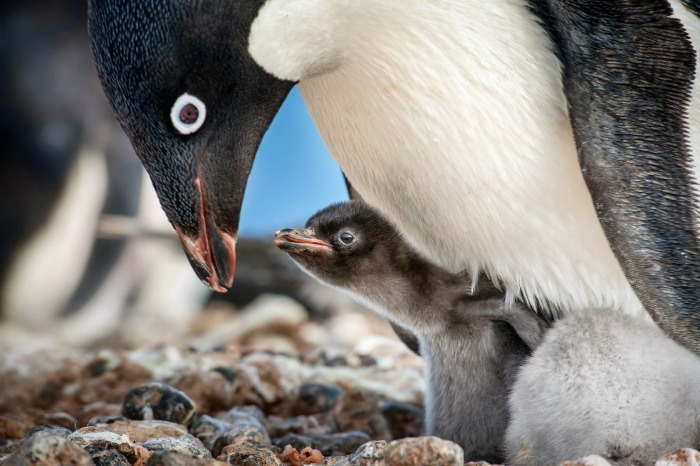 Here are is a breakdown of just some of the donations that have been made by Disneynature audiences in theaters during opening week:
Bears – The National Park Foundation applied these funds to conservation projects that protect a combined 400,000 acres of US National Parks, including protecting species and educating park visitors.
Monkey Kingdom – Conservation International applied this donation to conservation projects that protect 1,000,000 acres in Indonesia, Cambodia, and Sri Lanka that protect multiple species and in addition to fresh drinking water for local populations.
Born in China – The World Wildlife Fund used these proceeds to protect 495,000 acres for pandas, started a project designed to boost panda reproduction, education campaigns about community-owned forests, and kickstarted a snow leopard conservation program.
Reason #3 – Explore Stories About Families
Disneynature films explore stories about animal families with universal themes that can apply to all species: nesting, starting a family, protecting and raising babies, babies growing up and starting to seek independence. Along the way, we are inspired, engaged in the story, and educated on these amazing animals and their habitats.
Reason #4 – Learn About Nature Together
With Disneynature movies, many times you can find free activity packets and educator guides available online as free printables.
We especially loved the latest activity guide for the movie Penguins and the accompanying educator guide for grades 2-6.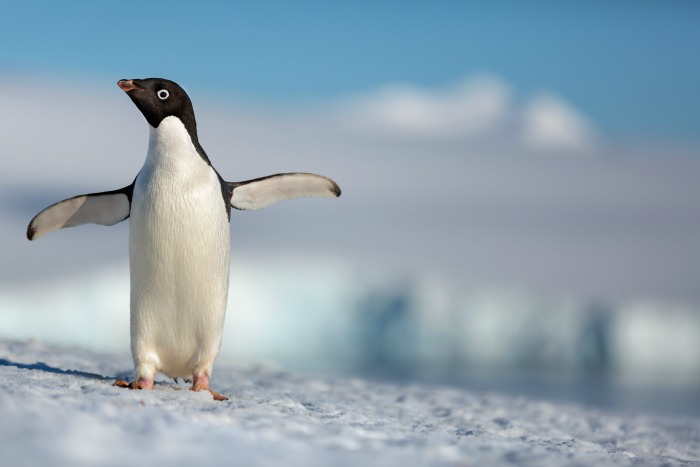 Reason #5 – Enjoy Stunning Footage
The Disneynature film crews work in some of the toughest and harshest environments to bring audiences amazing stories that have never been told before. You'll be transported to some of the planet's most breathtaking landscapes, and you will learn so much along the way!
Have I convinced you yet?
Question – Have you seen any Disneynature films? If so, I would love to hear from you. Leave a comment below and share your family's favorites with us!
More Disneynature Activities to Explore: