This post is part of a sponsored campaign for Teletubbies. I received compensation for my participation, but my review and opinions are my own.
If you have young kids, you are probably already familiar with the Teletubbies and their adorable characters of Laa-Laa, Po, Dipsy, and Tinkie Winkie. Did you know that Nick Jr has launched new episodes of the Teletubbies show? Each episode is just 12 minutes long, and airs on Nick Jr.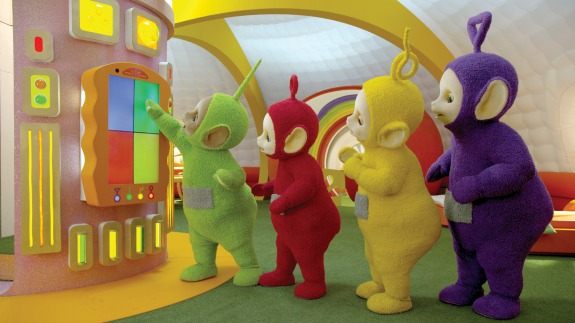 Full episodes of the show are available to watch on the Nick Jr Mobile app and the Nick Jr website. My kids have great memories of growing up with the Teletubbies! When they were younger, they had bedsheets with Teletubbies on them and even owned all four Teletubbies characters stuffed toys. They would act out some of the episodes and create their own Teletubbies adventures.
Teletubbies was one of the very first television shows my kids ever watched. I love how the show teaches kids important social skills that can set them up for playing nicely with their peers. The Teletubbies show explores a wide variety of emotions in engaging ways so kids can later learn strategies for coping with emotions.
Here are our five favorite reasons for watching Teletubbies:
Early Math Skills – Beginning credits of every episode feature the four Teletubbies counting from 1-4 as they pop out from their home. Positioning phrases are also explored (on top of, next to, underneath).
Learning to Play Nicely — Each episode shows concepts like sharing, learning to read facial expressions, taking turns, being patient, and playing gently.
Movement — Important milestones are explored, such as balancing on one foot, twirling around, dancing, hopping, or jumping. I love how the series encourages kids to get up and be active.
Color Identification — The series teaches kids to identify colors such as red, purple, yellow, and green.
Making Predictions – The narrator often announces what is about to happen, and at times poses questions that encourage kids to solve simple puzzles and make predictions.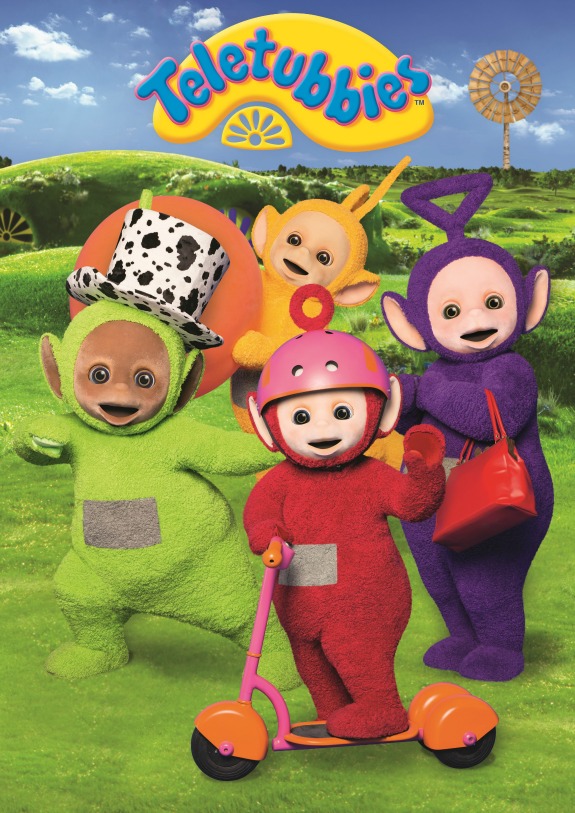 Do your kids enjoy watching Teletubbies? Are they excited for the new episodes on Nick Jr?